Lauren's story: Why I raise awareness
3 October 2018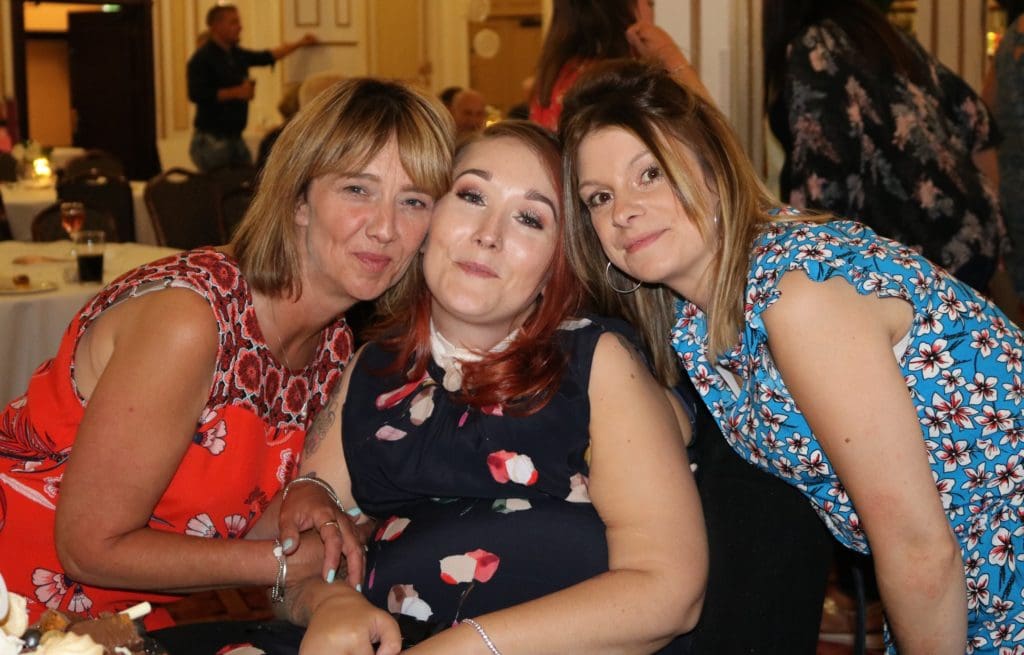 After a night out with friends in August 2008, Lauren was walking home early in the morning when she stepped out in front of a van. She was rushed to the hospital where it was discovered that she had broken her neck and sustained an incomplete spinal cord injury at C1/C2 level.
Lauren, 30, spent the next eight months in Sheffield Spinal Centre where she struggled to come to terms with what had happened: "I was angry and scared. I know it was an accident, but I was upset that I had put myself into that situation. I was 20 at the time and had just started to work out what I wanted to do with my life."
Lauren has a high-level injury and uses Personal Assistants (PAs) – something that took her a long time to get accustomed to.
"I had to get used to having things done for me and relying on other people. I've always got two PAs with me, so I had to get used to having to work together with people."
It was during her time at the spinal centre that Lauren first met Back Up and was impressed by the different activities on offer on our residential courses. "I saw that Back Up offers things that I enjoyed doing before my accident and didn't think I could do again. I was amazed to know that I could still do these things if I wanted to."
As her 30th birthday party was coming up, Lauren decided she wanted to use the opportunity to raise money for our work. She asked her guests to donate and ended up raising £450 – an amount which could help 12 people learn how to use their wheelchair confidently and independently on one of our wheelchair skills sessions. "I thought they would be a great choice for the donation from my party because Back Up does so much for people affected by spinal cord injury, letting them know how much is still possible.''
As well as raising money for Back Up whenever she can, Lauren is also a Back Up Ambassador. She uses her experiences to increase awareness of spinal cord injury and challenge perceptions of disability by giving talks at schools and local community organisations.
Lauren finds it hugely rewarding to be involved with the spinal cord injured community because she believes it's important for people to know just how much they can do after sustaining an injury. Since she started volunteering for Back Up, Lauren now feels more fulfilled.
"People often just give up or don't know what to do with themselves after spinal cord injury. My life changed the minute I heard the news that I was would never be able to use my arms or legs again. I thought I would just have to watch my friends do all the activities I used to do before.
"Back Up showed me that I could still do things – I might have to do them differently but they're still possible."
Lauren now uses her experiences to give talks on road safety to children in schools or with groups like the Brownies. She believes that her talks have a huge impact because she has been in a road traffic accident herself.
"I talk about how my life is now and the ways in which I do things differently. After my experience, I think children need to know how to stay safe on the road. Sometimes when their parents or teachers talk to them about it, it can be easy to dismiss. I think when children see me with my wheelchair and my PAs, they pay more attention to me than they would to anyone else."
Lauren feels excited and motivated about the future. She's looking forward to raising more awareness around road safety and that you can still live a full life with a disability. "I think it's important for people to know that, just because I use a wheelchair, I'm still living just as much as they are."
If you would like to hold an event or get more information about fundraising in your community or becoming a Back Up Ambassador, please contact Georgina on 020 8875 1805 or send her an email.