People who can walk
Do you have a spinal cord injury and are able to walk? Whether you walk with or without aids, or use a wheelchair some of the time, we are here to help you improve your confidence and lead a more independent life.
Our telephone support and mentoring services are available to offer advice and a listening ear from others with a spinal cord injury. Back Up's Next Steps course covers life skills such as using public transport, cooking and getting around a busy city. The course also gives you an opportunity to share experiences and talk about different issues related to being able to walk following a spinal cord injury. The topics discussed include pain, fatigue management, invisible disability, guilt and other issues.
Group leaders and skills trainers on the Next Steps course are also people with a spinal cord injury who are able to walk.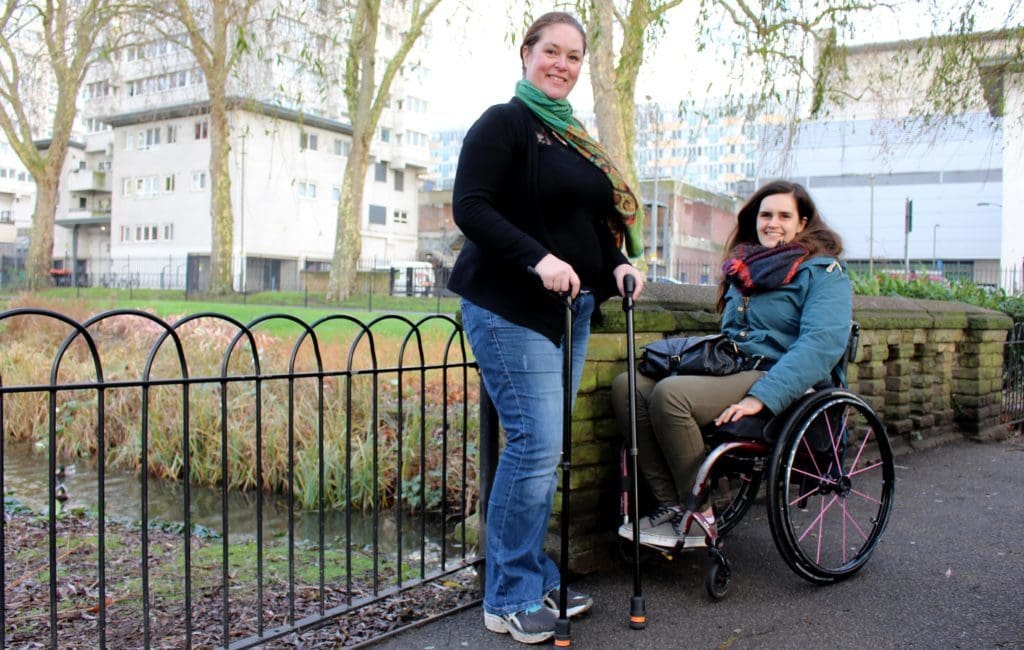 "As a person with a spinal cord injury who can walk, this is the perfect course where you get to share with others in the same situation and realise that you are not alone with what you are going through. I would wholeheartedly recommend this course!"

Kevin (42), Next Steps course participant