Accessible Challenges
Ever wanted to take on a challenge for Back Up but weren't sure what was accessible? We've been doing some research and here's our suggestions for accessible DIY challenges for 2022/23, by taking part you can push yourself, have fun and make an important difference to our work. Get in touch with Emily to discuss any of the events below.
Whatever you're doing, wherever you're doing it, whatever amount you're aiming to raise, we're incredibly grateful to have you on our team! Back Up will be there to support you all the way with your challenge too. We'll provide fundraising materials, offer advice and tips, and support you from start to finish.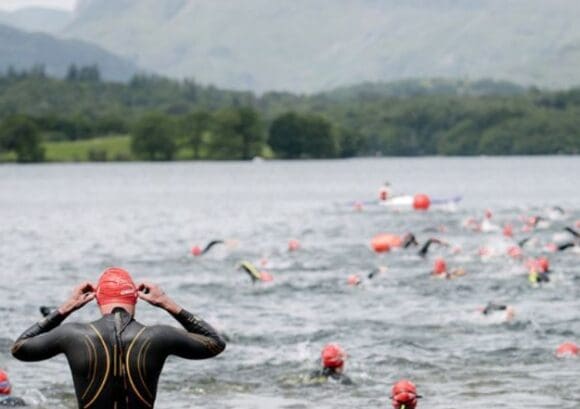 Great North Swim – 10th to 12th June
Join thousands of like-minded people and set yourself an open water challenge in the great outdoors at the UK's biggest open water swim event. Different length challenges available from 250m upwards.
Lake Windermere, Lake District.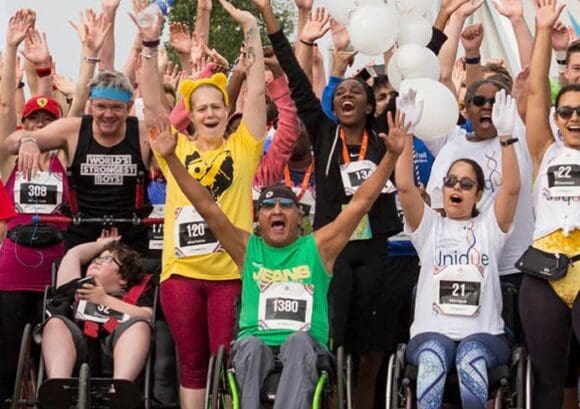 Parallel Windsor – June 2023
A hybrid mass participation event and festival of inclusivity set against the stunning backdrop of Windsor Great Park. Start together, finish whenever! A range of fully accessible distances with no cut off times. Choose from 100m, Sensory 360 1km, 1km, 5km or 10km. Get active and get social with no barriers for age or ability.
Windsor, Berkshire.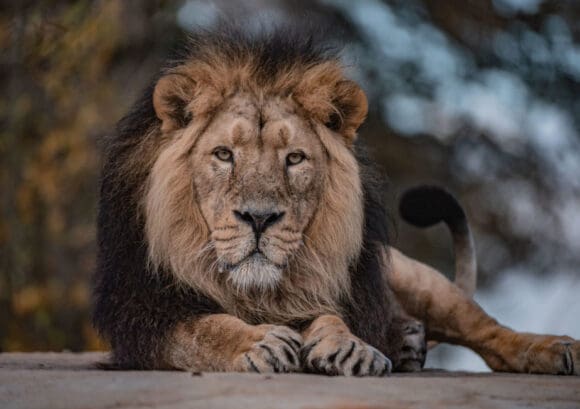 Run Chester Zoo – 3rd July
A unique opportunity to run the Chester Zoo 10k. It is the most visited wildlife attraction in the UK and proudly named as the best zoo in the UK and third best in the world on TripAdvisor.
Chester, Cheshire.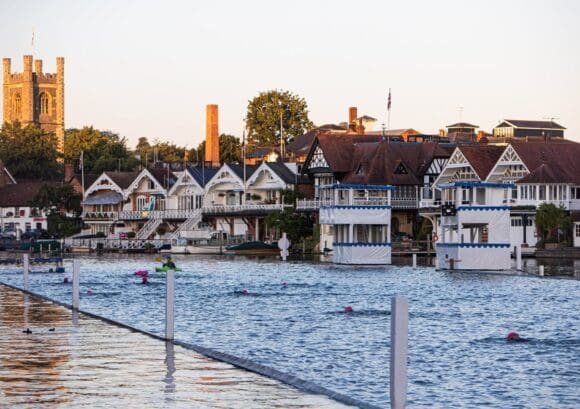 Henley Swim Festival – 10th July
This open water swim fest, incorporating the Henley Mile, promises swimmers of all abilities, and ages (8 plus), the chance to be part of a bumper weekend of swimming set amid the atmospheric festival village. A range of distances to choose from, to ensure that all levels and abilities are catered for.
Henley, Oxfordshire.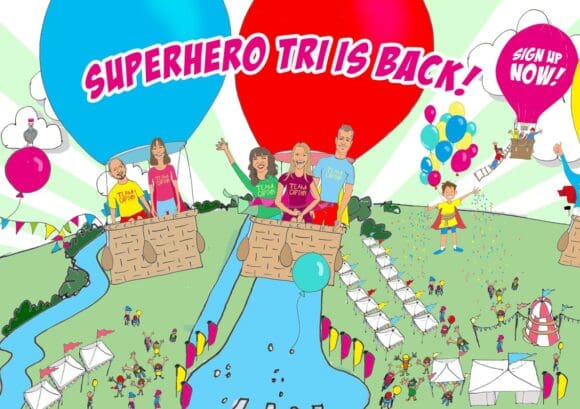 Marvel Super Hero Triathlon – 20th August
It's big. It's bold. It's the UK's one & only disability sports series for the Everyday Superhero! A mass-participation sports events where people with disabilities – AKA Superheroes – call the shots & don't have to worry about cut-off times or equipment restrictions. Fly solo or team up with family & friends to do as much or as little as you wish, with as much or as little support as you need. Whether you want flippers or floats in the water or need to use your powerchair, anything is possible. In fact, as far as they're concerned anything goes!
Dorney Lake, Windsor.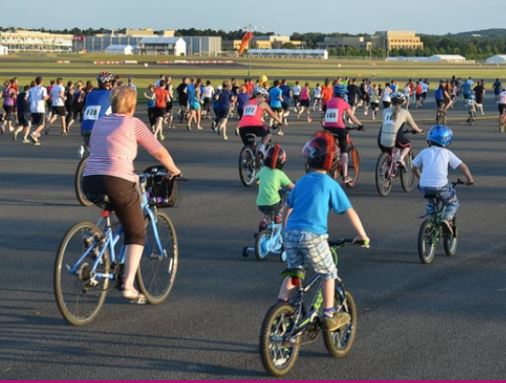 Twilight Runway Challenge – 17th September
Push, walk, cycle, handbike, skateboard, rollerblade or scoot. The runway is flat! Take part for fun or challenge yourself to complete it as quickly as you can. Challengers can enter the 3k or 5k routes or you can complete 10k by doing the 5k circuit twice.
Camberley, Surrey.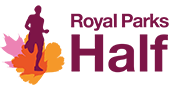 Royal Parks Half Marathon – 9th October
Ballot now closed, please get in touch for next year's event.
This stunning central London Half Marathon, takes in some of the capital's world-famous landmarks on closed roads, and four of London's eight Royal Parks – Hyde Park, The Green Park, St James's Park and Kensington Gardens.
London.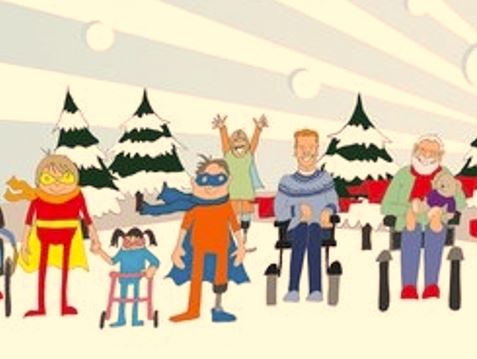 Winter Wonderwheels – 4th December
Anyone who considers themselves to have a disability of any kind or their team member can take part. You can fly solo & be your own hero or unite with your friends & family to complete your mission. 1km, 5km, 10km. There are no cut-off times & all types of gadgets & gismos are welcome on the course, from day chairs, handcycles, & trikes to tandems, race runners & bikes.
Dress code: A Superhero outfit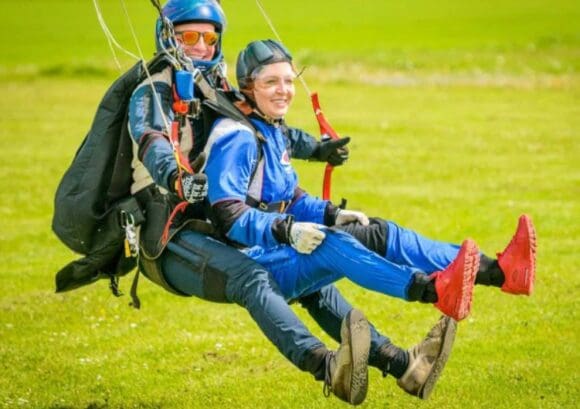 Tandem Skydiving – a date to suit you
Exit the aircraft from around 10,000 feet, experiencing 30 seconds of freefall – it's quite a rush! Tandem parachuting allows many disabled people, subject to a satisfactory risk assessment, to experience the thrill of skydiving.
Contact
For more information on taking part in an accessible event, or if you have any suggestions to add to our list, then please get in touch with our fundraising team by emailing Emily or give her a call on 020 8875 1805.