K's story
We talked to K – who would prefer to remain anonymous – about why she left a gift to Back Up in her will and how easy it was to do.
Back Up helped me embrace the big wide world in my own way.
I met Back Up when I first sustained my spinal injury. One of the wheelchair skills trainers spent a huge amount of time teaching me how to back wheel balance. In the clunky hospital wheelchair I was not able to master it in that session and it seemed like the most difficult and impossible thing to do – until I did it a couple of hundred attempts later.
The Outreach and Support team kept in touch over the next year. I was very resistant to accepting my new life. Because I could walk a little bit, I flat out refused to contemplate I wouldn't "get better".
I went through the mentoring program in the tumultuous period of adjusting to my injury. My Back Up mentor helped me recognise that using mobility aids – zimmer frames, walking sticks and a wheelchair – for life were not failing and admitting defeat, but embracing the big wide world in my own way.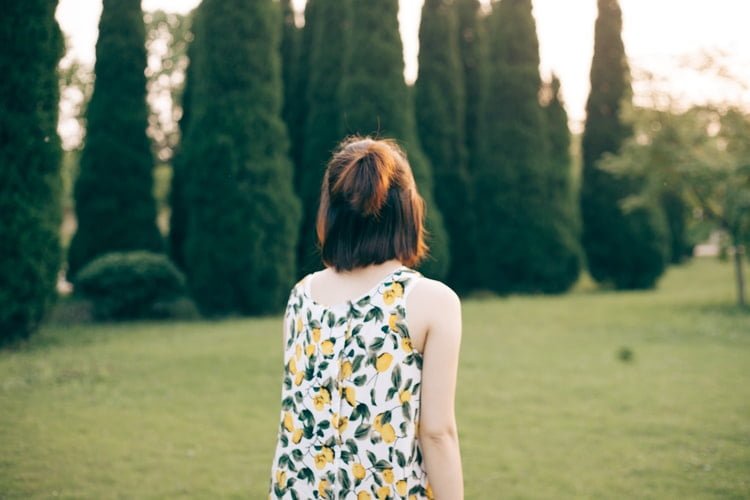 I was very lucky to be able to make a personal injury claim and went overnight from being a homeless backpacker to having enough money to last me the rest of my life, in my hands all at once. It was overwhelming to receive such a huge sum of money all of a sudden, so I felt like I should make a plan for the future.
I knew I needed a will and had no idea where to even start. It was virtually the next month that Back Up announced their Goodwill Partnership so I sketched out where and who I wanted to leave my estate to, then made contact with the will writer.
I anticipated it being complicated and stressful but we had literally made the plan and signed the forms over half a cup of tea!
I've been volunteering at the Back Up office for five years and have spoken to many newly injured people through telephone support. I can hear in their voices over several calls how effective and welcome the contact is – just as I was grateful when Back Up helped me when I desperately needed it. Back Up provides a vital and unique support model that needs substantial funding every year. It was my pleasure to leave a sum in my will for them so they can continue their support for everyone affected by spinal cord injury.
Enquire about gifts in wills