Information for you
Spinal cord injury changes your life in an instant, affecting everything from your bladder, bowel and sexual functions to your career and relationships. It's not uncommon to have lots of questions when you're adjusting to this new stage in your life. But you may feel unsure where to find the answers you need.
Our new information for you section is a first port of call for advice on lots of issues relating to spinal cord injury. These pages are in the early stages of development, and we will be adding more topics soon.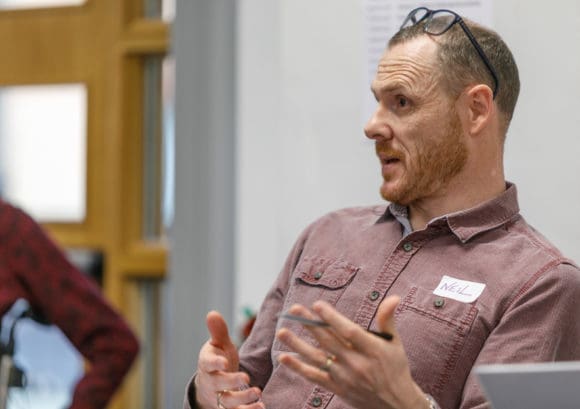 In this section, we have compiled a number of different resources which explore the effects of pain and how people manage it. These include personal perspectives, professional guidance, exercises and other techniques.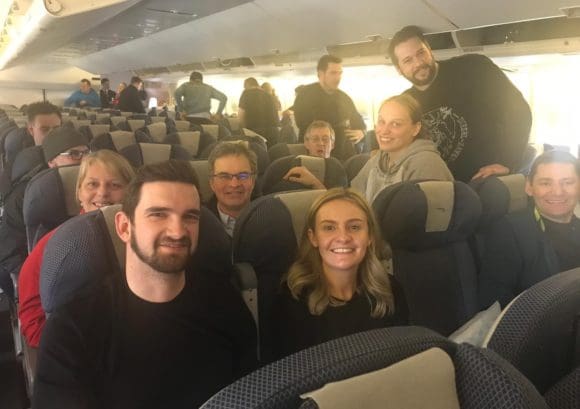 With a spinal cord injury, you may need to do additional planning to ensure stress-free travel. That's why we've put together the Back Up Travel Guide, a one-stop resource for all your spinal cord injury travel needs!
Contact
If you'd like to speak to a member of our outreach team about the support we can offer, please give our offices a call on 020 8875 1805 or drop us an email.