Back Up Ball
Location: Hilton Birmingham Metropole
Date: Saturday 18 Nov 2023

On Saturday the 18th of November 2023, over 300 Back Up supporters, service users and volunteers congregated at the Hilton Birmingham Metropole for the Back Up Fairytale Ball!
The night was a magical opportunity for the Back Up community to get together and celebrate everything we have achieved in the last year to support people affected by spinal cord injury across the UK. It was a night of good food, catching up with friends and ended with plenty of dancing! It also was the backdrop for our silent auction and the famous Back Up awards ceremony, recognising individuals who have made a particular impact within the Back Up community this year.
Thank you to everyone who helped to make the Ball such a success, from auction prize winners, to Ball guests and of course our wonderful award winners. We wouldn't be able to do what we do without you all!
Keep your eyes peeled for details of the Back Up Ball 2024…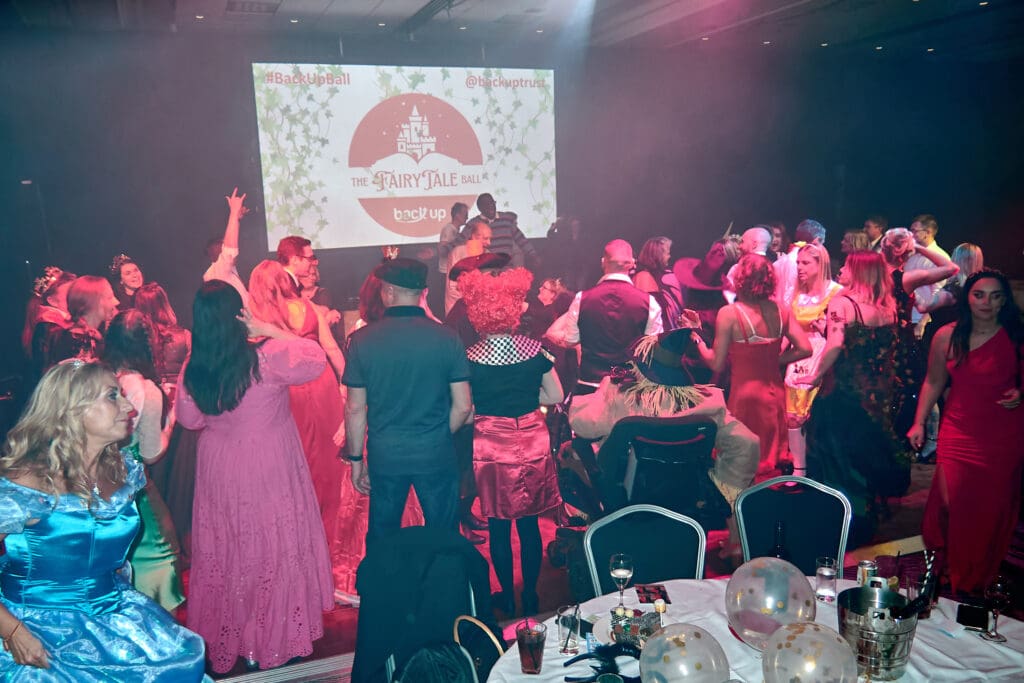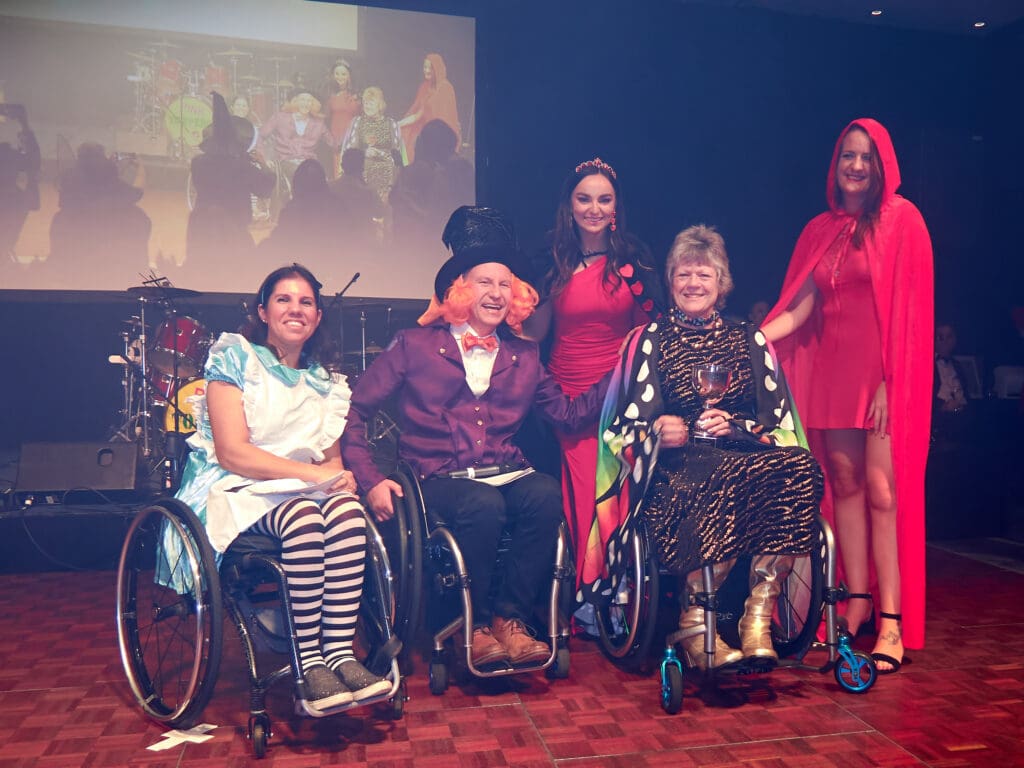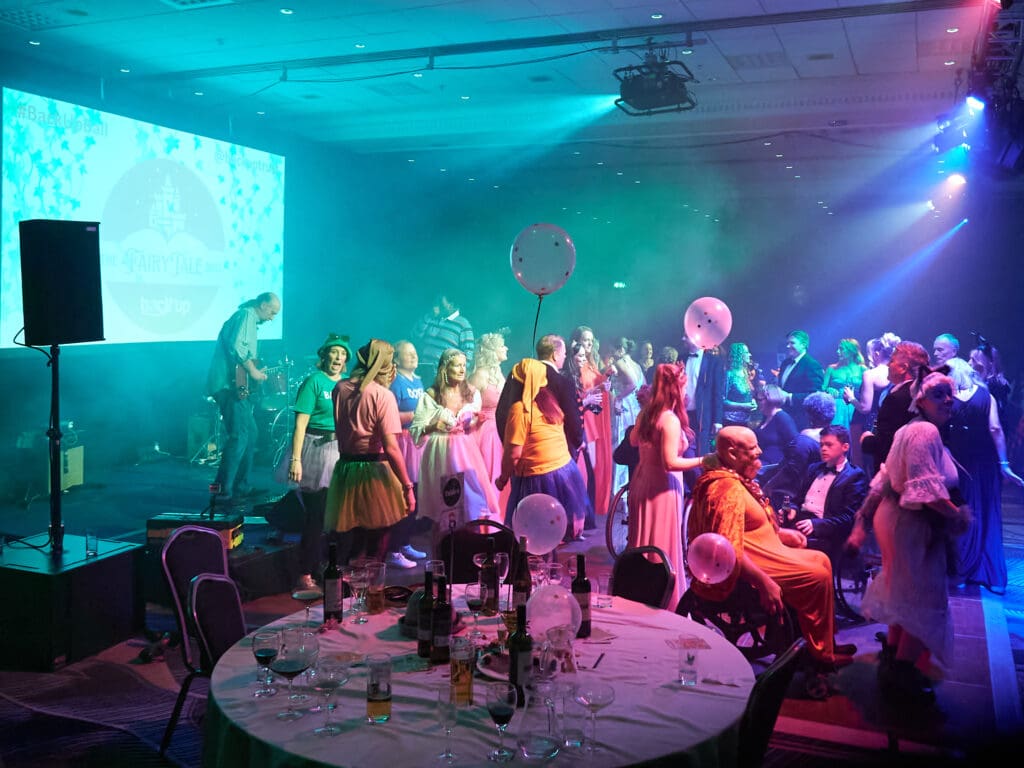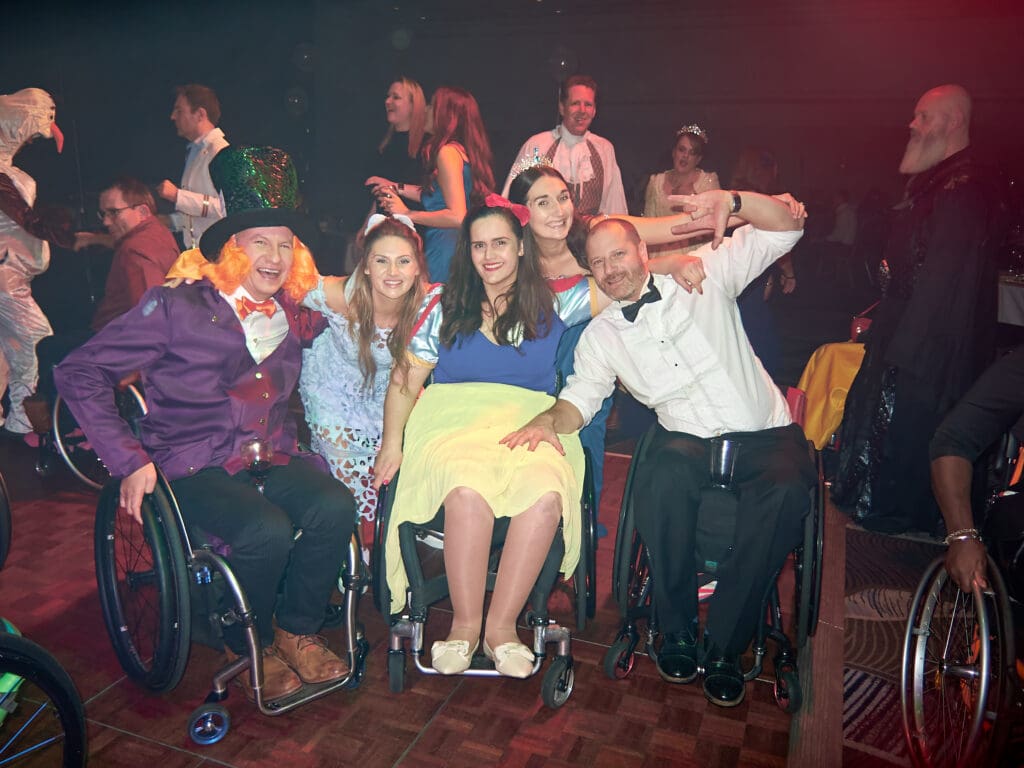 Contact
To find out more, donate a prize or learn how else you can get involved in our event, please email the Events team or call 020 8875 1805. We would love to hear from you!