Hold your own event
From hosting a BBQ for Back Up to holding your own beer festival, there are plenty of amazing ways to get involved with Back Up, meet people and raise money to support all of our fantastic services. From family members and friends, to those who have just been inspired by someone's story, we're so grateful to everyone who decides to hold an event to raise funds for Back Up.
To get started, check out our guide to fundraising below and if you have a caught the baking bug then have a look at our #BackUpBakeOff guide too for ideas on how you can use your favourite hobby to support us.
Set up a fundraising page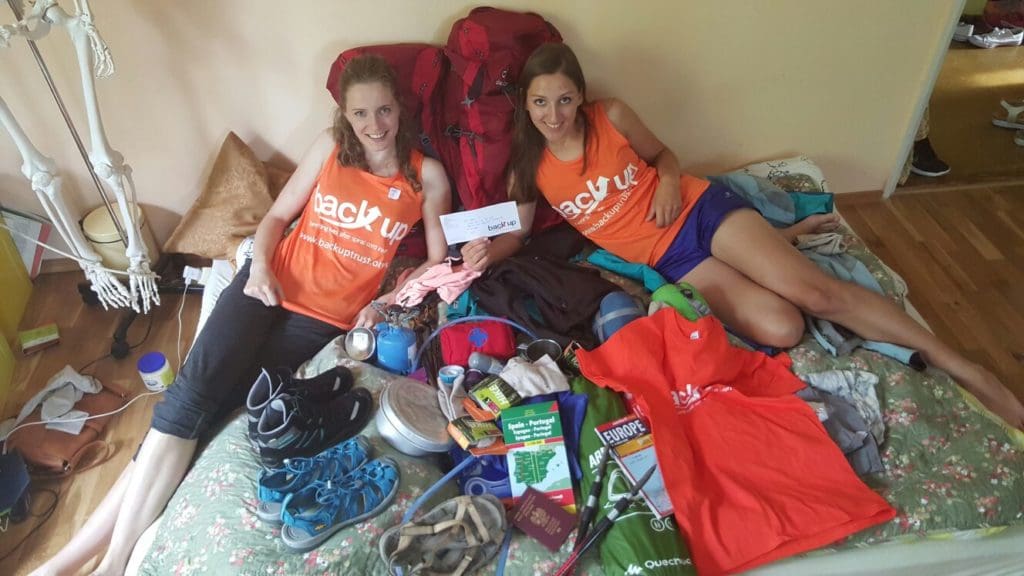 Contact
Whatever you decide to do, we'd be thrilled to hear from you so please do contact Emily on 020 875 1805 or send her an email.