Our impact and annual reports
Our impact report shows how your fundraising and volunteering efforts allow us to provide life-changing services that help people affected by spinal cord injury to get the most out of life. We couldn't do it without you.
Highlights in 2020/21 include…
17
children and young people were supported at different stages of their education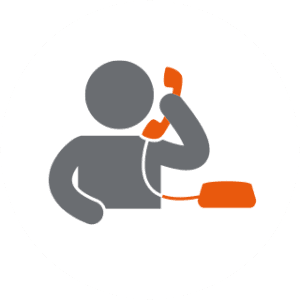 645
people were supported by telephone on topics like relationships, travel, work and bladder management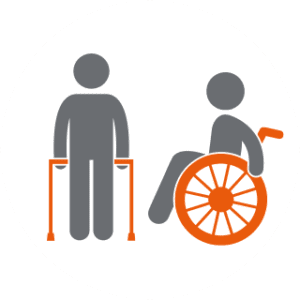 138
people were matched with a mentor to help them make positive changes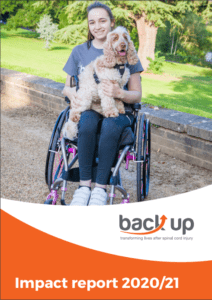 Impact report 2020/21
''Back Up can help you understand that life goes on after spinal cord injury.''

Stephen, Impact Report 2020/21
Our annual report
Our annual report shows the different ways we've helped people affected by spinal cord injury over the past financial year. It details how we've made progress against our strategic aims, how we've funded our work, and includes our annual accounts.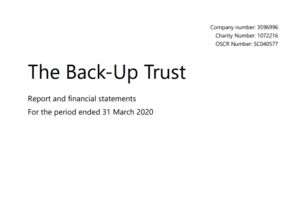 Annual Report 20/21
Archive
You can find older older impact and annual reports in our archive: