Judy's Story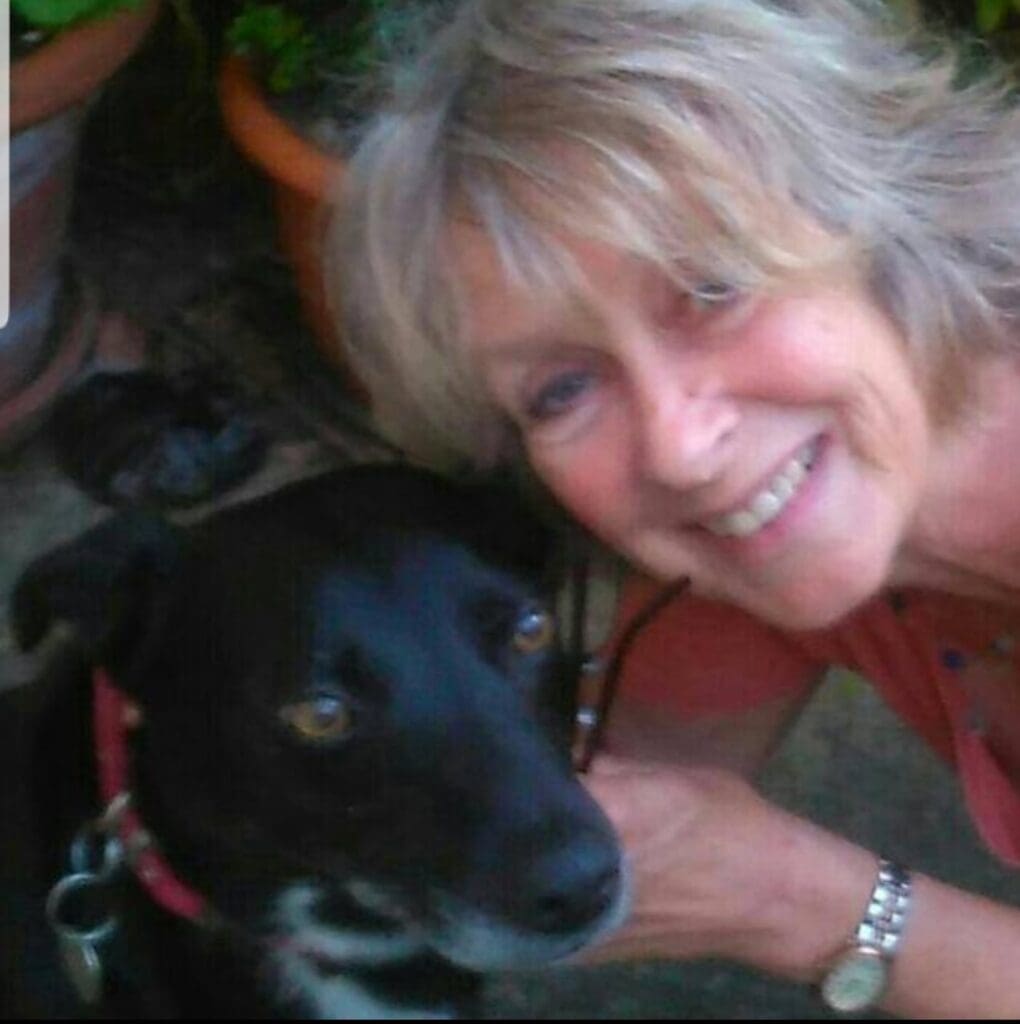 I first became involved with Back Up probably over 20 years ago as a "Buddy" after seeing an article in a newspaper.
I was a keen skier & very eager to volunteer on a course. I started off with a multi activity course in the Lake District, camping, canoeing & supporting the group to rise to challenges.
I was very impressed with the bond we made together & the achievements made by all.

I was hooked.
I subsequently volunteered on many Back Up courses and joined a drama group & then a sailing group in the Lakes.
I can honestly say that Back Up is a life changer for all.
I was rewriting my will when I decided to leave a gift to Back Up & found it very easy to instruct my solicitor.
I feel very proud to be part of the difference that Back Up can make renewing confidence & skills.
I don't have a role with the charity now but have many fond memories.
Take part in #FreeWillsMonth
Enquire about gifts in wills