What Next?
Date: TBC
Location: Online
Welcome to "What Next?", a free online course for people who have sustained a spinal cord injury within the last 12 months.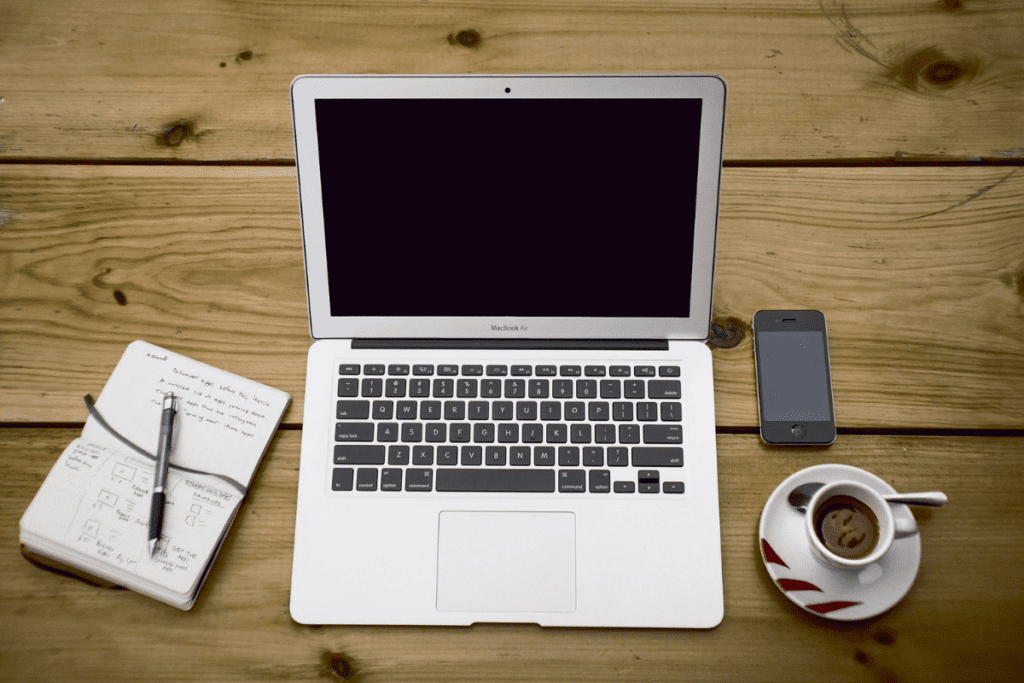 What Next? is a Back Up course which takes place completely online. It is a new eLearning programme combined with a weekend of live Q&A Zoom sessions and workshops.
We know that sustaining a spinal cord injury is just the start of a new journey and that returning home can be lonely and confusing, especially if your rehab has been affected by Covid-19 restrictions. With this course you will have the opportunity to learn more about spinal cord injury and how to best move forward with life, all in the company of people who know exactly what you're going through.
Sign up
The eLearning will be a hub full of information about living well with a spinal cord injury. It will cover the following topics:
Continence (bladder & bowel care)
Health and wellbeing
Mobility
Relationships
Accessing support in Community
You will have access to this online resource before and after the weekend. We will also support you to develop a goal planning document to take away from the weekend, which you can work on and refer to beyond your 'What Next?' course.
During the weekend you will be invited to join live Q&A interactive sessions to discuss any questions you may have. These sessions will be led by professionals in their field, as well as people with spinal cord injury who have lived experience of what you are going through.
This online spinal cord injury course is free and takes place virtually meaning you can join from the comfort of your own home.