Get your local club, society or group involved!
Are you part of a local club, society or group? Why not get your members involved in fundraising for Back Up? You can take part in one of our events, or organise your own event. You could even nominate us as your charity of the year.
We are lucky to have had support from lots of local groups such as sports clubs, church and faith groups, choirs, book clubs, gyms and lots more.
Whether you decide to hold a race, quiz night, cake sale, disco or even take on a big challenge, you will be making a massive difference to the lives of people affected by spinal cord injury in the UK.
How we'll support you
We're here to hear all about your fundraising plans and ideas and are also happy to give you lots of advice and support including:
Fundraising materials such as banners, balloons and collection tins
Support with the logistics and planning of setting up a variety of fundraising events
We have speakers that can go to your event (as well as leaflets) so that your supporters can find out all about the great work we do
Every pound makes a huge difference, so you'll have an impact whatever you decide to do – and if you don't have any ideas yet but know you want to support us, just call us!
"Dealing with the impact of a spinal cord injury in your family can be over-whelming, confusing and isolating; having the chance to speak on a regular basis to someone who has first hand experience was invaluable."

Supporter who benefited from out mentoring program
Set up a fundraising page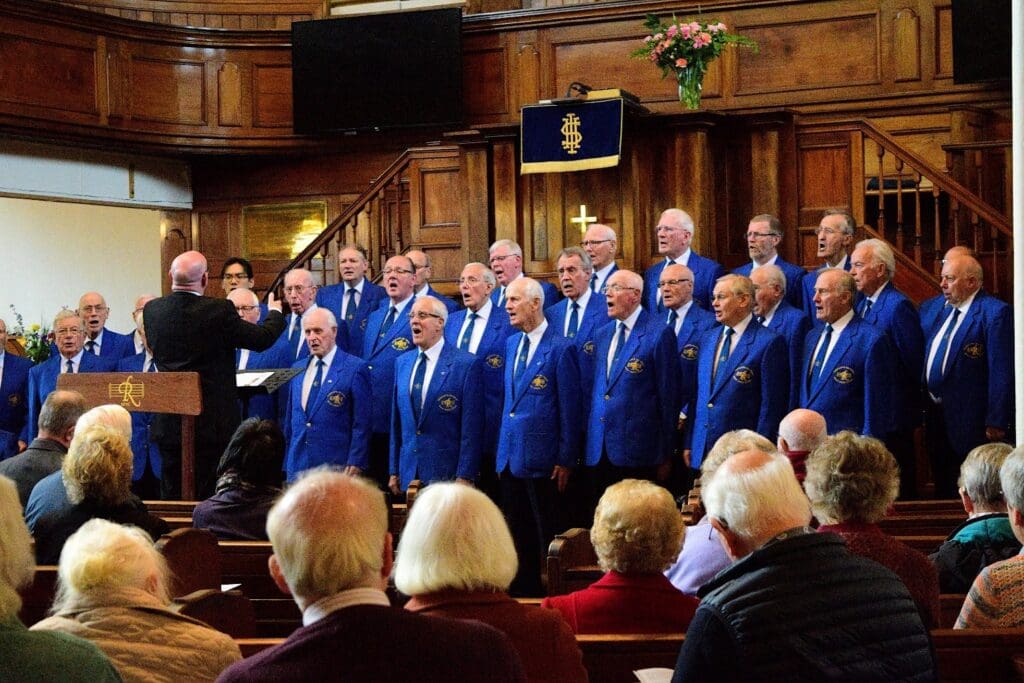 Contact
If you would like more information on how to get your group involved, contact Emily on 020 875 1805 or send her an email.