Courses for children and young people
NOTE: The team at Back Up are closely monitoring government advice on coronavirus. We know that the situation is changing daily, and because of this we are working to rearrange the courses to a more suitable date. Please keep an eye on our social media for updates.
Do you fancy abseiling in your wheelchair, racing your friends in a canoe, relaxing with others by the campfire toasting marshmallows, or exploring a new city? You can give all these things a go on one of our residential activity courses.
Whatever your level of injury, every Back Up course gives you the chance to:
Push yourself and be more independent from your family
Do something you never thought possible like soaring through the trees on a zip wire
Learn new wheelchair skills, like a back wheel balance, from other people with spinal cord injury
Make friends for life
Feel more confident to get on with life and do what you want to do.
Find out more about our under 13s activity course and our 13-17 courses – both the 13-17s multi-activity course and the 13-17s city skills course.
Why not contact Ella to secure your place on the next Back Up adventure? Get involved in our Youth Forum (just add Ella on Facebook to be invited into the group) and hear from other children and young people with spinal cord injury who attended our courses. They were anxious too, it's a big deal travelling away from home and meeting new people. They want to offer support by explaining how they dealt with the worries and how the course changed their lives for the better.
"I really enjoyed learning about Back Up. I learnt new skills like how to flick my wheelchair casters up and do a back wheel balance. I'm using that skill all the time back home in Scotland as it's pretty rugged ground! I can get up and down curbs too. It makes me feel pretty good as I'm more independent."

Hollie, 15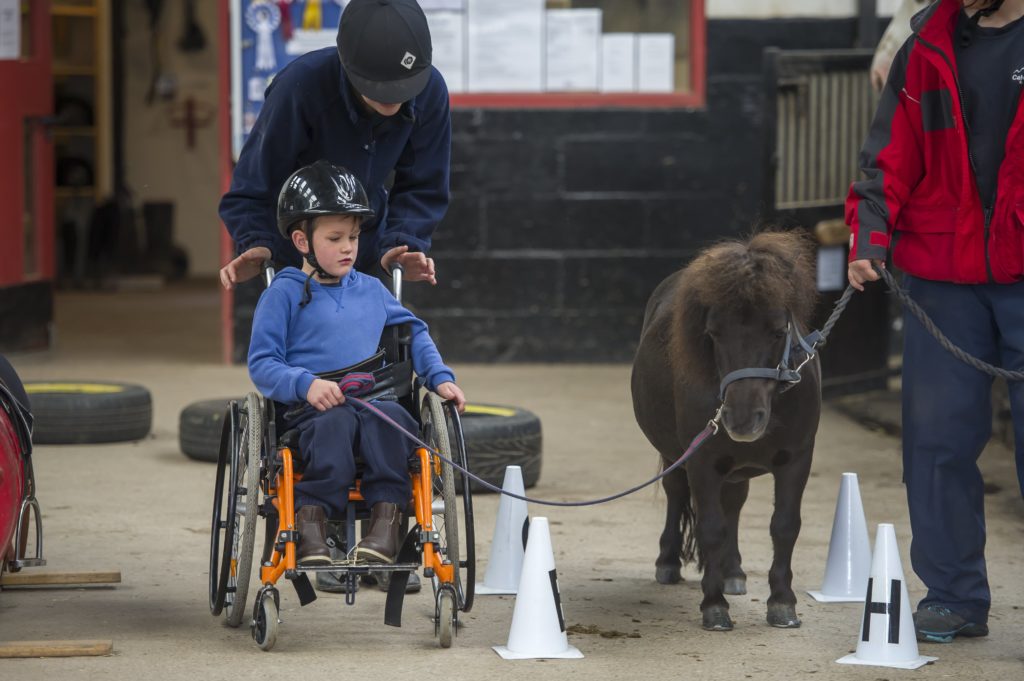 Contact
There is a seperate application form for each age group:
Under 13s – apply online by clicking here.
13-17s city skills course – apply online by clicking here
To find out more please email our Under 18s services manager, Ella, or call her on 020 8875 1805.
Supported by