Group lead a course
This year we are running an Under 18s Group Leader training weekend. The training will run from Friday 27th – Sunday 29th May 2022 at the Calvert Trust, Exmoor.
As a Young Group Leader you'll get to attend our courses and support other young people to have a great time by encouraging them to push themselves, have a go and realise all the things they can still do. If you've been along to our courses before, you'll know they are a lot of fun to be a part of! You are fully supported on the course by adult volunteers and most importantly, you still get to take part in all of the fun activities!
During the group leading training you will learn how to:
Work with the adult group leaders to make sure everyone has fun on the course
Work safely with other young people
Work with activity providers like the Calvert Trust.
Join in with some of the fun activities we run on courses!
We have two under 18s courses running this Summer. Once you become a fully qualified Young Group Leader, we'd love for you to get on a course in your new role as soon as possible so it would be really helpful if you could check if you're available for this year's courses.
The course details are: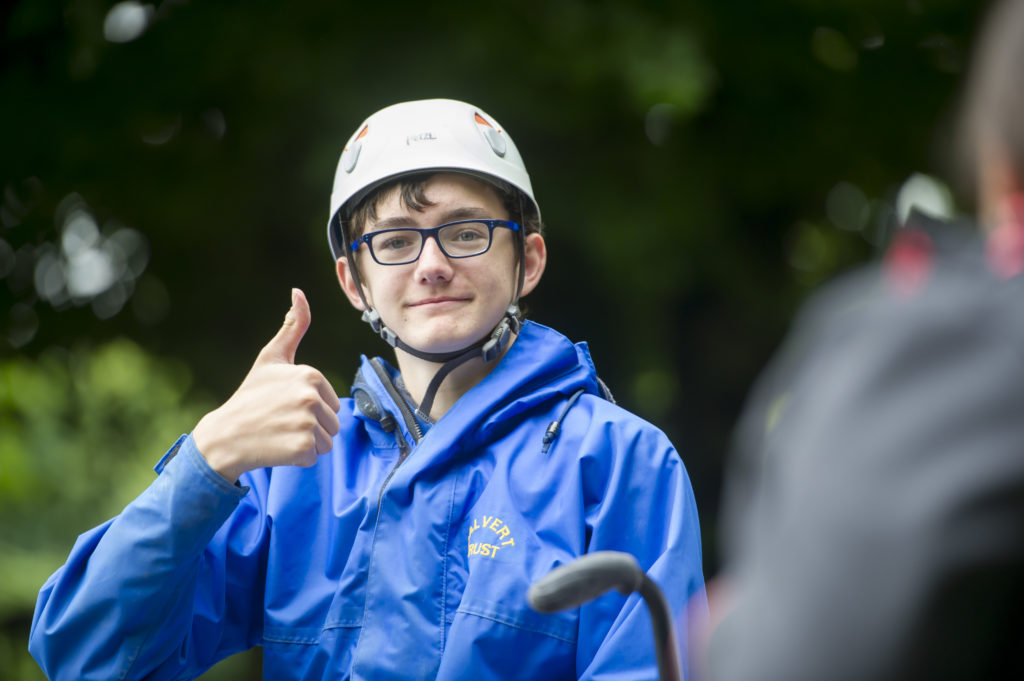 Contact
To find out about our next group leader training weekend, email our courses team or give them a call on 020 8875 6720.