Group lead a course
As a group leader you'll have the opportunity to attend our courses to support other young people to get the most out of the experience by encouraging them to push themselves, have a go and generally realise all the things they can still do. If you've been along to our courses before, you will also know they are also a lot of fun to be a part of!
During the group leading training you will learn how to:
Work alongside adult group leaders to make sure the everyone has a good experience on the course
Work safely with young people
Work with activity providers like the Calvert Trust.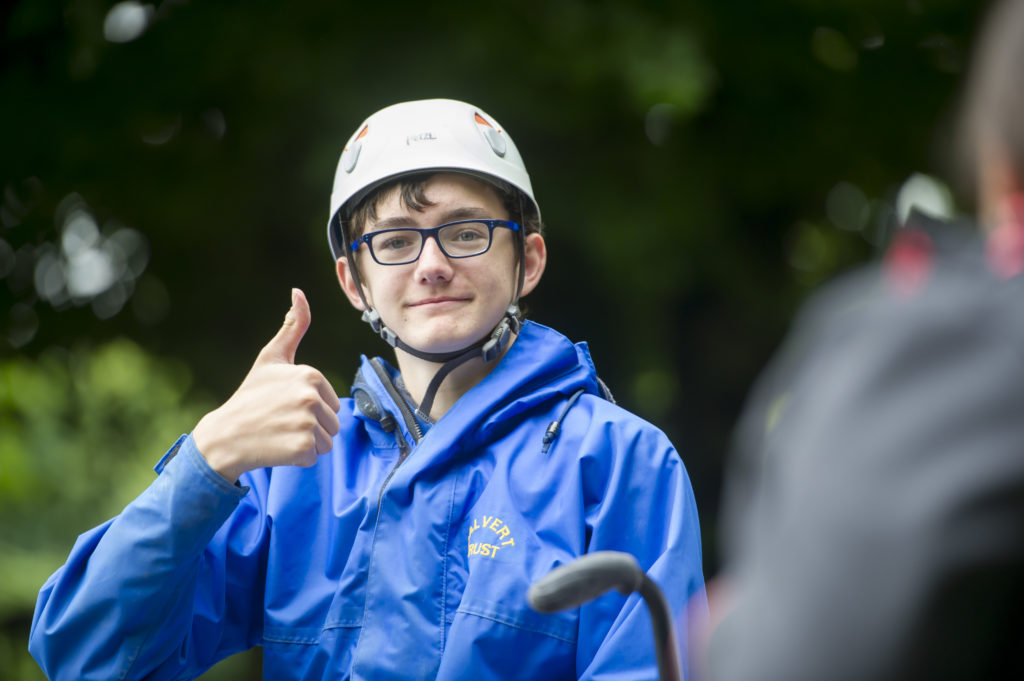 Contact
To find out about our next group leader training weekend, email Merryn in our courses team or give her a call on 020 8875 1805.