Our research and reports
Back Up is driven by the needs of people affected by spinal cord injury. We are passionate about transforming lives.
In order to improve and develop our services, we regularly produce, and occasionally commission, reports that help us to understand the impact of spinal cord injury on adults, children and their families. Here you'll find the most recent research and surveys we've carried out with the help of the people we support.
By carrying out research with people with a spinal cord injury and their families, we can better understand the impact of spinal cord injury on their lives. This makes us better equipped to offer the right opportunities and support to people, and where necessary, to influence politicians and policy makers.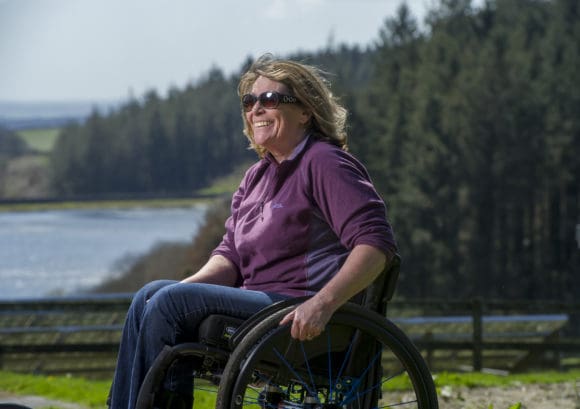 We recently carried out a survey to develop our understanding of the impact of living with a spinal cord injury long term.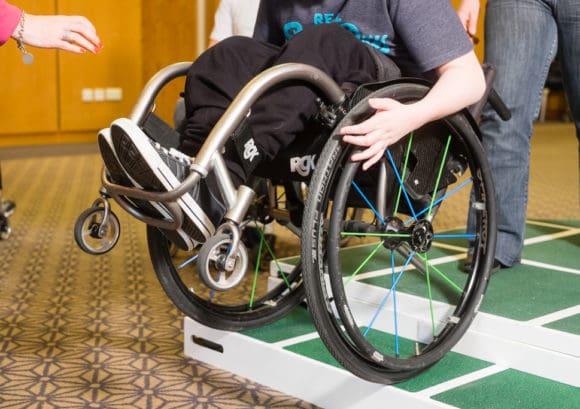 Back Up recently commissioned research into how people choose, use and fund their wheelchairs.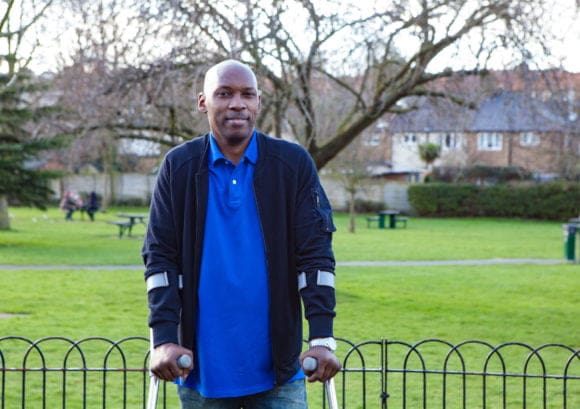 In 2015/16, Back Up carried out research into the needs of people with spinal cord injury who have an incomplete injury or who can walk some or all of the time.