Children and Young People's Information, Advice and Guidance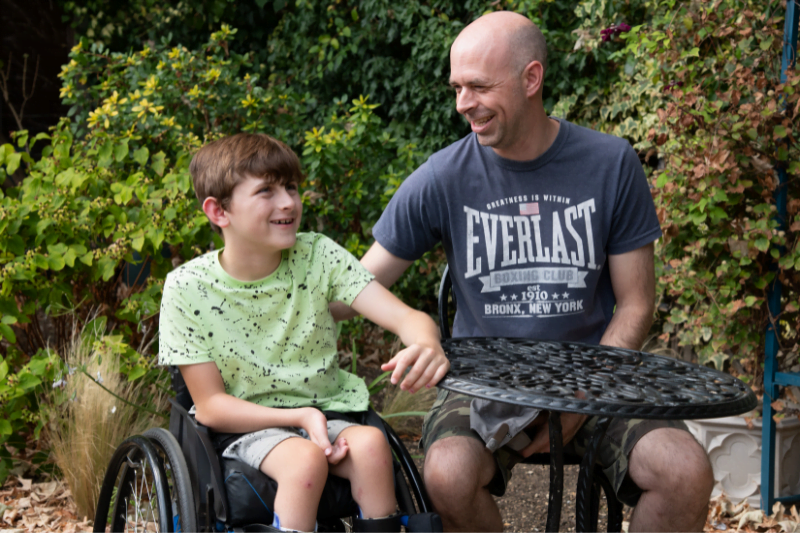 Our Children and Young People's Information, Advice and Guidance service is here for you as you navigate life after a spinal cord injury, to help you understand what happens next, and to show you what support is available.  
This newly establish service is available to all children and young people aged 0-24 who have a spinal cord injury. We understand what it is like to adapt to, live with and grow up with a spinal cord injury – we've been there ourselves. 
Building confidence and independence after spinal cord injury is so important to a child or young person's adjustment and wellbeing. Knowing what support and information is available, how to access it, and finding answers to your questions are vital in helping to ensure that all children and young people have the tools to live the life they want after spinal cord injury. 
How can we help?
Some of the areas we can support you with include:
Understanding spinal cord injury

 

Emotional impact of a spinal cord injury

 

Getting back to, or starting, nursery, school, college or university

 

Equipment and wheelchairs

 

Growing up with spinal cord injury

 

Housing adaptions

 

Grants and financial support

 

Living independently

 

Transitioning into adult services

 

Learning to drive

 

Parent and family support

 
The information, advice and guidance we provide is peer-led, and can offer an overview of what support or services you may want to access. In some cases we will make a referral to an external service, with your permission, if we feel that they are better placed to support you or have expertise in a particular area. 
We can provide tailor-made information and guidance that is relevant to your circumstances. The support we provide will always be person centred and led by what your needs are. As well as individual support, we have a range of information on this page that you can access whenever you want. From online workshops to videos created by young people themselves.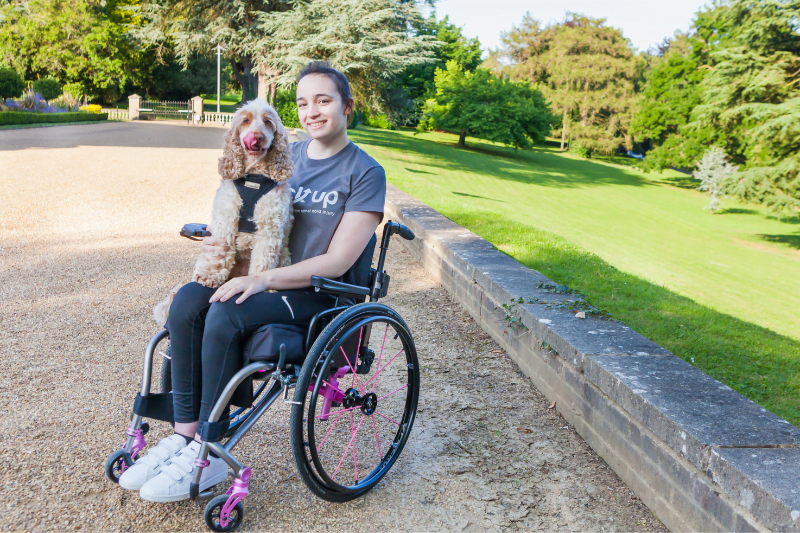 Contact us
If you would like to apply for an initial chat about how we could support or have something in mind you want support with, please use our application form or email Ella. Alternatively, you can call us on 020 8875 1805. 
For younger children, most of the contact we have is through a parent or guardian and so if you would like to find out more about how we can help support you or your child please do get in touch.