Bike for Back Up
Both cycling and hand cycling are great ways to get fit and have an adventure! We have a range of routes to suit all ability levels so why not round up your friends, family and work colleagues and saddle up to take on one of our challenges?
Take a look at some of events below which take place all over the UK. We'd love to have you on the team and will support you every bit of the way.
"It was a challenge but an extremely enjoyable one! I completed it in a time far better than I dreamed of, and I would absolutely love to take part again next year."

Jon Stanton, Ride 100 participant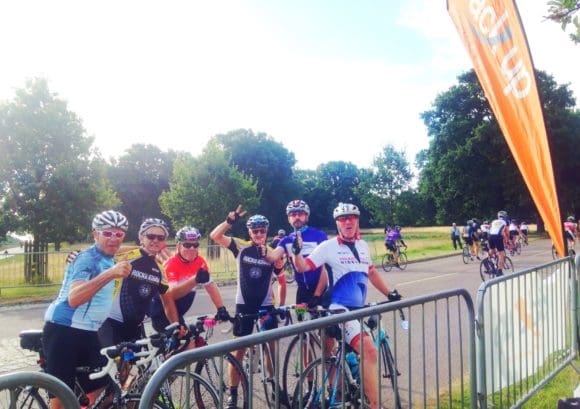 Saturday 15 August 2020

With the Prudential RideLondon being cancelled, get on your bike – or scooter, skateboard, trike, balance bike, tandem, penny farthing, unicycle, roller skates – to raise money for Back Up!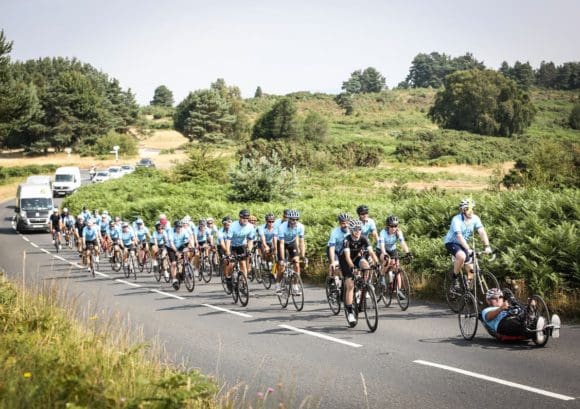 Saturday 5 September 2020

Join our team for the #NoLimits cycle 2020
Contact
If you have a place in another event which isn't listed here and want to fundraise for Back Up, then please give Emma a call on 020 8875 1805 or send her an email.