Rebecca's story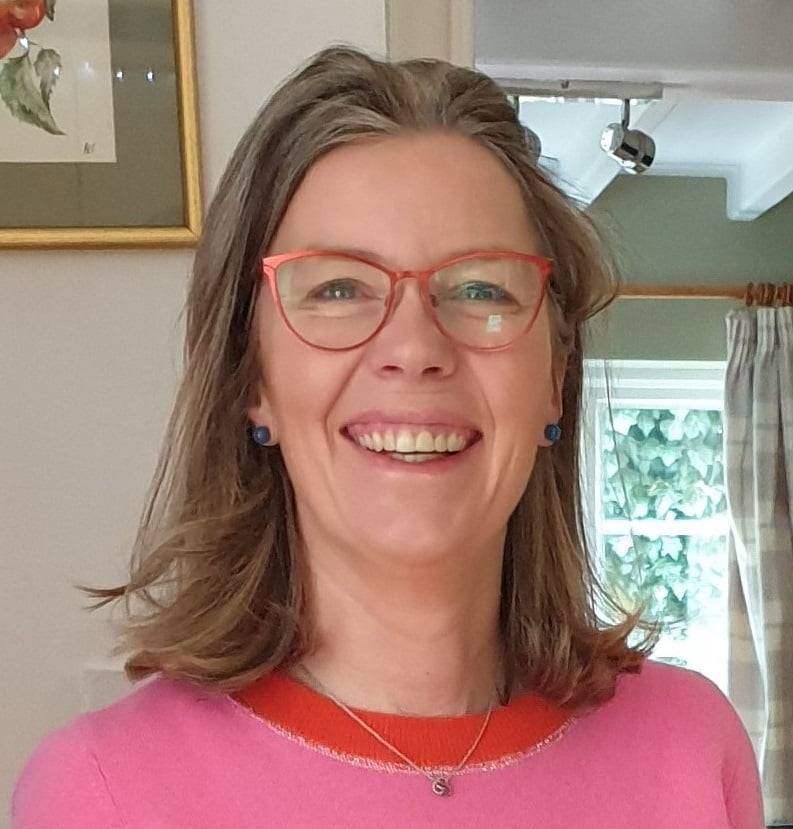 I first got involved with Back Up way back in 2013 when I attended a Back Up Course to Exmoor as a buddy.
I learnt an enormous amount about what really is possible with an injury and how Back Up helps people to really maximise their potential and thrive at any age.
It was a totally engaging and stimulating week, with some engaging and brilliant people.
Simply put, I got the "Back Up bug"
Since then, I have completed a Snowden Push, cycled to Paris, contributed to a couple of spinal circuits and attended many events. In 2017 I joined the Board and its been a privilege to support the leadership team as we have developed services over the last few years to reach more people.
Following the birth of our daughter we were revising our wills, and it was a natural decision to include Back Up as part of that process. We were already talking to the lawyer, so it was very simple to add another beneficiary.
I was able to size the donation greater than I could afford now, so it gives an opportunity to donate a larger sum, than I could give today.
You can really see how Back Up transforms people's lives and it is a joy to see the impact. There are several services that support people at different stages, the feedback and stories are compelling that this is a great organisation and all fundraising really makes a difference.
Take part in #FreeWillsMonth
Enquire about gifts in wills