Children and young people
Back Up is the only charity in the UK that has dedicated services for children and young people with a spinal cord injury.
Whether you are a child or young person with a spinal cord injury, or a parent or professional, we have a wealth of support and information to help adjust to and get the most out of life after spinal cord injury. We also have a list of external resources specifically developed for parents and children and young people.
We know that life with a spinal cord injury can be hard. We are here to make things that bit easier by providing the opportunity for you to meet other young people who understand, to learn new skills that help with confidence and independence, and to have a lot of fun!
If you need support you can register for our services and our team can help you. 
Watch Kamari's story to find out more about how we can help you:
Want to watch more videos?
We support children and young people of all ages. Watch some of our videos to learn more about what we do:
Words that children and young people use to describe Back Up:
Back Up is to me…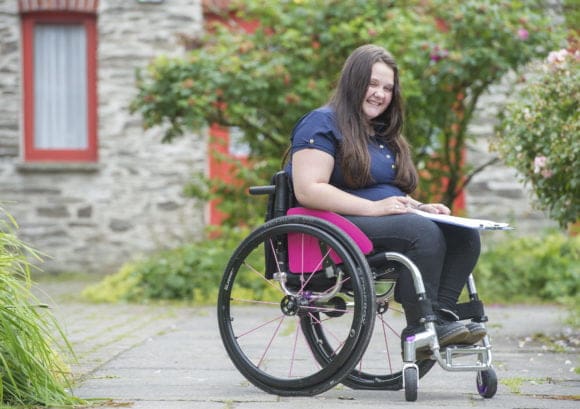 "It's unique as it's the only charity for under 18s with spinal cord injury"
Bethany, aged 13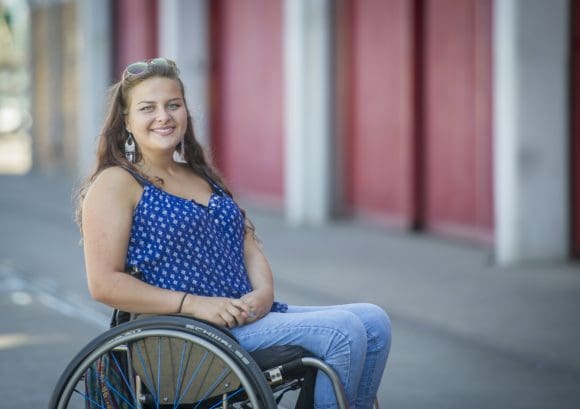 "It helps you make new friends. It is there for the serious times and the fun ones."
Maisie, 15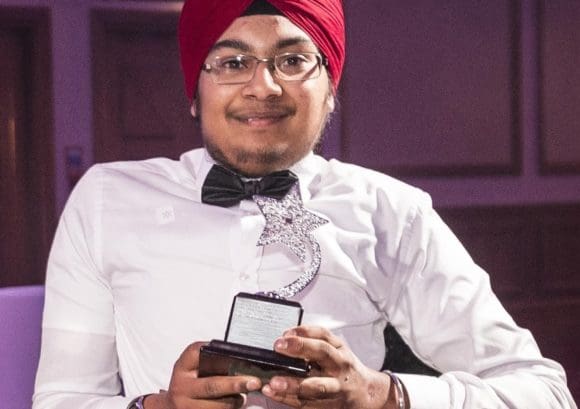 "It adapts to your needs and what you want, not what they want."
Harkaran, 15