Front Row
Location: The Hurlingham Club, Ranelagh Gardens, London, SW6 3PR
Further details for Front Row 2022 are yet to be announced

Thank you for attending Front Row 2021! 
On Wednesday 22 September 2021 at the stunning Hurlingham Club in West London, our Front Row event returned for its eighth year! After an 18 month hiatus, our guests helped to raise over £65,000 on the night – vital funds which will help Back Up continue to support those affected by spinal cord injury. THANK YOU!
If you are interested in attending next year's Front Row fundraiser, please contact events@backuptrust.org.uk or call 020 8875 1805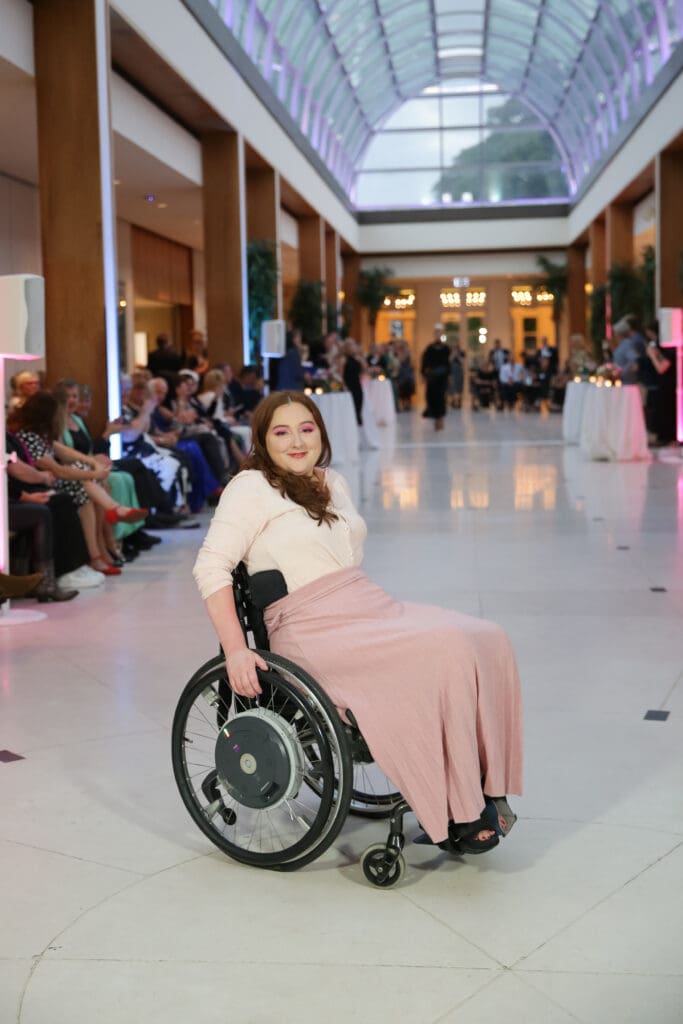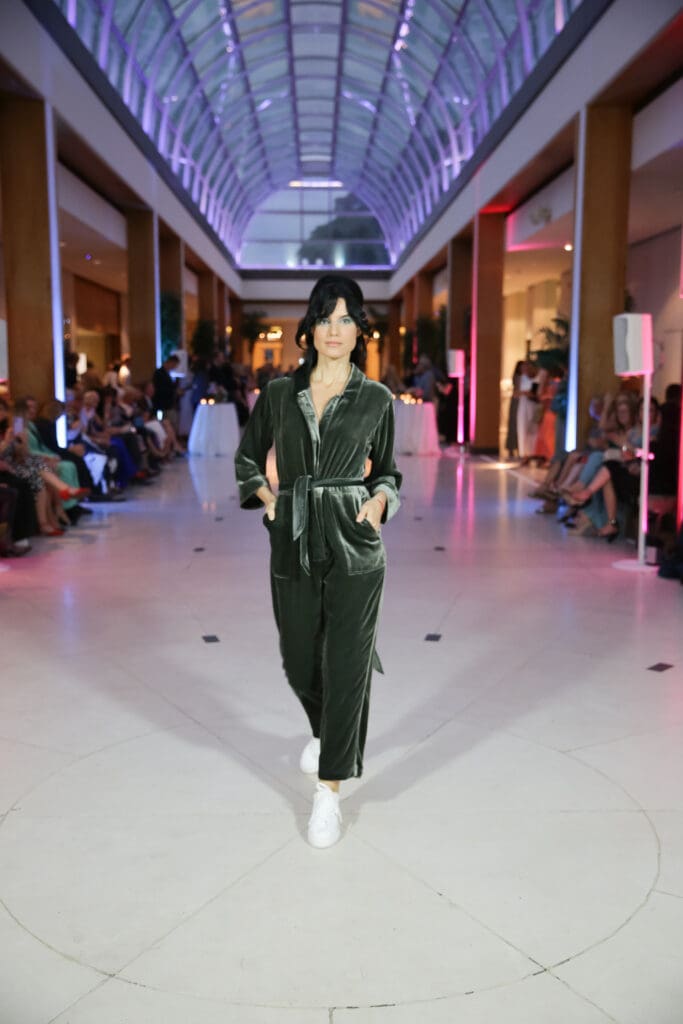 If you would like to find out more about how you can get involved with Front Row 2021 contact our Events Manager Emma on 020 8875 6722 or by email
Donate Now
If you were unable to attend this year's event but still wish to support us, you can make a donation below
Contact
For further information please contact our Events Manager, Emma on 020 8875 6722 or by email
You can also find out how to join our committees.
Supported by