Front Row
Location: The Hurlingham Club, Ranelagh Gardens, London, SW6 3PR
Date: Wednesday 12 Oct 2022
Ticket Price: Early bird: ticket - £160, table of ten - £1,600; Standard: ticket - £175, table of ten - £1,750

Our Front Row fashion show is back again for the ninth year! On Wednesday 12 October 2022, Back Up will present collections from various exciting designers on our independent runway at the Hurlingham Club.
Guests can expect to enjoy a sparkling reception and fashion show, followed by a delicious three-course dinner – all while raising vital funds for Back Up's services.
Book before 31 July for early bird tickets at £160 each or £1,600 for a table of 10. Following this date, tickets will be £175 each or £1,750 for a table of 10.
If you are interested in attending this year's Front Row event, please contact events@backuptrust.org.uk or call 020 8875 1805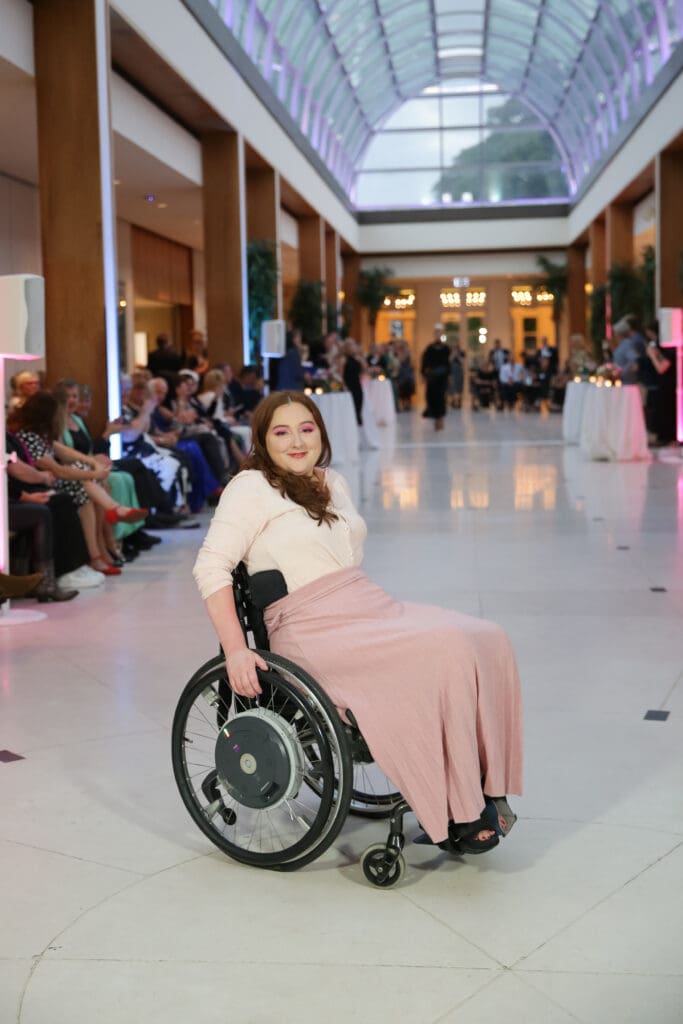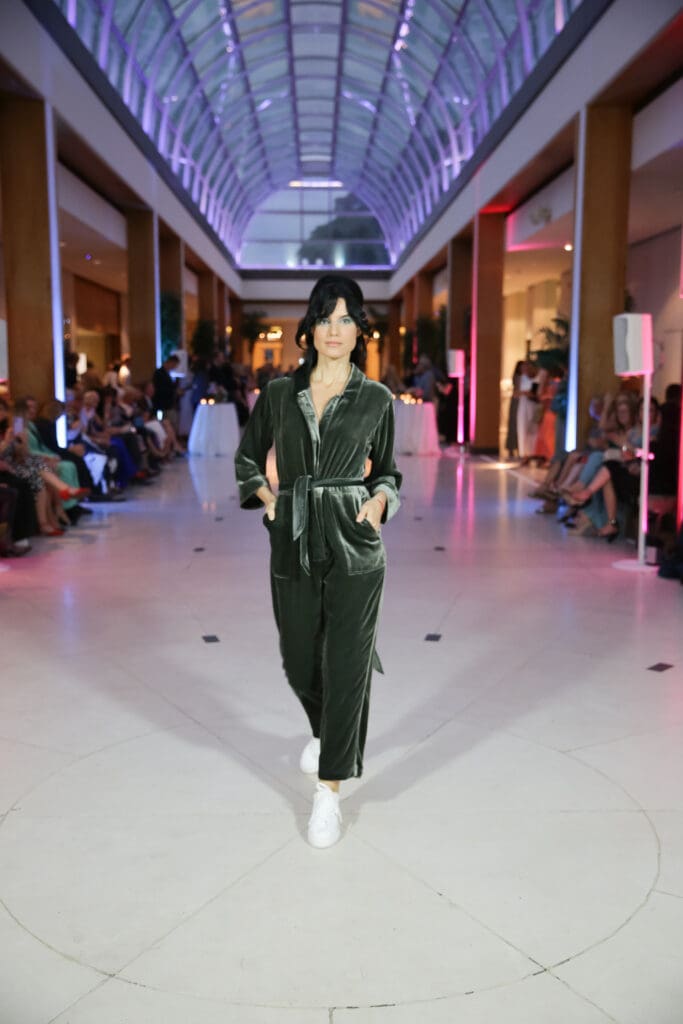 If you would like to find out more about how you can get involved with Front Row 2022 contact our Events Team on 020 8875 1805 or by email
Donate Now
If you are unable to attend this year's event but still wish to support us, you can make a donation below
Contact
For further information please contact our Events Team on 020 8875 1805 or by email
You can also find out how to join our committees.
Supported by