Front Row
Location: The Hurlingham Club, Ranelagh Gardens, London, SW6 3PR
Date: Wednesday 22 Sep 2021
Dress code: Dress to impress

Taking place on Thursday 5 March 2020 at the stunning Hurlingham Club in West London, our Front Row fashion show returned for its seventh year. Guests enjoyed an evening of fashion and fine dining all while raising vital funds for Back Up's services.
The fashion show featured London designers Gunda Hafner, Marco Tripoli, Whyte Studio and NRBY. Aside from serving up excellent looks, each designer worked with a wheelchair user model to showcase wonderful examples of accessible fashion.
This year we are delighted to announce that we raised over £74,000!
Such an incredible total will help us to continue to provide vital services to those affected by spinal cord injury.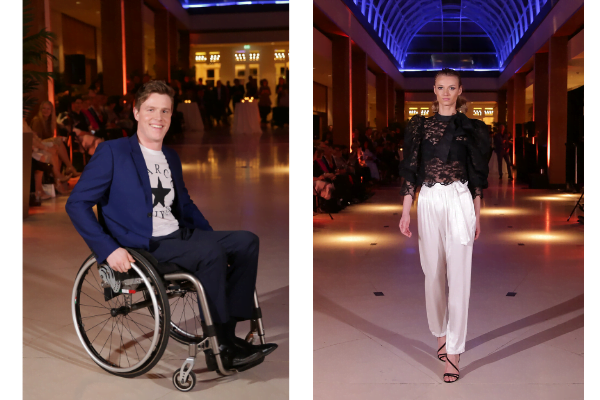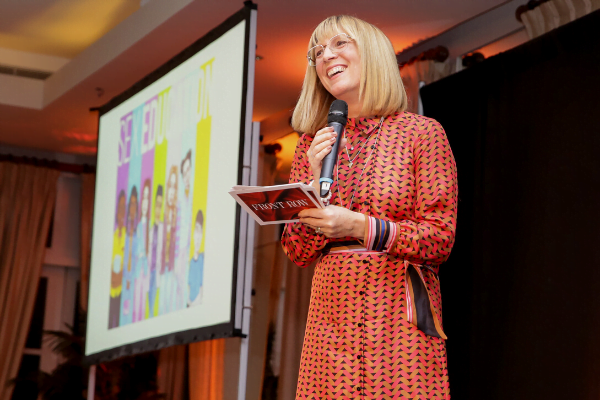 To register your interest for Front Row 2021 contact our Events Manager Emma on 020 8875 6722 or by email

Donate Now
If you were unable to attend this year's event but still wish to support us, you can make a donation below
Contact
For further information please contact our Events Manager, Emma on 020 8875 6722 or by email
You can also find out how to join our committees.
Supported by