Why I'm Pushing Forwards with Back Up
Set up a regular gift today
Read on to meet some of our regular supporters and their reasons for Pushing Forwards with Back Up.
Rosie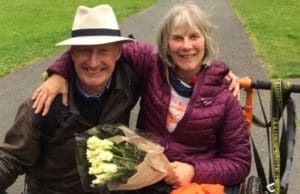 "I'm a volunteer wheelchair skills trainer, mentor, and a regular giver.
As a mentor I am regularly in touch with some of the real challenges people with a spinal cord injury face, and it reminds me how I felt before I made contact with Back Up.
Now, more than ever before, people affected by spinal cord injury need our support. As a result of the pandemic many are affected by prolonged isolation and delayed access to essential services.
Back Up has willing volunteers who can understand some of that person's world; they can listen with an empathetic ear, share stories and offer guidance. They can do this because they have already travelled their journey and faced some of their challenges. But they still need training and training costs money.
Join me in supporting Back Up with a regular donation today. You can help someone with a spinal cord injury return to living a fulfilling and independent life."
Phil
"I first encountered Back Up in Pinderfields Spinal Injuries Rehabilitation Unit after my injury following an operation in 2017.
A small group of Back Up volunteers demonstrated various techniques for overcoming day to day obstacles such as kerbs.
They showed that using a wheelchair was not a barrier to living a full life, which was important to understand, having just sustained my injury.
Later they accompanied us on an outside trip from Pinderfields into Wakefield shopping centre, where we all had lunch. They showed us how to safely cross roads, with differing kerbs, steeply sloping roads and complex junctions.
I was struck by the full and honest descriptions of available sexual techniques provided in a recent Back Up article. It was the first time that l had come across any discussion or articles from any sources about this sensitive but important topic.
It just struck me that Back Up really is a charity that is dealing with the real, day-to-day issues faced by people affected by spinal cord injury, and I was prompted to make a regular donation.
When I read how Back Up is supporting wheelchair users, it underlines to me that my regular donation is helping others dealing with the challenges of life after spinal cord injury. I would like to suggest that others consider making a regular donation, it need not be a large amount, in order that the great work can carry on."
Claire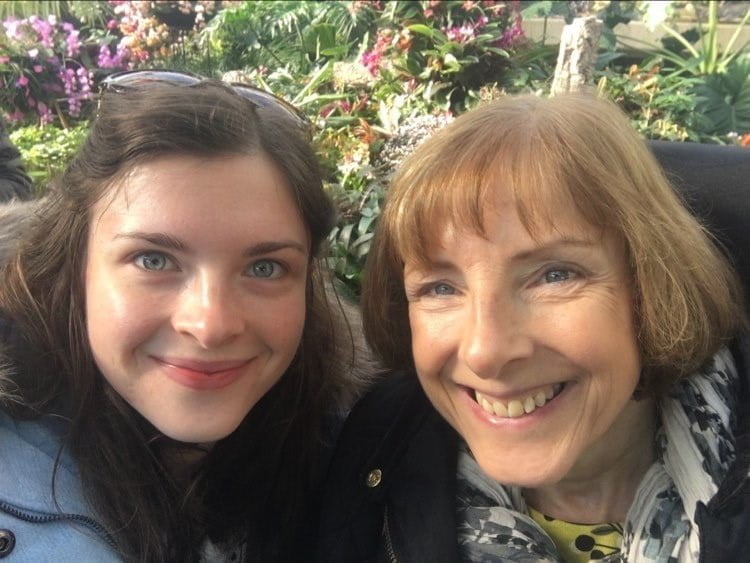 "I first heard about Back Up when I was in Stanmore Spinal Unit and I've volunteered in the office since 2016.
I'm a strong believer in charitable giving and aim to donate 4-5% of my income each year across a small range of charities which mean something to me.
Giving to Back Up regularly provides me with the knowledge that my donations are being used to help people along their spinal cord injury journey.
The range of Back Up Services are not available through the NHS or other charities and yet they can trigger a huge improvement in people's lives."
Phil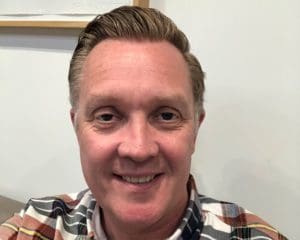 "I started supporting Back Up 20 years ago via a work scheme to provide buddies to help on Multi Activity Courses.
I immediately loved the passion of everyone involved and became a course leader.
I was more than happy to reconfirm my commitment to support Back Up – a simple direct debit and all sorted."
Click here to set up your regular gift to Back Up today.
Elaine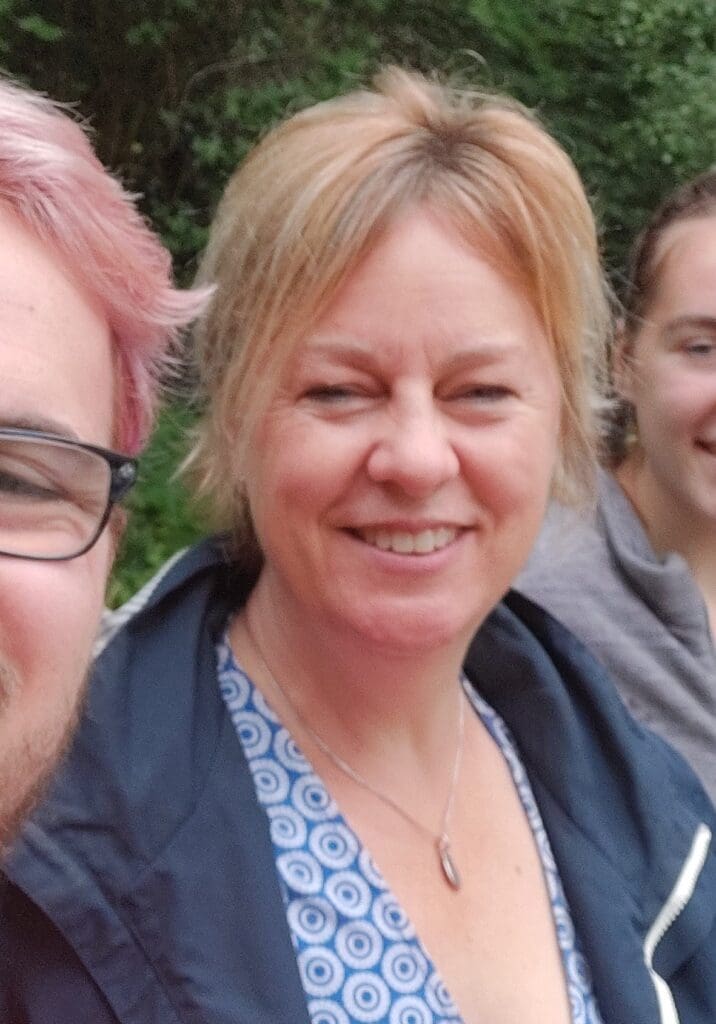 "I heard about Back Up when my brother broke his back and was in Stoke Mandeville.  He enrolled in a course for wheelchair skills.
It was brilliant to see all the opportunities that Back Up offered and the confidence they bestowed.
He subsequently went on to attend a Back Up course and then became a wheelchair skills trainer.
I normally try and do some fundraising every year, but after a few years of asking friends to donate and with Covid making things harder I decided that I should do a regular donation to make sure some funds were coming into Back Up.
For me giving a small amount each month is an easy way to give.  I also gift aid it so that makes it go further.
I know first hand through my brother what a difference your work makes, so am very happy to help it continue."
If you would like to give a small amount each month and make a big difference to people's lives, click here.
Ed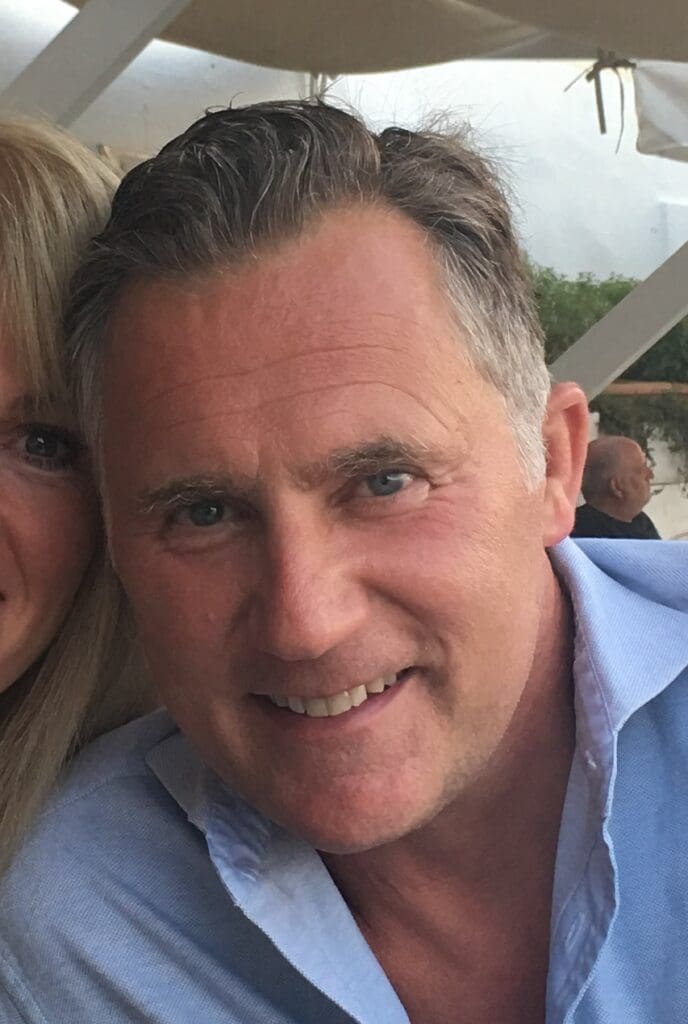 I broke my neck in an accident at a ski resort and was lucky enough to make a full recovery but I wanted to help those who have had to completely adjust their lives due to a spinal cord injury.
I initially raised money by swimming the Bosphorus Straits in Istanbul a few years ago and I now contribute a sum each month.
When I hear how Back Up is changing lives, I'm just humbled each time I hear stories where a difference is made.
I love hearing about the sense of community, optimism, and how people go on to thrive in their newfound situation."
Ellinor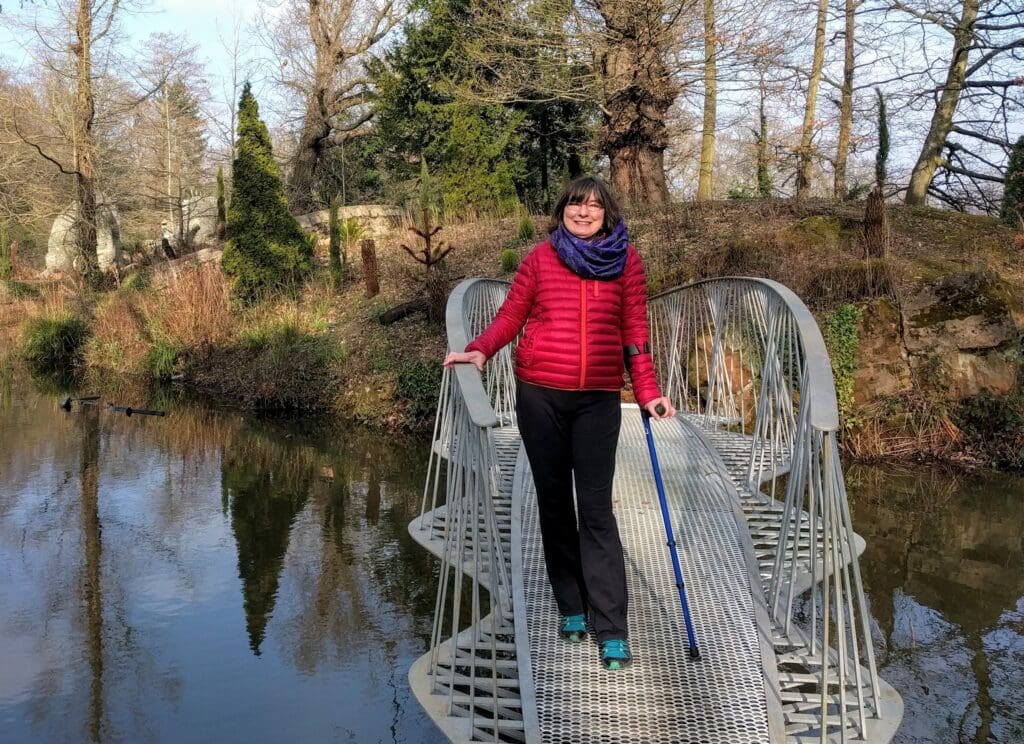 "Back Up was a regular presence in my spinal unit and the wheelchair skills courses were really helpful.
The bigger thing for me was really just the message about getting out there and learning how to have fun again. How to be brave and bold after spinal cord injury.
Back Up was focused on helping make that happen – the focus was on doing as much as we could and figuring out how to build a worthwhile life again.
My phone mentoring experience was absolutely foundational in dealing with my practical and psychological issues when I returned back to 'the real world'. I don't think I'd be half as functional as I am without that help.
I also went on a course with Back Up, which was brilliant. I find I need a push and a bit of guidance to maximise my chances of overcoming the challenges a spinal cord injury gives. Only Back Up seemed to recognise how to do that in a really effective way.
Back Up is one of the most effective, optimistic organisations that I've ever encountered in any capacity. The least I can do is give a little back.
I wanted to maximise the effectiveness of my donations by making them regular.  I feel really gratified and very happy to be part of something so positive."
Be part of our postive community today. Click here to arrange a regular gift.
Amy

"I heard about Back Up when a close friend from university was supported following a spinal cord injury.
I have always been amazed by his positive 'can do' attitude and saw that Back Up had been an important part of his recovery.
I noticed in a recent newsletter that the option of monthly donations would help the ongoing work of Back Up.  I wanted to contribute in some way given the wonderful work that is done, and how much fundraising had been impacted by Covid.
I know how crucial the work is that Back Up do for people who need it, and feel pleased to be able to support this in some way."
You can help ensure Back up continues transforming lives by setting up a regular gift here.
Alex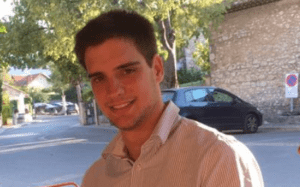 "I give regularly because I've seen first-hand the impact the courses can have on lives.
I've been working for Savills now for nearly three years and the Back Up to Work course was instrumental in that happening.
I'm always excited reading the updates to see what new ways they are helping people affected by spinal cord injury."
Rob
"My best friend had a spinal cord injury when we were at school. He has been involved with Back Up for over 10 years now, first off as a volunteer and now as a full time employee. I have done various fundraising activities for Back Up, including the Big Push and spending a day at work (and commute to and from work) in a wheelchair.
I've previously donated on an ad hoc basis, but saw an email about Back Up struggling during lockdown and decided to set up a regular donation.
Back Up is a great charity and I am happy to support it so that it can help others."
Can you see yourself joining this group of amazing supporters Pushing Forwards with Back Up?