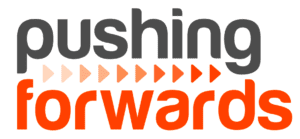 Regular giving to Back Up
Your regular support will change lives
We've come so far thanks to regular givers – you can meet some of them here.
We've always been Pushing Forwards, but you can help us push further. By committing to a regular gift, you can help us continue to grow our vital services and increase the ways we support people affected by spinal cord injury to live life to the full.



Meet the people Pushing Forwards with Back Up
Phil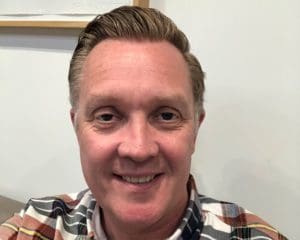 "I started supporting Back Up 20 years ago via a work scheme to provide buddies to help on Multi-Activity courses. I immediately loved the passion of everyone involved and became a course leader. I was more than happy to reconfirm my commitment to support Back Up – a simple direct debit and all sorted."
Rosie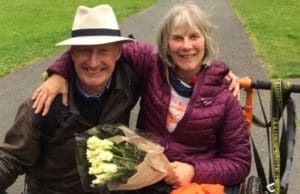 "I'm a volunteer wheelchair skills trainer, mentor and a regular giver. As a mentor I am regularly in touch with some of the real challenges people with a spinal cord injury face, and it reminds me how I felt before I made contact with Back Up. I love hearing the change in tone in the voices when mentoring – the new sound of optimism and motivation – I hear that they are moving away from despair towards a future which can be hopeful."
Alex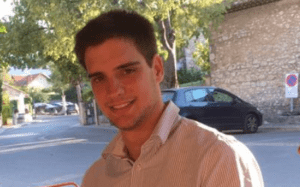 "I've been working for Savills now for nearly three years and the Back Up to Work course was instrumental in that happening. I give regularly because I've seen first-hand the impact the courses can have on lives. I'm always excited reading the updates to see what new ways they are helping people affected by spinal cord injury."
Back Up needs your help Pushing Forwards
Back Up currently have over 300 regular supporters pushing us forwards. Some people give £1 per week, some £100 per month. We value each and every one of our regular supporters, as together they form a foundation of £50k per year which enables us to plan our services with confidence.
Spinal cord injury paralyses six people every day.
An estimated 50,000 people in the UK are living with a spinal cord injury.
Today we offer outreach services, wheelchair skills training, telephone support, life skills and activity courses, support returning to work or education, an accredited mentoring service, and we're the only UK charity with dedicated services for children and young people with a spinal cord injury. All our services give people the skills, confidence and independence to get back up to living life to the full.
You can help us be there for everyone, both now and in the future.
Thank you.