Meet our trustees
Our trustees are the people who share ultimate responsibility for governing Back Up and directing how it is managed and run. Back Up aims to have at least 50% representation on the board from people with a spinal cord injury.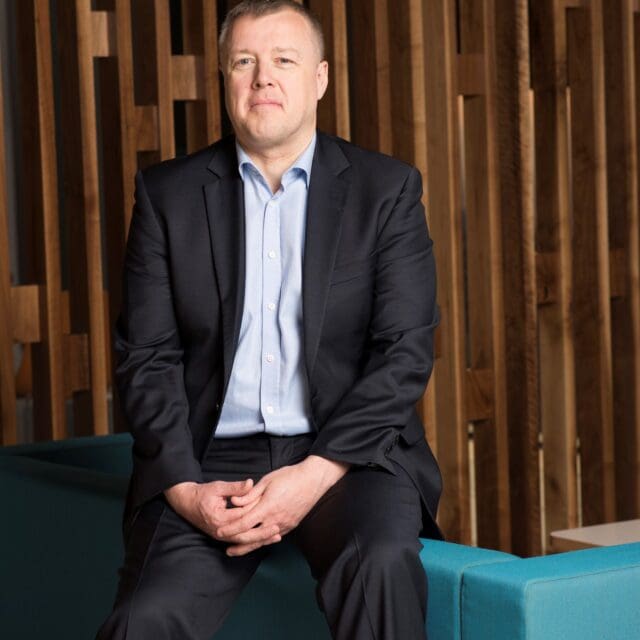 Chair of Trustees
Christopher Morgan*
Chair of Trustees
Christopher first got involved with Back Up in 2019 while he was a patient at the Queen Elizabeth National Spinal Injuries Unit in Scotland, following his spinal stroke. After spending 4 months in hospital, Christopher returned home to his family and his work as a solicitor and company secretary. He brings commercial and legal experience having practised law in the UK, Japan and the USA, principally within the automotive and engineering industries. Christopher is also a non-executive director for 2 businesses operating in the social housing sector and a Member of Court at the University of West of Scotland.
Back Up supported Christopher with wheelchair and life skills while in hospital and now he enjoys participating in the Back Up Lounge get-togethers and events. He took over from Jo Wright as the Chair of Trustees in 2022.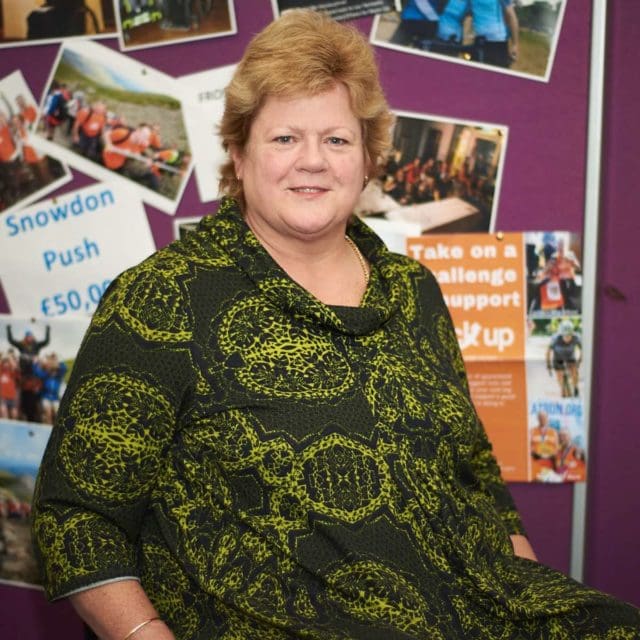 Trustee
Jo Wright *
Trustee
Jo's professional career has focused on the potential for IT to help large and complex organisations do things differently, resulting in better practices. She has worked in both the private and public sectors, in the UK and abroad. Jo lives in Hampshire with her husband, three children and an array of animals. She had her spinal cord injury in 2011 and since then she has benefited enormously from the support of Back Up. Jo is delighted to have a more formal role with them having become a Trustee in 2016.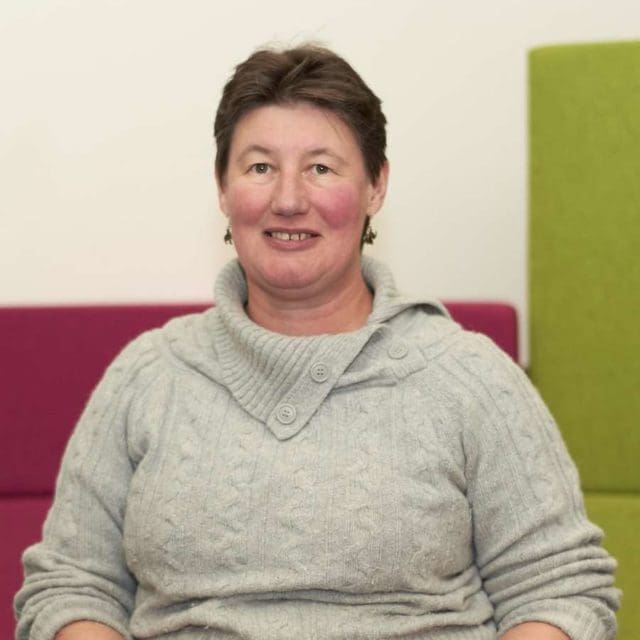 Trustee
Anne Luttman-Johnson*
Trustee
Anne joined the board of Back Up in 2016.  In 1984 she sustained a spinal cord injury in a car accident. Her first experience of Back up was in 1991 when she went on a skiing course. She later became a volunteer mentor. She qualified as a solicitor in 1989 and worked for Irwin Mitchell LLP as a Client Support Manager in their personal injury department for over ten years.  Prior to that she worked as an independent expert witness advising courts on the cost of disability. She is now happy to be able to focus more of her time on her work with Back Up, helping to grow and develop the charity in her role as a trustee.  In her spare time Anne enjoys cooking, entertaining, sailing, acting, singing, theatre, art and talking!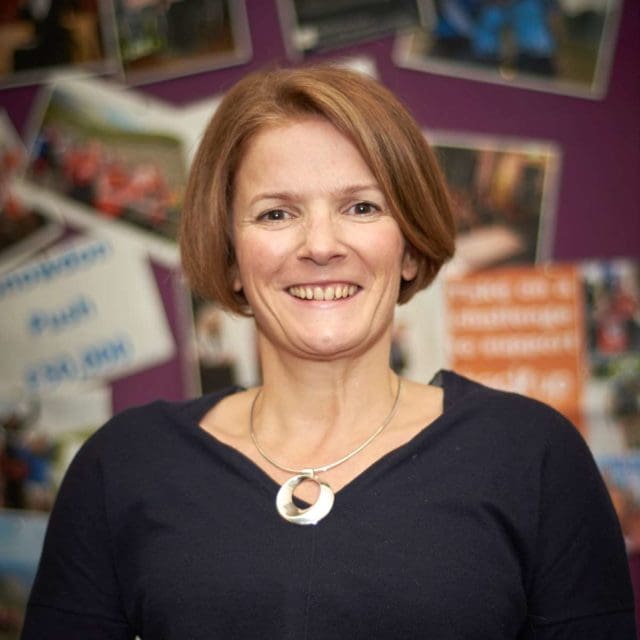 Trustee
Helen Cooke *
Trustee
Helen first became involved in Back Up in 1993 when she went on her first ski trip which introduced her to a sport that she still considers to be one of her greatest passions. In 2007, Helen used her expertise in disability and employment to design and deliver the first Back Up to Work course and is incredibly proud that this course has continued to grow and develop.
Having been spinally injured since a baby as a result of a spinal tumour Helen is delighted to bring her wealth of knowledge and experience to the Board of Trustees which she joined in 2016.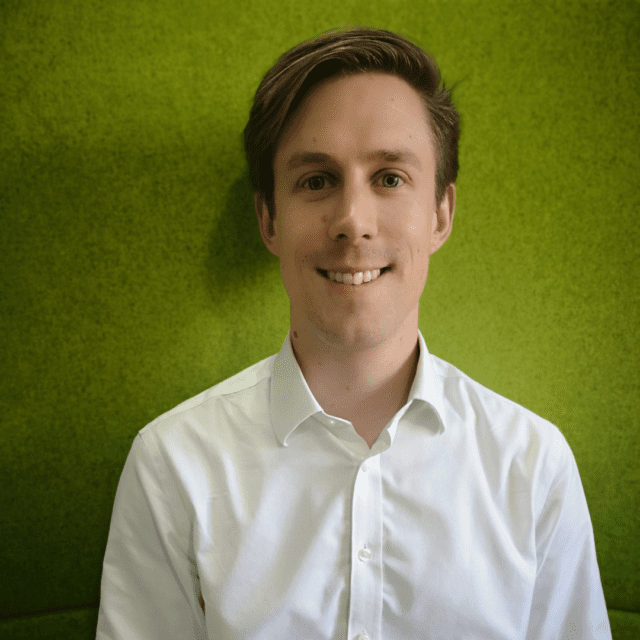 Trustee
Tom Roberts **
Trustee
Tom joined the board in 2019, and is keen to use his experience of developing policy and strategy as a civil servant at HM Treasury to help Back Up achieve its objectives. Tom has experience of spinal cord injury and the practical impact that Back Up makes through his younger brother, who was injured in 2013 and benefited greatly from Back Up's support.. He lives in London, and in his spare time he is a keen walker and skier.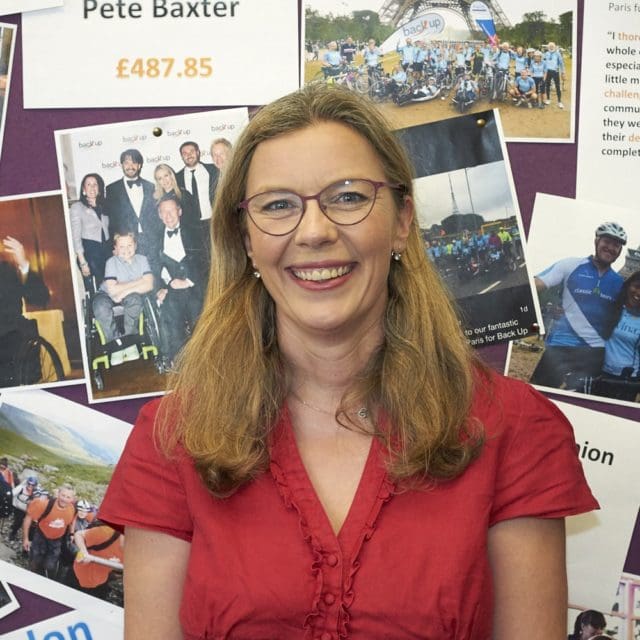 Trustee
Rebecca Stevenson
Trustee
Becca first got involved with Back Up in 2011 on a Snowdon Push, later followed by a course at Exmoor, and the 30th Anniversary London to Paris Cycle Ride, finally joining the Board of Trustees, in 2017. Becca brings her commercial experience including a long history of working with change in large organisations especially in the field of diversity and inclusion, building long term strategy through effective collaboration. Living in Wiltshire, with her husband and daughter, they are both passionate foodies, and can often been found discovering new restaurants or creating delicious concoctions at home.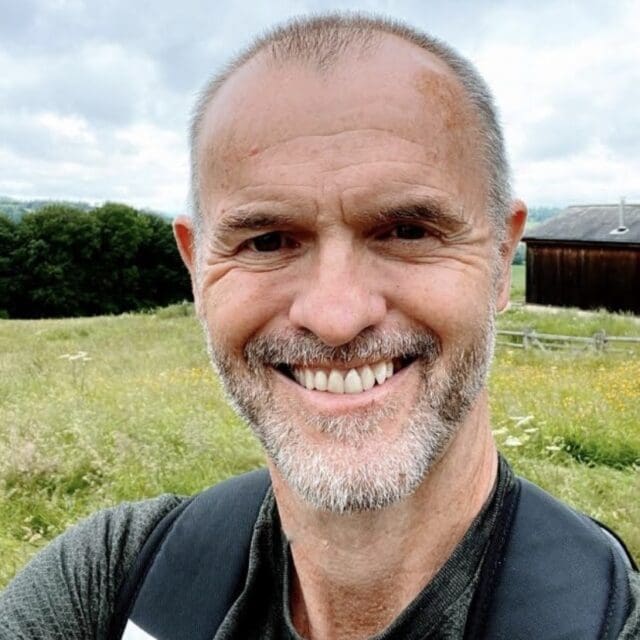 Trustee
Paul Fairhurst*
Trustee
Paul sustained his spinal cord injury in a 2011 cycling accident. He became involved with Back Up through the 2019 Next Steps course and in 2022 joined our Colorado ski trip. He has taken on several fundraising challenges and was proud to be our 2021 Fundraiser of the Year. He joined our Board in 2022 and is thrilled to bring his skills and experience to our work, especially our support to help people affected by spinal cord injury stay connected and thrive as they age.
Paul's career spans the commercial and non-profit sectors. Most recently, he was Operations Director, then Strategy, Planning & Policy Director, at Jubilee Sailing Trust. For 18 years, Paul held senior business development and legal roles at Diageo and InterContinental Hotels Group, living in Asia for most of that time. Before that, Paul was a corporate lawyer with international law firm Simmons & Simmons.
Paul and his family live near Bath. He retired in 2019 and is exploring new passions, including art and psychology. He is a trustee of disability charity Designability.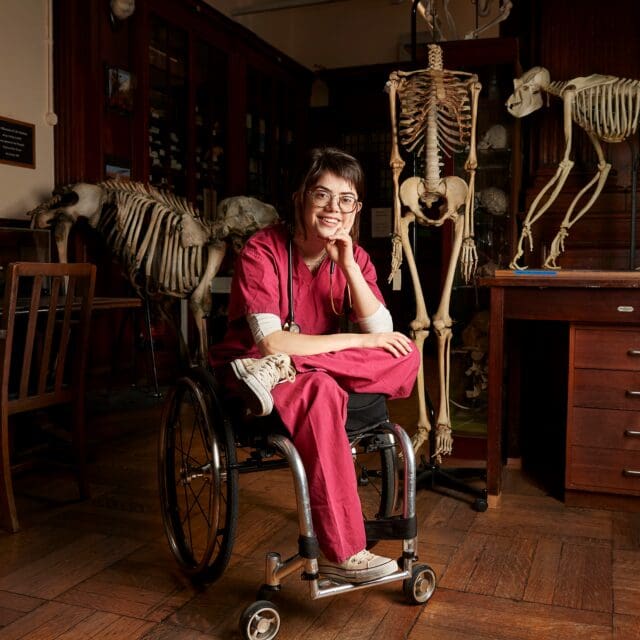 Trustee
Grace Spence Green*
Trustee
Grace joined the trustee board in 2022. She sustained a spinal cord injury in 2018, and since then has gone back to medical school and is now working as a junior doctor in London. She is passionate about medicine, advocacy for the disabled community and challenging ableism, the stigma surrounding disability and inaccessible spaces. She would love to see better and much more inclusive representation for disabled people in all walks of life and particularly in medicine and the media. She appreciated the support she received from Back Up during the first months of her injury, and now wants to have an active role in improving the lives of newly injured people. In the future she wants to work in paediatrics, advocating for disabled children. She also has a masters degree in Public Health, loves travelling, cooking and adaptive watersports.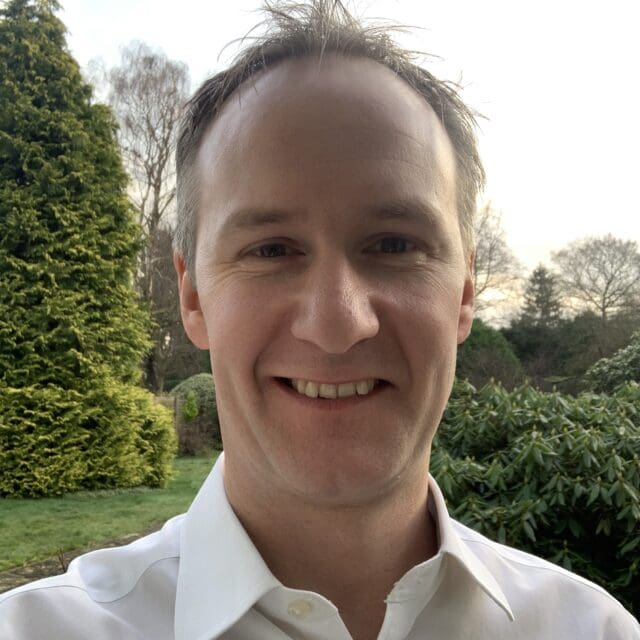 Trustee**
Ben Parker
Trustee**
Ben spent 20 years running fast growing businesses within Investment banks. He now manages a digital fundraising software company helping charities to raise more money for their causes. In 2017, Ben's mother suffered a C6 level complete spinal injury and is keen to help others benefit from Back Up's wonderful services. Ben is a keen sailor and runner and lives in Kent with his wife and three children.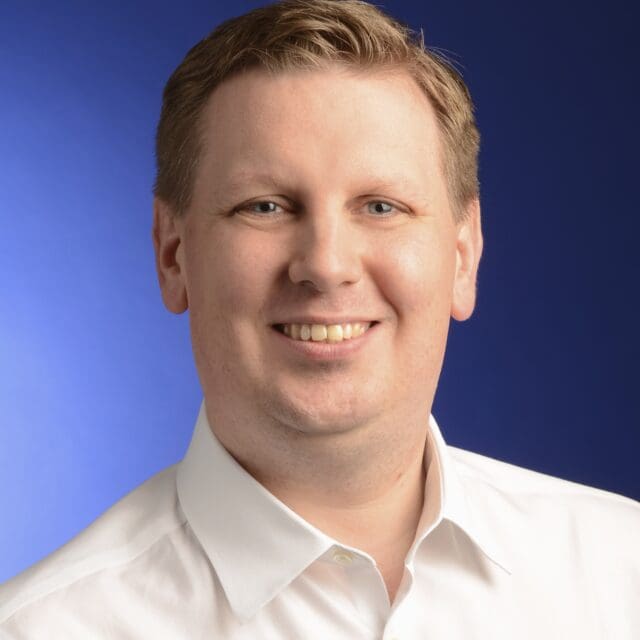 Trustee
Richard Rawstron
Trustee
Richard first caught the Back Up bug over 25 years ago when he worked as an adaptive water-ski instructor before becoming a buddy and then a group leader on multi-activity and water-ski courses. More recently he took part in the London to Paris #ridefordanny in 2018 before becoming a trustee in 2021. Richard is a chartered accountant and a partner of a Big 4 firm where he's responsible for auditing a range of financial services companies, mostly banks. He and his wife live in East Dulwich with their cat. He claims to be a reformed rugby player and enjoys snowboarding, golf, cycling and cooking.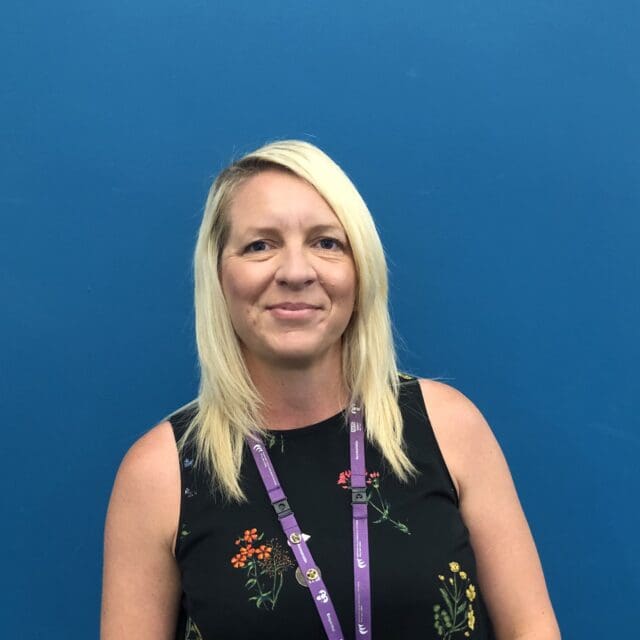 Trustee
Louise Jolliffe*
Trustee
Louise joined the board as a Trustee in July 2023.  She sustained her spinal cord injury at the age of 19 due to a bleed in her spinal cord during pregnancy.  Louise has a passion for enhancing and improving spinal cord injury care and support and has spent the last 12 months as a Transformation Delivery Manager in the Southeast of England leading on making improvements to care and rehabilitation pathways on behalf on NHS England.  Louise is a qualified Procurement and Contract Management specialist and has worked in NHS contract, procurement, and project transformation for the last 6 years.  Prior to that Louise worked in similar roles for local authorities, coordinating procurements and contract management for services provided to some of the most vulnerable – domestic violence, homelessness, foster care and substance misuse.  Louise is thrilled to be a Trustee for Back Up and is excited to support and drive the charity forward in terms of development and growth.  In her spare time, Louise enjoys nothing more than getting out in the fresh air on walks with her rescue dog (and also enjoys the odd gin)!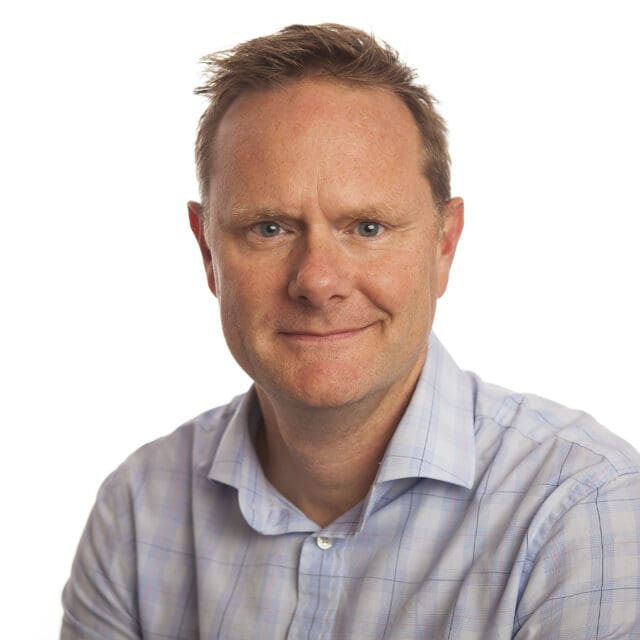 Trustee
Gordon Craig
Trustee
Gordon joined the Trustee Board in 2022 and is presently the Fundraising Director of the Epilepsy Society. He has over twenty years experience in the charity sector having worked in the fundraising departments of a number of charities including WWF-UK and Macmillan. After some years as a primary school teacher Gordon actually started his charity fundraising career back in 1998 by volunteering and then working with Back Up. Buddying on a water-ski course at the time left a lasting impression. Funny how things come full circle and prove that Back Up is such a wonderful charity and the bug never leaves you! Gordon lives in Surrey, is married with two children, one in the Sixth Form and the other at university. He attempts to keep fit and stay active through running, cycling and swimming and has done some triathlons in the past. He still feels he might have a few more in him. He is also climbing the 'Three Peaks' in three decades – just Scafell Pike left to do!
* spinal cord injured
** immediate family member has a spinal cord injury