Our fantastic fundraising volunteers
5 June 2019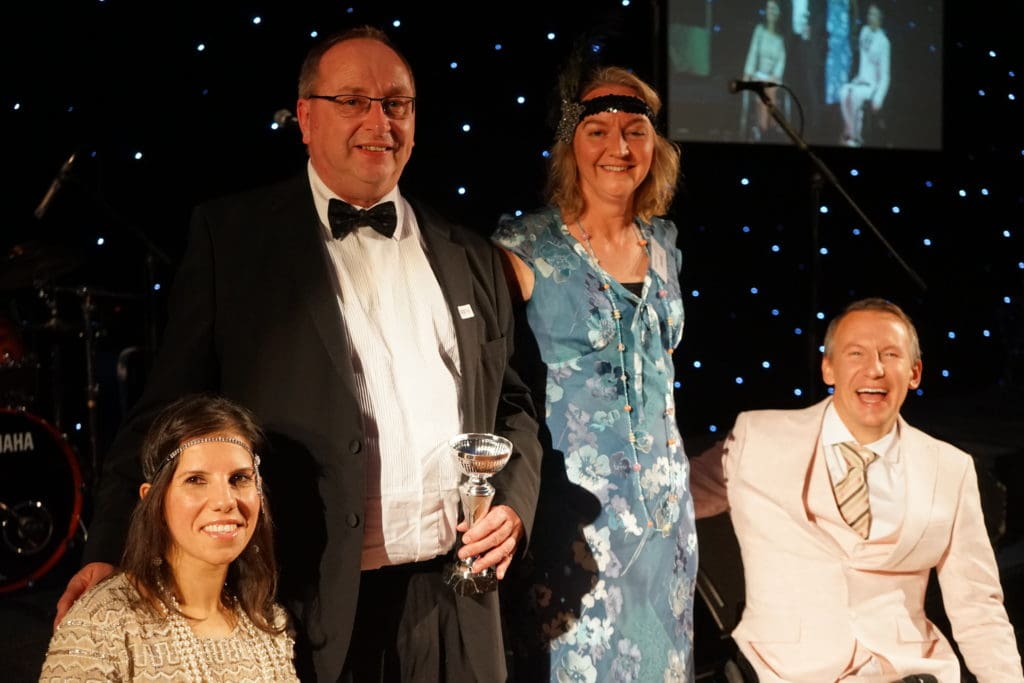 Our volunteers don't just help deliver our vital services, they also do a fantastic job helping us fundraise.
Read on to find out all the different ways volunteers have shaped our fundraising efforts – from helping out at bucket collections to planning our special events.
Alan's trust research
Alan is one of our wonderful office volunteers. He is no stranger to working passionately for Back Up, having won our Volunteer of the Year award at our ball last year! Recently, he has been working with our trust fundraising team, researching charitable foundations who could fund Back Up's work. Suzy, our trust fundraiser, has this to say about him…
"Alan is a huge help to the trust fundraising team. Our role is to apply for grants, with the aim of raising over £500,000 in the next year. Alan has been researching new trusts for us to apply to, narrowing down which ones are most likely to support us, which service they'd be most likely to fund, and what size grant we should apply for. This has created a fantastic resource for the whole trusts team. It means we can apply for the right grants far more quickly. Any one of the trusts he researches could help to fund the services that change people's lives."
Paul, City Dinner committee
Paul is a member of our City Dinner committee, and he provides valuable volunteering support by helping plan this event, and ensuring it raises as much as possible for our vital services.
"I was asked to join the committee in 2011 and accepted as it was something I felt I could work around my other commitments. As committee members, we secure lots for the fundraising auction and involve our friends and contacts in taking tables at the dinner.
''It seems a very small part to play given the commitment shown every day by those volunteers in the front line. However, it is great to know that the funds raised make such a real difference. The fact that the event is such a positive and, in many respects, celebratory occasion makes the task so much more enjoyable."
Allianz, helping maintain our database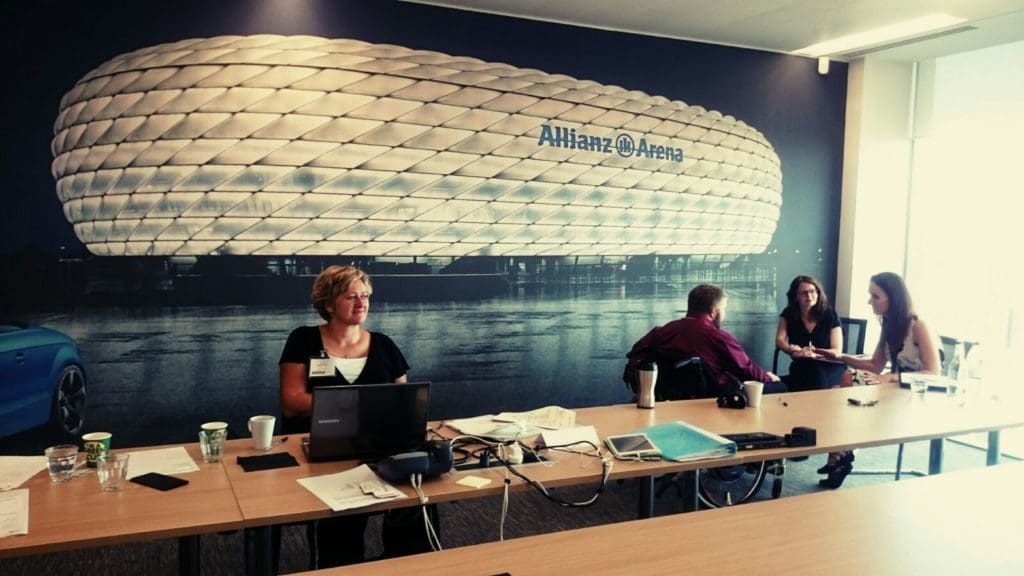 Allianz is an insurance company, working in more than 70 countries. In the past, they volunteered their help on several of our strategic projects. More recently, Allianz have been supporting our corporate team with maintaining our database. James, the Smart Technologies Manager at Allianz, had this to say about their time volunteering with us:
"We have not only helped Back Up to better understand and manipulate their data, but have also helped our own employees develop their skills in a different environment. Of the volunteers who have been involved so far, feedback has been universally positive. As well as analysis and data work, they learned about working together in different teams, improved their problem-solving skills and had a chance to work with new tools in a different technical environment."
Are you interested in volunteering to help our fundraising team? Get in touch with our fundraising team.