Boost for Back Up mentoring
13 October 2017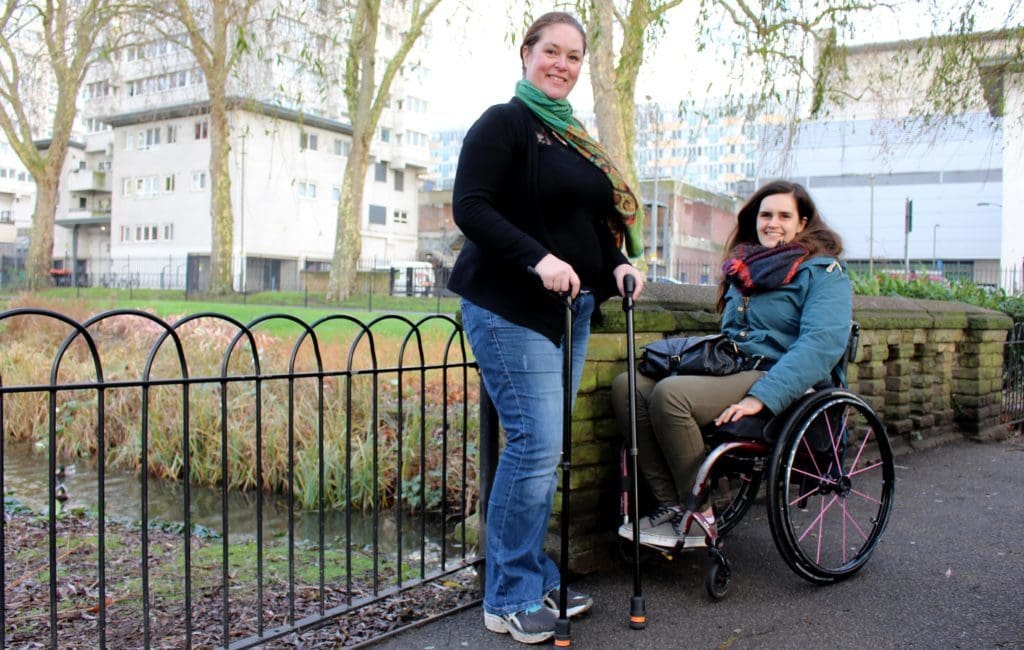 Back Up's mentoring programme is now in its 11th year and we're delighted to have Aspire Law on board as our new headline sponsor for the service. With over 150 trained mentors, Back Up is able to offer tailored support to anyone with a spinal cord injury as well as family members.
Support from Aspire Law will ensure that Back Up is able to help even more people in the coming year.  Polly Nabarro, our Mentoring Manager commented: "We're really grateful to Aspire Law for supporting the mentoring service; it's also great timing having just this last weekend trained up a new group of mentors with a spinal cord injury – we can't wait to match them up with their first mentees!"
James Wood, solicitor and Managing Director at Aspire Law: "We're delighted to be working with and sponsoring Back Up's mentoring service.  Ensuring support for people with a spinal cord injury is a central tenet to what we do at Aspire Law. For the past three years, we have been supporting Aspire's Independent Living Advisors, who work in the Spinal Injury Centres throughout the UK. Being able to extend support to people with a spinal cord injury within the community is fantastic and we are very pleased to support Back Up with this invaluable service."
If you'd like to find out more about our mentoring service or becoming a mentor, please get in touch with our Mentoring Manager, Polly, by email or call her on 020 8875 1805. Further information about Aspire Law can be found on their website.