This is Spinal Crap: Podcasting after spinal cord injury
19 December 2019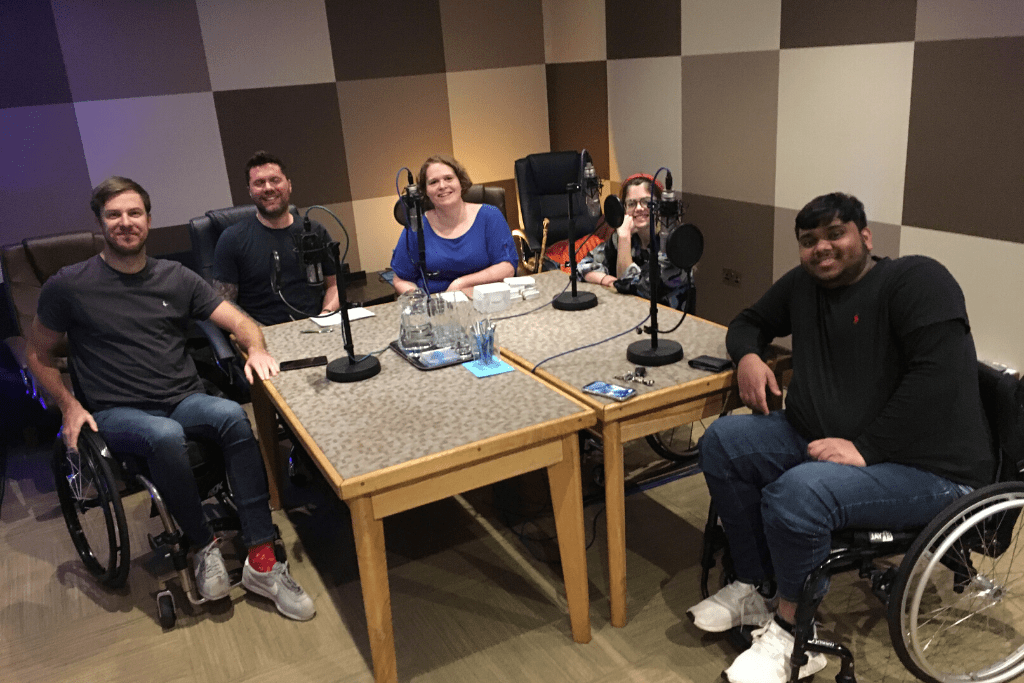 After sustaining a spinal cord injury, having the right support is essential. That's why six friends – Ruth, Ian, Grace, Rubayet, Chris, and Mark – got together to create 'This is Spinal Crap', a podcast about living well with a spinal cord injury. 2020 is set to be an exciting year for the team. They will be entering the new year with a second series of the podcast.
"There aren't many things about having a spinal cord injury that can make you laugh out loud, so thankfully there's a podcast for that."
The team met for the first time at WheelPower's InterSpinal Unit Games last year, representing the London Spinal Cord Injury Centre. They decided to start up the podcast as a way for them to keep in touch. It helps them meet up regularly and share experiences, humour, and positivity with the wider spinal cord injury community.
The first series covered topics surrounding spinal cord injury such as sex, bladder and bowel management, travel, and work. Series two will build off this, covering even more topics including family, women and spinal cord injury, finding support and much more. We've been very happy to support Spinal Crap with their research for this new season – signposting them towards resources and providing useful contacts.
We have also supported several of the team individually with our services – helping them regain confidence and independence after a life-changing spinal cord injury.
After Ian broke his back in a motorcycle accident just days after he returned from his honeymoon, we were there to help. We paired him up with a mentor in a similar situation to him, who he was able to talk to about living life to the full after spinal cord injury.
Ian says "I can't recommend Back Up's mentoring service enough. My mentor has been such a great support, and has really helped me."
Some of the team have also made use of our family mentoring service, so their relatives and loved ones can have a listening ear. Chris sustained a high level spinal cord injury in a sporting accident, and our family mentoring service helped his mum and dad adapt to this new chapter in his life.
"My parents have gotten so much out of family mentoring. It's such an important service."
Our confidence-boosting courses have also been attended by some of the Spinal Crap team. Mark uses a wheelchair, so last year he attended our Edinburgh City Skills course. Here he was able to learn vital skills for getting around a busy city independently. He discovered how to tackle cobbled streets, hills, and navigate public transport.
Ruth, who has Cauda Equina Syndrome and can walk with a stick, is planning to come along on our 2020 Next Steps course in Manchester. This course is specially designed for people who can walk after spinal cord injury. It provides the opportunity to share experiences with people who understand. This includes discussing topics such as pain, fatigue, and having an invisible disability.
Outside of our services, the team also had a fantastic time at our Back Up Ball. This event is a chance to celebrate what Back Up have achieved in the year while raising funds for our services. Ruth, Ian, and Chris attended our 2019 Ball in Birmingham. They really got into the spirit of the evening with brilliant circus fancy dress!
Here at Back Up, we're very happy that the Spinal Crap team have gotten involved with us – and we are excited to see what they have coming up this year. You can check out all episodes of This is Spinal Crap on their website.
Do you want to learn more about our services for people affected by spinal cord injury? Get in touch.
This is Spinal Crap – Who's Who?
Ruth
Ruth has Cauda Equina Syndrome – a rare condition which damages the nerves at the bottom of the spinal cord. Originally from Ireland, Ruth is a keen blogger and a lover of travel – and she also has a bit of an obsession with socks!
Chris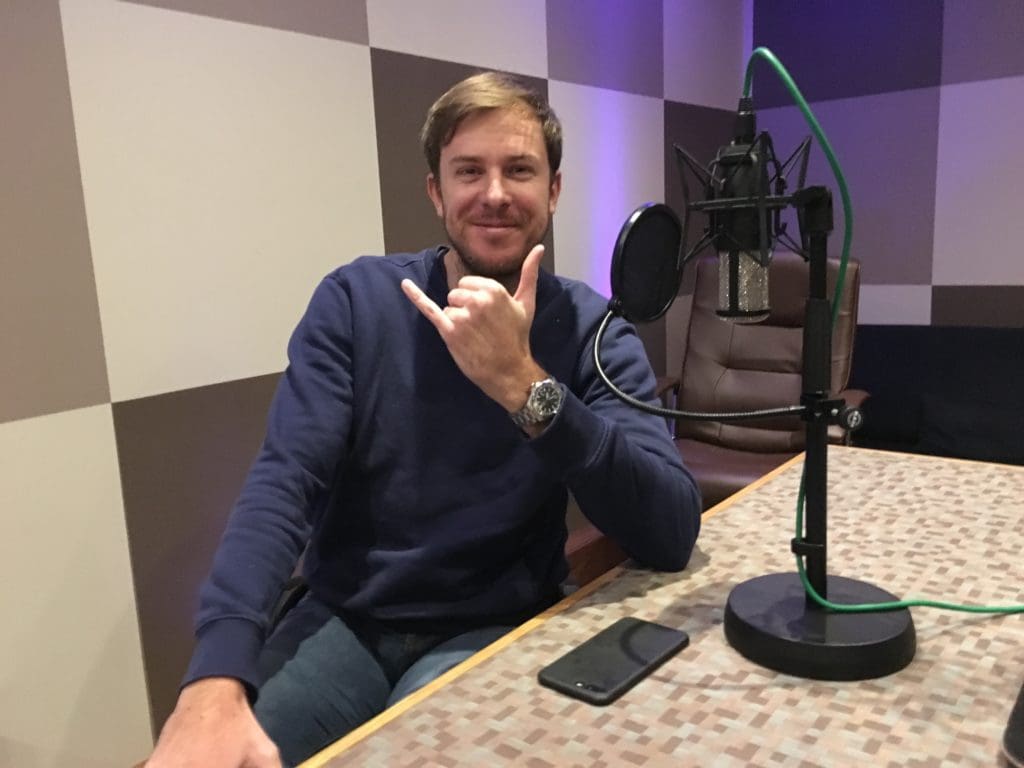 Chelsea mega-fan, Chris, sustained his spinal cord injury in a sporting accident. 2020 is looking to be a big year for him, as he is currently preparing for his wedding later in the year.
Grace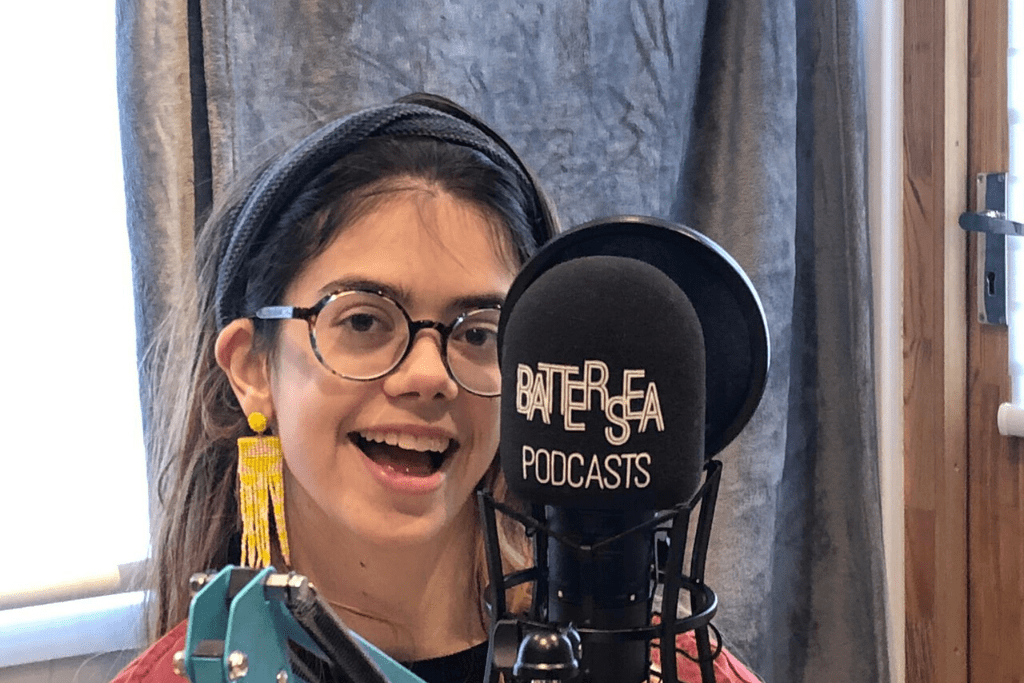 Grace sustained her spinal cord injury in an extraordinary incident – she broke the fall of a man who jumped from the third floor of a shopping centre. She is currently a medical student, and is aspiring to climb El Capitan in Yosemite National Park.
Ian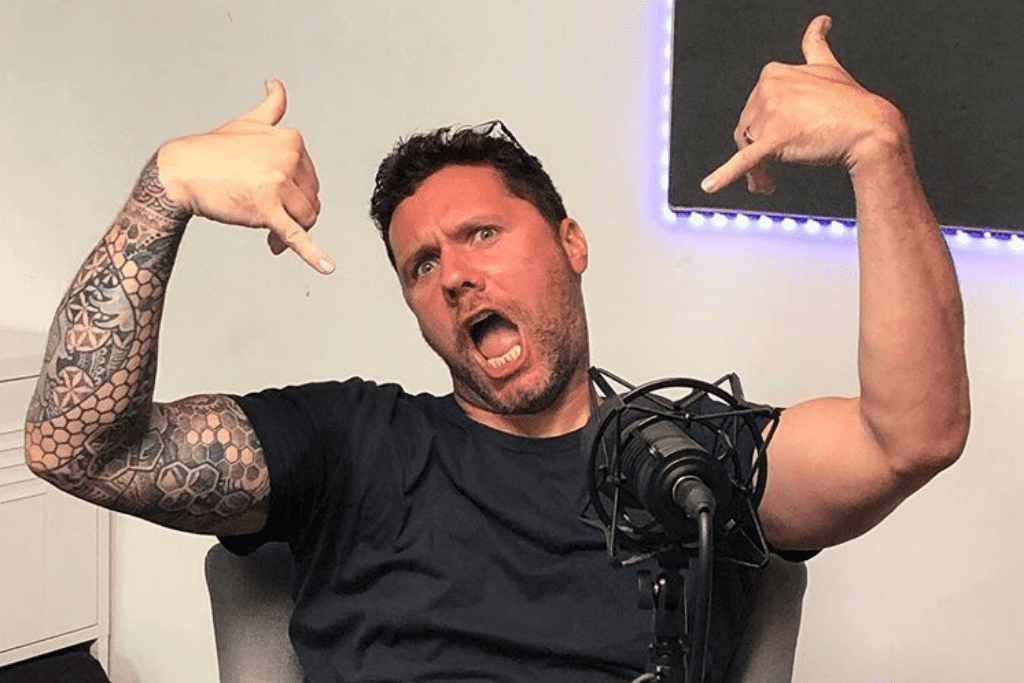 Even though he was injured in a motorcycle accident, this hasn't stopped Ian from loving bikes. He is a big fan of anything with an engine, and his goal for the future is to one day get back on a motorbike.
Rubes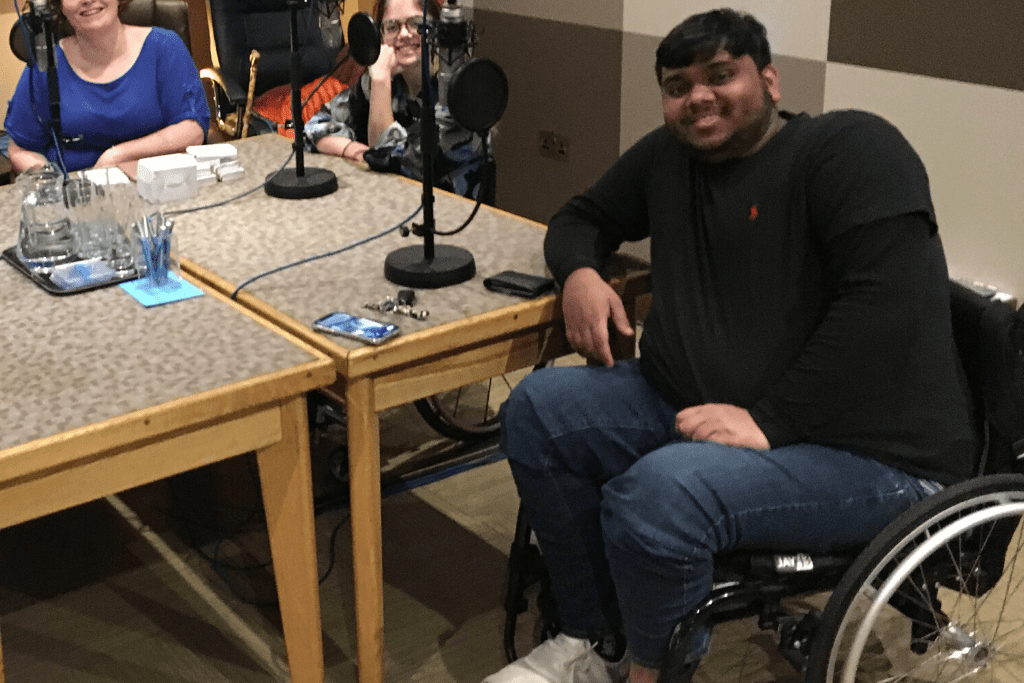 Rubes is a keen tennis player and a history student at Queen Mary University – he recently moved out of home and into student halls. He was involved in a quad biking accident while on holiday in Croatia.
Mark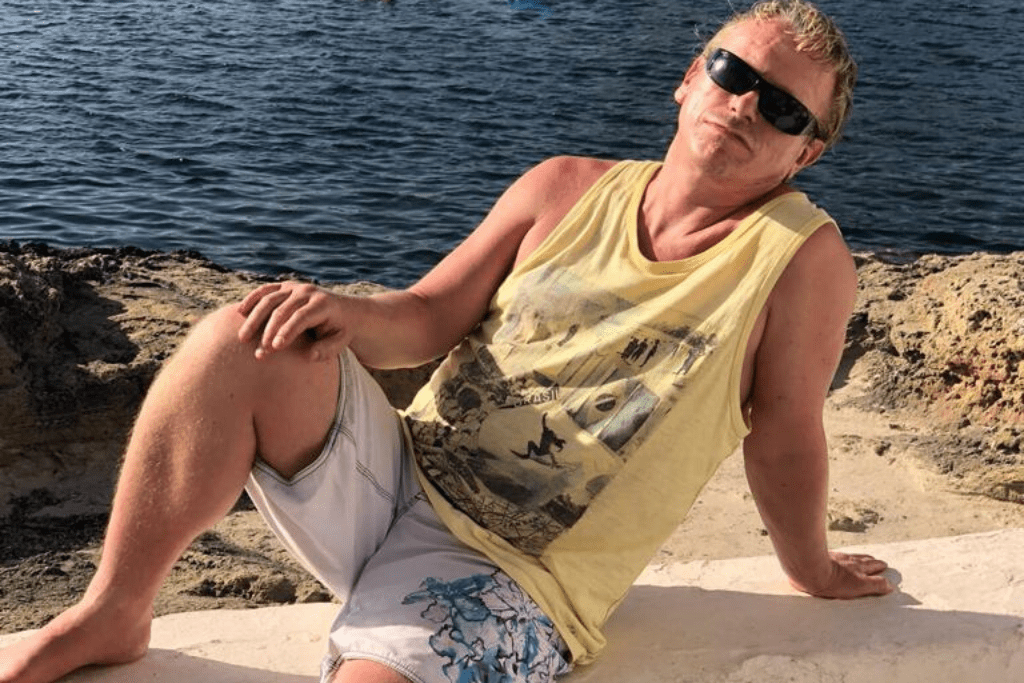 Mark is a high-flying barrister, a trustee of the Spinal Injuries Association, and an advocate for Para Pride – an accessible celebration for the LGBTQ community. He also sustained his spinal cord injury on holiday after falling from a balcony.