Support for family members
If you are a parent, partner, child or any other relative of a person with spinal cord injury, we are here if you want to talk. Back Up provides dedicated support by telephone and face to face for families of people affected by spinal cord injury.
Back Up also provides vital support for families through our mentoring service and our young people's services, and we're looking to further develop the service we offer over time.
Andrew, our new Family Outreach and Support Coordinator, working with a team of family volunteers, visits spinal centres, providing support during relative days and on the wards to family members of those with a spinal cord injury.
"My passionate belief is that this role will offer many family members an opportunity that I never had when my brother sustained his injury 7 years ago."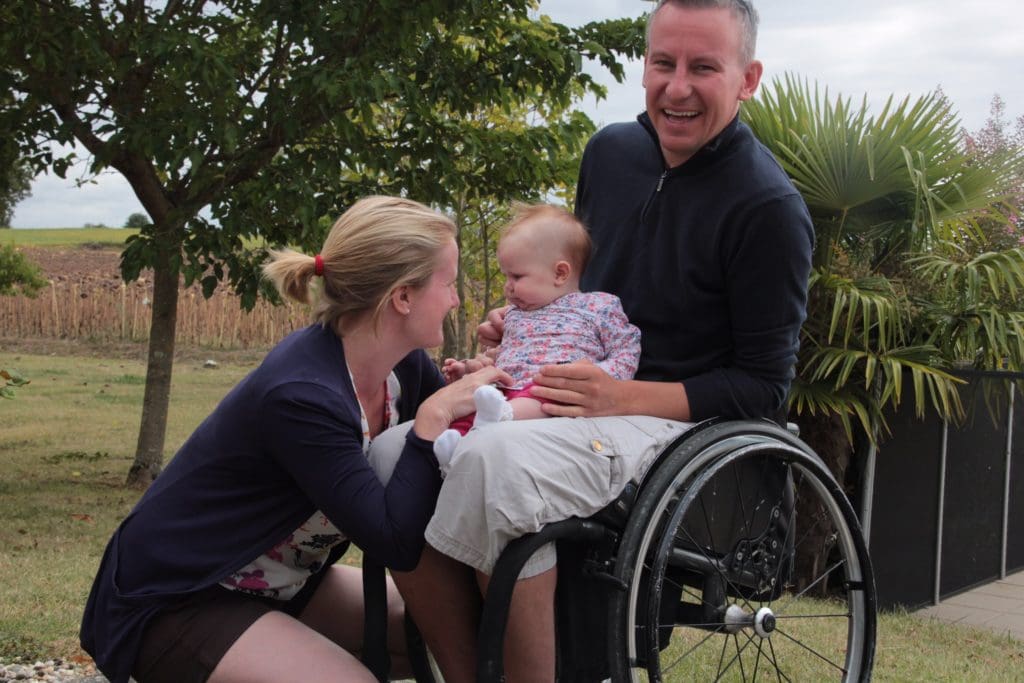 Contact
Call Andrew on 020 8875 1805 between 9am-5pm or email him.