Back Up Champion – Emma Clegg
12 December 2018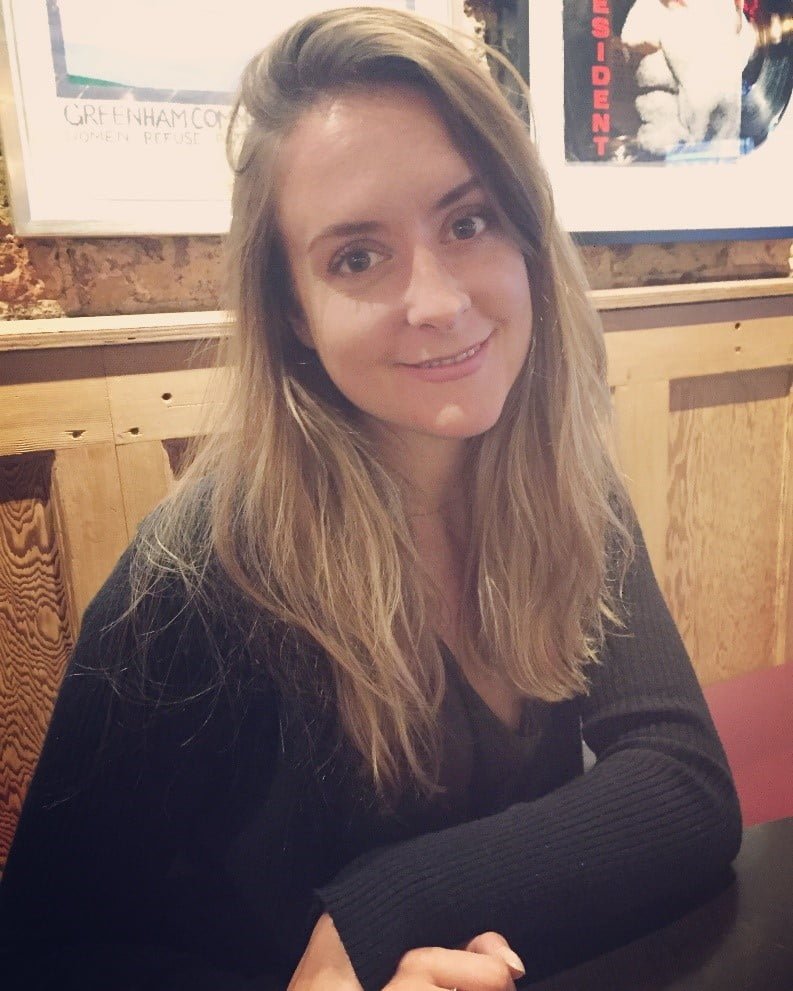 Emma originally trained as a child counsellor and managed coffee shops before making a move into the charity world. She joined Back Up in June and has not looked back since. Emma works as our family mentor coordinator, matching family members who need support with trained volunteer mentors who can help them to make positive changes in their lives. Knowing the difference Back Up's work makes first hand meant that she had a unique perspective when she fundraised for us earlier this year.
Emma had wanted to take on a fundraising challenge for a charity for a long time. A few months after she started, she decided the time was right to take on a challenge for Back Up. Emma chose to go sober for October and renounce alcohol for a month.
She managed to raise £345 for Back Up by completing the challenge, smashing her £200 target. As well as supporting the charity, going alcohol free for a month had many other benefits. Emma felt that it improved the quality of her sleep and made her feel generally lighter and more energetic.
During her fundraising, Emma was struck the by how generous people were about giving to Back Up. She was also impressed by how much they engaged with our work despite having no previous connection. Emma now feels like lots of her friends have a real sense of the important work the charity does.
She wants to continue the momentum and is already looking for her next challenge to take on for Back Up.
If you'd like to take on a challenge for Back Up then see our fundraising pages to find some ideas or come up with your own! To discuss taking on a challenge or holding an event to support Back Up, email Reece or call him on 020 8875 1805.