Harkaran: My experience working with Back Up's finance team
10 August 2016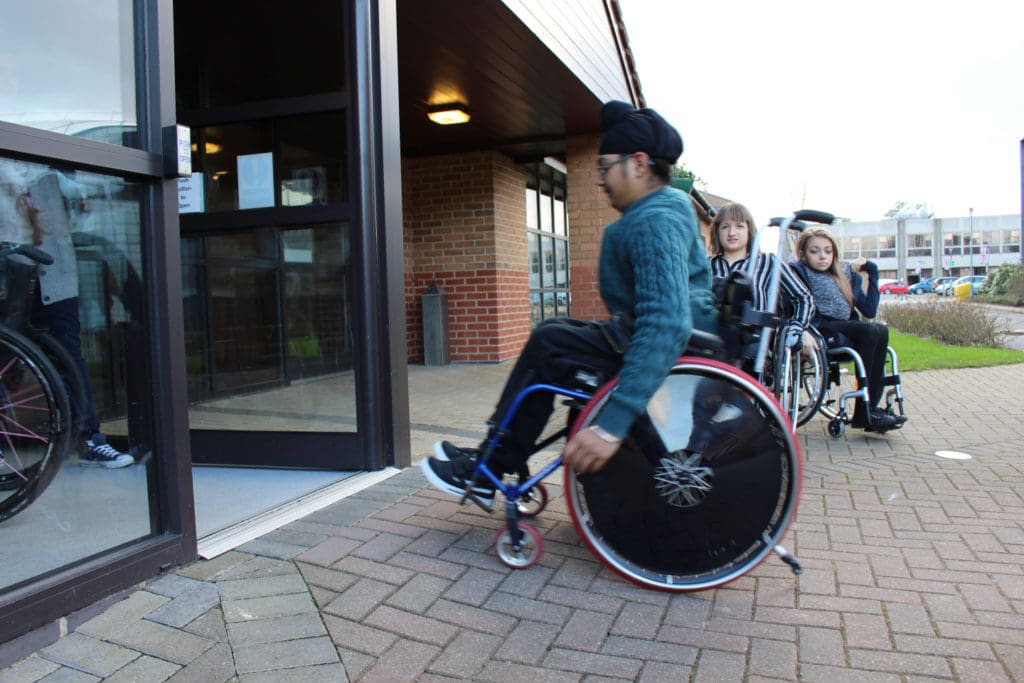 I'm going to tell you about my two weeks at Back Up for work experience, which was – as you would expect – fun yet informative and useful.
The reason why I wanted to do my work experience at Back Up was very simple, and it was one of the first places that came into my mind when I got the letter from school. I know that some of you might think that work experience isn't very important but I'm here to tell you something else – it does matter.
Future employers will look at where you applied and they will analyse the job and look for all the skills you may have learned from it. I knew that working at Back Up would give me experiences that I can't learn elsewhere.
Before I started, I was very nervous and anxious, worried that I would mess something up and scared. Very scared. But now? I feel completely at home. Everyone here makes you feel welcome and the atmosphere is friendly and calm.
The hardest part is probably learning. Once you've learned how to do something, it's easy. If you find it hard to understand how to do something though, don't hesitate to ask. Someone will always be ready to help you and go through it again.
Another thing: don't be scared to make a mistake, it's absolutely fine and it's also normal! If you think you have made a mistake, just ask someone to check your work.
The best bits? Everything. From learning something to the satisfaction of doing something right and also knowing that your work is important – like registering people on the database. But to be honest this can make it a bit scary too.
I've learned loads. I've learned how each of team works and how they all drive Back Up and that without one, the rest wouldn't work as well. I've learned how to use the database that is used to store everyone's details and I've also learned how all the income is processed.
Finally I've learned many, many, many tips on using Microsoft Excel.
If you're thinking of applying for work experience at Back Up, go ahead! Trust me, you will not regret it.
If you're interested in doing work experience at Back Up, please get in touch with ella@backuptrust.org.uk or 020 8875 1805.
You can also get in touch with charity Whizz-Kidz. They run the Work Placement Programme, supporting wheelchair users between the ages of 14-25 into a work placement.  They advertise opportunities here. If you have any questions or want more information please don't hesitate to get in contact k.doherty@whizz-kidz.org.uk or 020 7798 6127.