Hannah's story: Flying for the first time
10 October 2018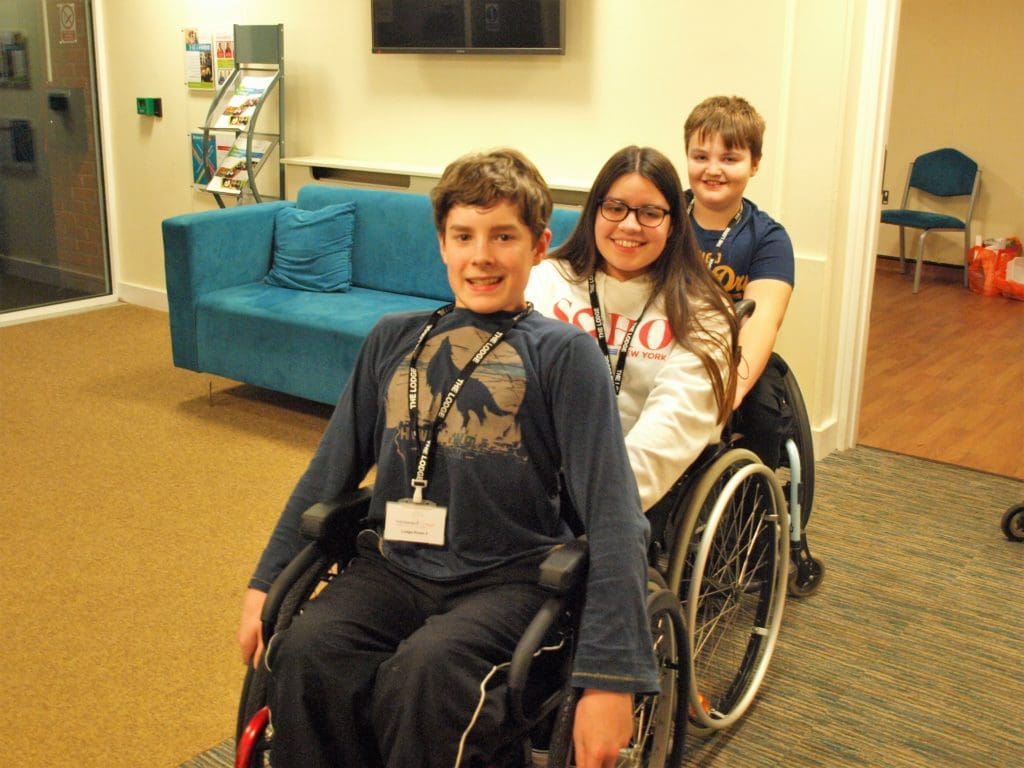 In our first story from one of our young volunteers, Hannah, 17 shares her experiences of travelling abroad for the first time after her spinal cord injury.
In July, I went to Tenerife with my family. It was the first time I had been abroad since sustaining my spinal cord injury, so everything was completely new. It was the first proper holiday we've had as a family in seven years and we were all very excited.
We had researched the hotel thoroughly so knew it was suitable for my needs, but I didn't know how I would manage at the airport and getting on the plane. When I arrived at the airport, an employee from the Special Assistance team took us to check in and then escorted us to passport control. We were even able to bypass the queues as he took us straight to the front, which saved us a lot of time! He told us to wait at the designated disabled seating at a certain time, so they could help me board the plane early.
Unfortunately, another passenger with additional needs was late, so we boarded last. When they collected us, I boarded the plane by a scissor lift as the plane wasn't attached to the gate and I transferred into a smaller chair, so I could fit down the aisle. The opposite then happened the other end, when we landed. We had assistance all the way to baggage reclaim.
A few of the problems I encountered included:
• Boarding last meant people stared and some people had their elbows on the arm rests which I knocked into when I was being pulled backwards through the aisle.
• The taxi to the resort was not what we required as my wheelchair is not suitable for me to travel in as it hasn't been crash tested.
From my experiences, if you are about to travel for the first time on a plane my advice would be:
• If you use a banana board it is handy to have it on the plane for transfers.
• If you are unable to travel in your wheelchair in a taxi, make sure your travel company are aware and suggest the type of vehicle required.
• Make sure you are at the designated meeting spot at the time agreed. On the return flight we boarded first which was much easier.
I had a lovely time in Tenerife – the hotel even had a pool hoist, so I could join in with everything my family were doing.
If you would like to talk to another young person with spinal cord injury or volunteer with Back Up as a young person, please email Ella or call her on 020 8875 1805.