Back Up Champion – Michael Turner
19 September 2018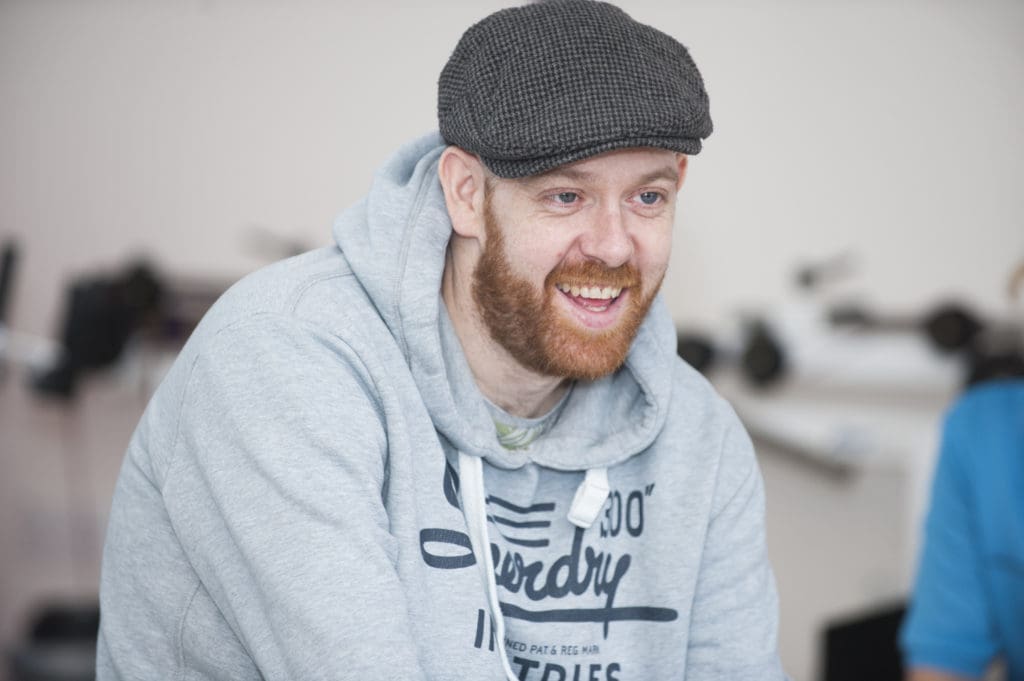 Michael sustained his spinal cord injury in 2005 after being involved in an altercation on a night out with friends. Michael fell and fractured his neck at C6/7 level. He spent the next 17 months in hospital, learning to adapt to life with a spinal cord injury.
When Michael was discharged and returned home, he initially found himself stuck in a rut with no real plans or goals to work towards. He felt extremely reliant on his friends and family to help him get out and about too.
Some months later, after meeting a Back Up staff member at an outpatients' appointment, Michael got in contact with our courses team. He went on our ski karting course in Sweden in 2009 and had an amazing week where he met other people with a spinal cord injury, gained confidence, and realised that there was so much that he could still do and achieve. When Michael returned home, he became much more independent, and he started going out on his own and taking public transport.
A few years later, Michael went on our multi-activity course, which he described as the 'catalyst to do more'. Following this course, Michael's confidence flourished and he started to do the things he really enjoyed again, like going to concerts, camping, and festivals.
Michael is now in his second year of a degree in social work. When he finishes his studies, he hopes to become an advocate for people who have had negative experiences with their health care. Unfortunately, Michael's care provider was not very supportive in accommodating his decision to attend college, and he doesn't want other people to be put off pursuing their dreams.
Because of the support Michael received from Back Up, he decided that he wanted to give something back. He became a volunteer and trained to be a group leader on our courses.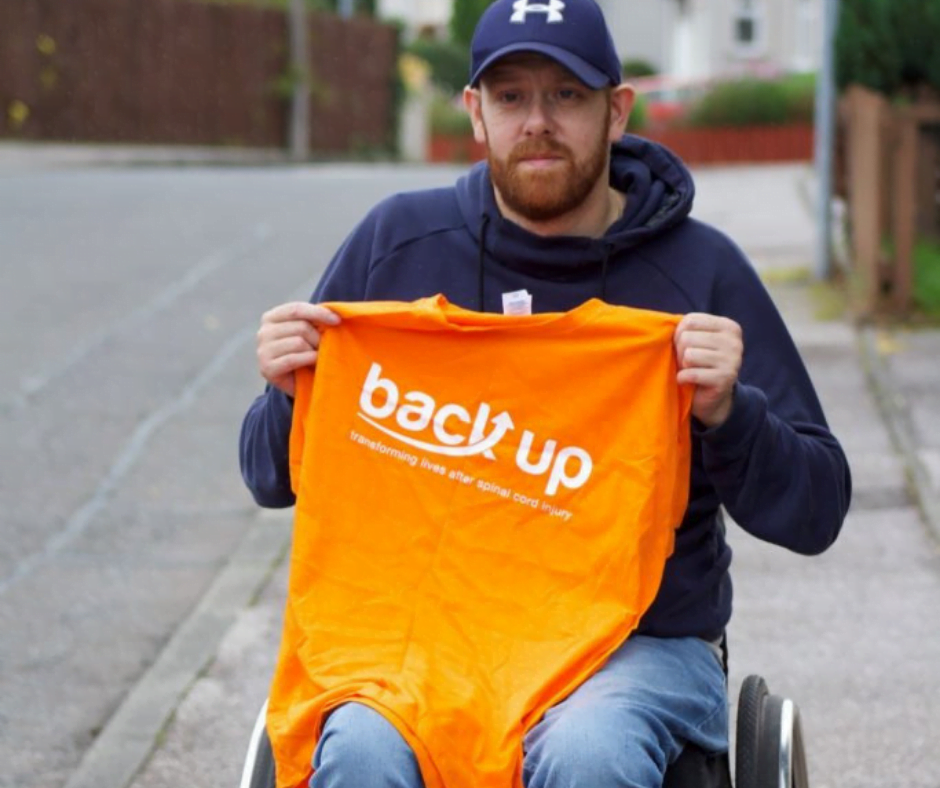 "What I get out of group leading is seeing and hearing how people have progressed in a short space of time after participating on a Back Up course. It reminds me of where I was at when I first went on the Sweden course."
Michael also decided to become a wheelchair skills trainer for Back Up. He volunteers to help run wheelchair skills sessions at the Glasgow Spinal unit and teaches people the skills that were so valuable to him when he was newly injured.
If you want to get involved with volunteering for us, like Michael, then please do get in touch.
Please visit our volunteer page for more information, or email or call us on 020 8875 1805.