Take on a challenge to celebrate our birthday
1 February 2016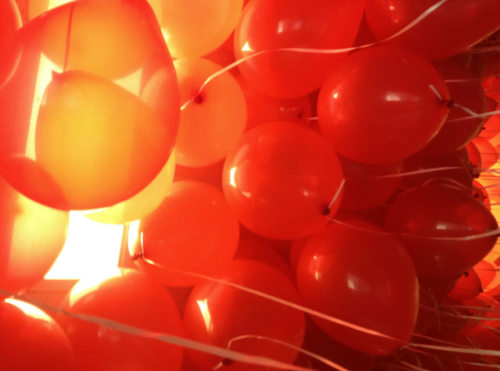 Today at least three people will be told they are paralysed or have permanent pain and problems walking as a result of spinal cord injury. The news can be devastating. But at Back Up,  we believe that, with the right support, a spinal cord injury it shouldn't prevent anyone from getting the most out of life.
Take on a challenge to help people affected by spinal cord injury
This year Back Up hits the big 3-0. To celebrate it, we are asking you, your friends, family and colleagues to join us by taking on a challenge, however big or small, to support people affected by spinal cord injury.
30 for 30
Why not think 30 when planning how to get involved in our anniversary: 30 hours, 30km, 30 cakes, 30 people? 30 for 30 is a great way to celebrate what Back Up has achieved since it was first set up in 1986.
We have put together a few ideas to get you started:
Give something up for 30 days – chocolate, social media, swearing, coffee, alcohol
Take a different route or mode of transport to work – get out of your comfort zone
Bake 30 cakes – to sell not just eat!
Host a fundraising event for 30 people – quiz, raffle or coffee morning
Banish the winter blues by turning the office orange – getting everyone to wear orange
Ask 30 friends to 'like' Back Up on Facebook
Walk, push or run a distance everyday for 30 days or aim for 30km over 1 week/month/year!
Sign up to a challenge in 2016 – push to the peak of Mount Snowdon or ride from London to Paris
For more information on how to get involved, please contact fundraising@backuptrust.org.uk or call us on 020 8875 6749