Back Up Champion – Anita
18 May 2021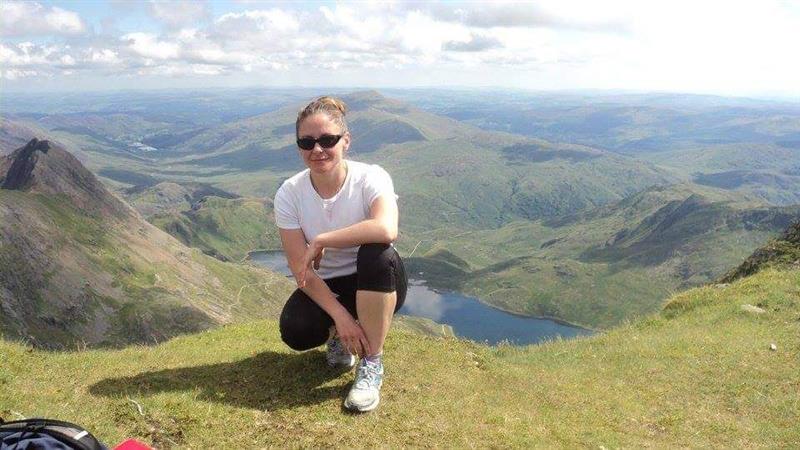 This month's Back Up Champion is Anita, who raised an incredible £1027 taking part in our Spinal Circuit challenge. 
Running has been a passion of Anita's since she was 12 years old. As she got older she started running more and more, and for five years at University she was running a great deal every week. Following a knee injury when skiing, Anita had to stop running for a while, but fortunately she recovered from the damage to her leg and gradually started running again. 
Anita came to England from Slovakia in 2012 and works as a live-in personal assistant for people with a spinal cord injury. There were several reasons that prompted her to sign up for the Spinal Circuit; for starters, her love of running. Secondly, Anita has a number of friends who have a spinal cord injury. Having heard about Back Up's work and the positive effect of this work on people with spinal cord injury, Anita felt compelled to take part in the Spinal Circuit. Not to mention one of the people she provides care for, Peter, promised to sponsor her for £1 per km! Peter's own experience with Back Up was also a big factor in Anita joining the Spinal Circuit. Here's what he had to say:
"I'm a fan of Back Up. I went skiing with the charity in 1988 and, zipping along in a ski-kart on a sunny blue day high in the Alps just 18 months after breaking my neck, I felt an astounding realisation that 'Wow, I can still do things like this'. That was a profound moment for me.
"Back Up helped me to open my mind to the possibilities in life after a spinal injury and I have tried to maintain this positive open-mindedness throughout the years since that trip.
"After all, if life knocks you down, you must get "Back Up"!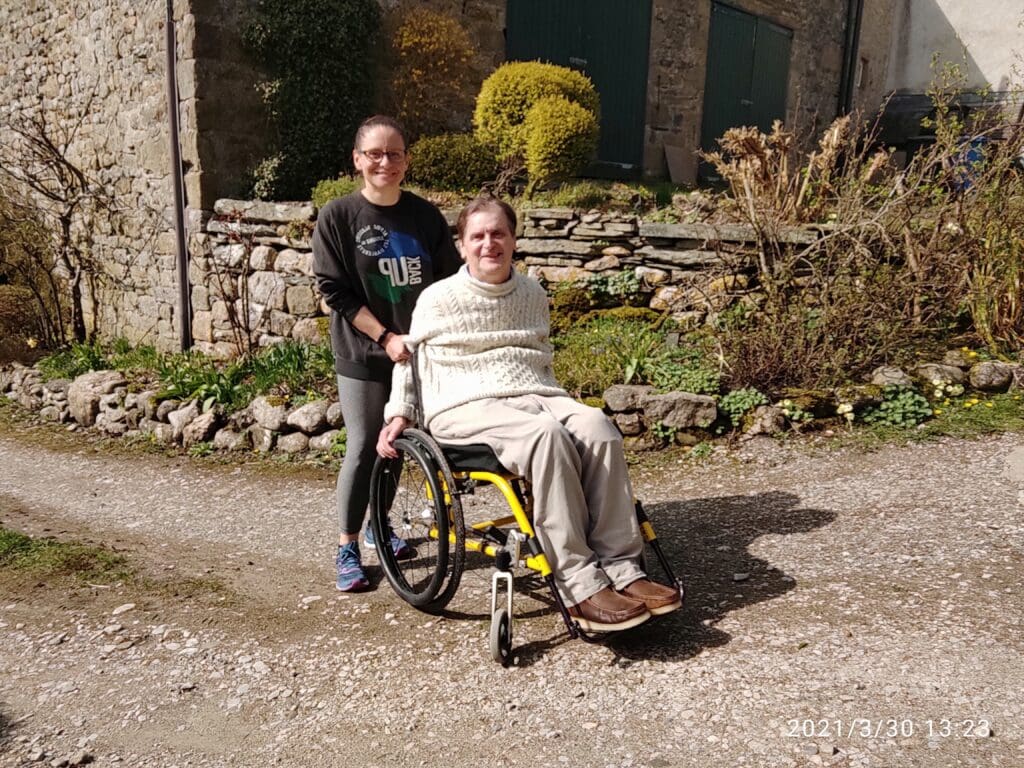 Anita clocked up her miles in the beautiful Yorkshire Dales National Park, albeit with a little bit of wind and rain. In total, she covered an incredible 766.73km and raised a fabulous £1027. Thank you so much Anita, we are delighted to have you as our latest Back Up Champion. 
Think you could be our next Back Up Champion? Get in touch with sophiec@backuptrust.org.uk if you are ready to take on a challenge and raise money to transform lives affected by spinal cord injury.