Back Up impact report 2020: Remmond's story
17 December 2020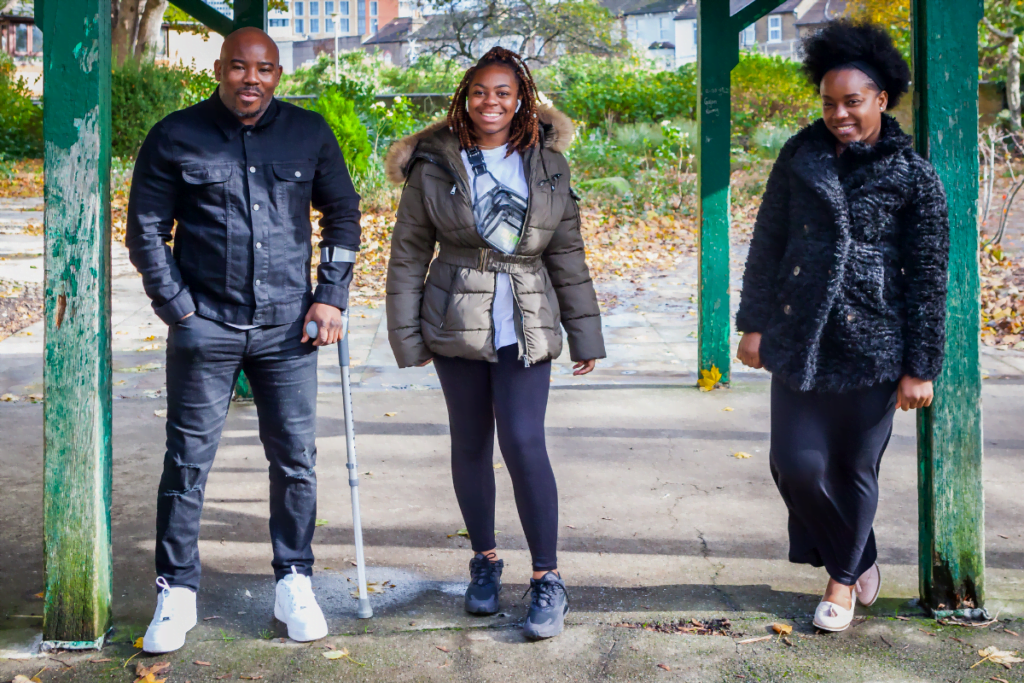 Read on for our impact report featuring Remmond, who we helped understand how to live well with a spinal cord injury
There wasn't one single incident that caused my spinal cord injury that I recall. My condition got worse over time. At one point I started limping. Eventually after a full back scan in hospital, they discovered a protrusion on the T5/T6 level of my spine.
After surgery to decompress my spinal cord, I was a bit naïve. I thought that I would be back on my feet after a few weeks. It was only when I started my rehab that I learned I may never walk unaided again. At this point my mentality was to do my upmost to live in this new situation.
My physiotherapist gave me a leaflet about Back Up's services. At the time I didn't know anything about spinal cord injury, but I was determined to build myself up again. I got in touch with Sophie at Back Up who told me all about the mentoring service, and she said she found me a perfect match. I was paired up with my mentor, Kevin, and we hit it off straight away. Kevin showed me that there is a lot I can do with my life, even with a spinal cord injury. He answered all the questions I needed answering- covering topics like sleep, relationships, and work.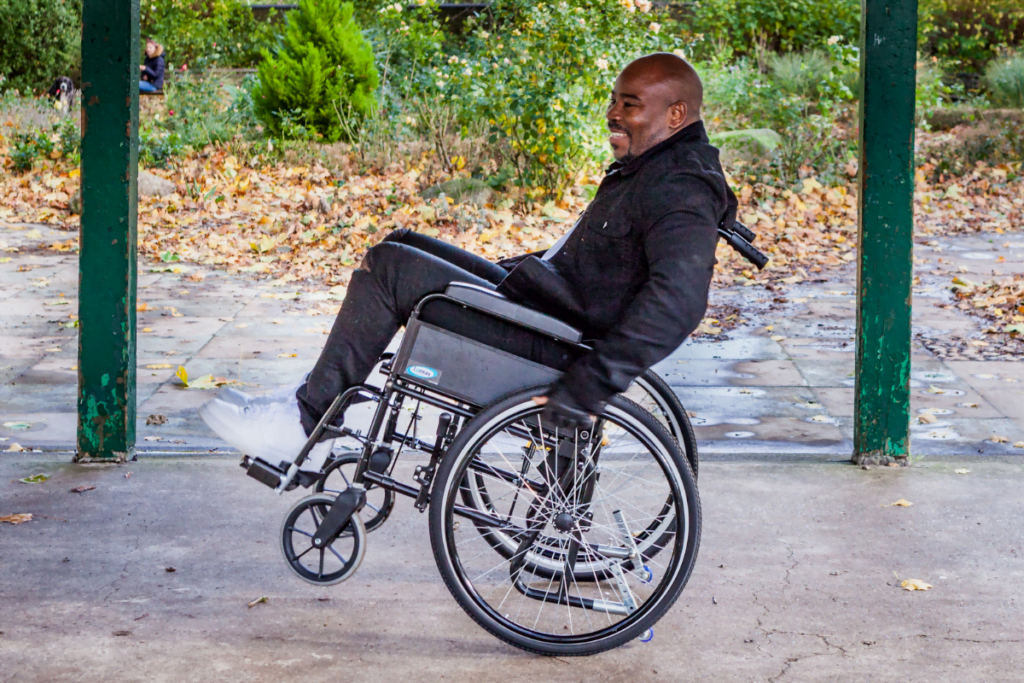 Mentoring made me understand so much about my injury. I was the only person on my ward with a spinal cord injury, I was mainly with stroke and brain injury patients, so mentoring made me realise there are other people like me out there living well.
I've reached out again to Sophie to find out how I can get involved with Back Up. I definitely want to give back in the future as a volunteer.
Read the rest of our impact report stories here and discover how we transform lives affected by spinal cord injury.