Christmas Appeal 2017
21 November 2017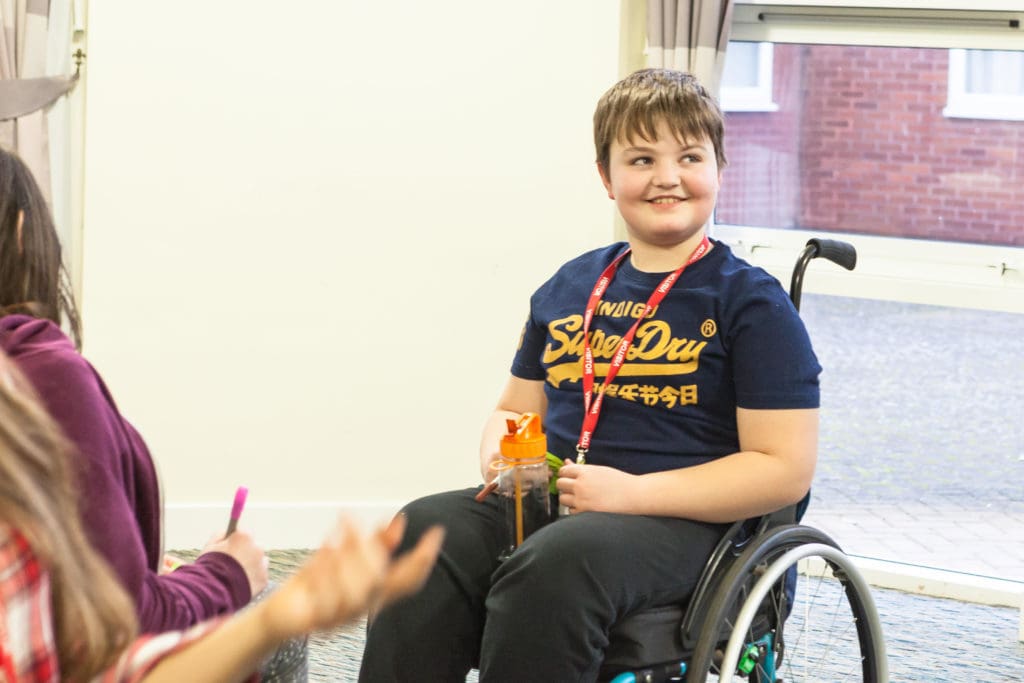 This Christmas, another child will find out that they have a spinal cord injury.
When Sam was 9, he was in the cub scouts, loved charging about playing football and rugby with his friends. One day, whilst taking part in a rugby club festival, Sam suddenly felt a pain in his left leg that would change his life forever.
Sam's mum felt devastated when she learnt that her little boy, who loved sport so much, was unable to move or feel his legs and they had to break the news to him.
Back Up was there to help when Sam and his family needed us most, We provided wheelchair skills training within hospital so Sam could get out and about in his wheelchair and get back to playing with his friends.
Lucy, one of our Back Up education advocates, worked with the school and family to ensure the right support was in place on his return to class. With her guidance, PE lessons were restructured to include Sam so he didn't feel left out.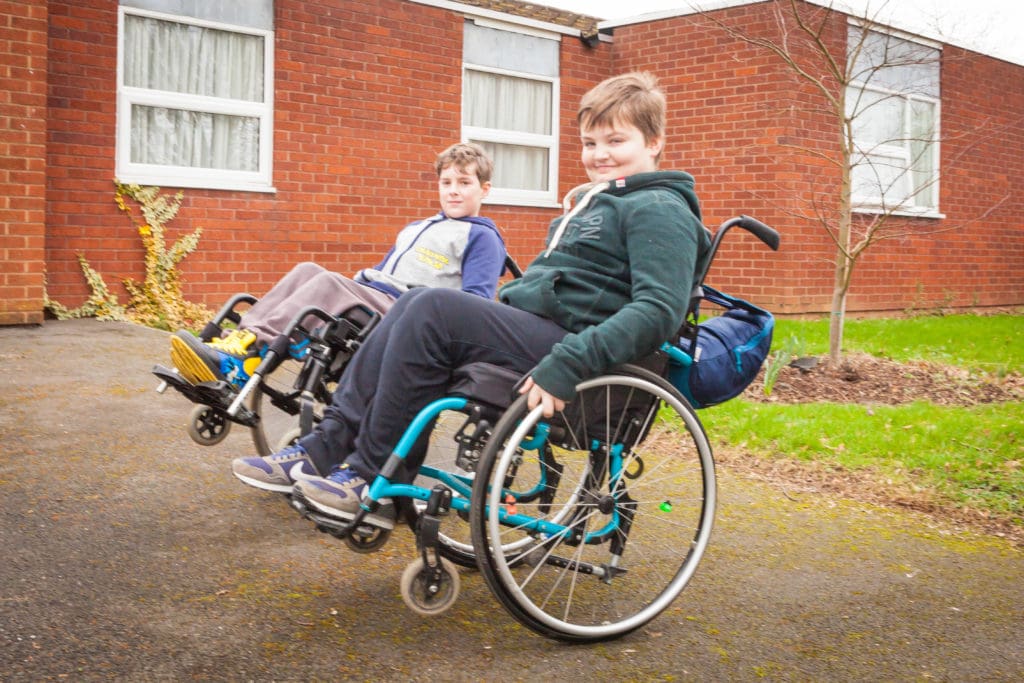 Since receiving support from our school inclusion service, Sam has gone from strength to strength, and recently attended a Back Up multi activity course. Our courses are designed to build confidence in an environment where children and young people with a spinal cord injury can share their experiences, learn from each other, and have fun.
Now, Sam is unstoppable. As a Back Up youth advisor, he was involved in the creation and development of our first ever Back Up Fest which took place this summer – a fully inclusive outdoor festival which was accessible to all.
"Just because you use a wheelchair doesn't mean you don't want to be part of and fully included in events".
Each year, 40-50 children sustain a spinal cord injury. Back Up have always been there for Sam and we will continue to support him as he grows and faces new challenges.
Sam's story featured on BBC Children In Need on Friday 17th November – you can catch this on iPlayer or on their Facebook page.
By making a donation today you can enable us to help every child and their family to adjust and live the life they want.