Education life
You have a right to be included in everything during your education. It can be a scary time settling into nursery, school or college life after your spinal cord injury, but we are here to support you.
We can help:
Your teachers and other students understand more about spinal cord injury
Support your nursery, school, college or university to make changes so you can get around
Make sure the nursery, school, college or university puts in the right support to meet your needs, like wheelchair access
Make sure your voice and experience is heard
Our inclusive education toolkit has practical advice for you, your family and your education provider.
You or your parents may want to talk to us about:
Help liaising with your education provider and the hospital as they prepare for you to come back
Supporting your family to communicate with the different professionals involved in your return to education
The support we offer parents, such as speaking to another parent through our mentoring service
It may feel like there are lots of different professionals making decisions about what is best for you and that can be overwhelming. You are the one who lives and experiences those decisions – so your voice really does matter the most!
"I just wanted to say thank you everyone involved in the visit to my son's school. I really do think that it has made them look outside the box – so much so that yesterday's PE lesson was altered to ensure he was fully included. This was done in such a way that the children were not even aware of it!"

Alwena Appleton, parent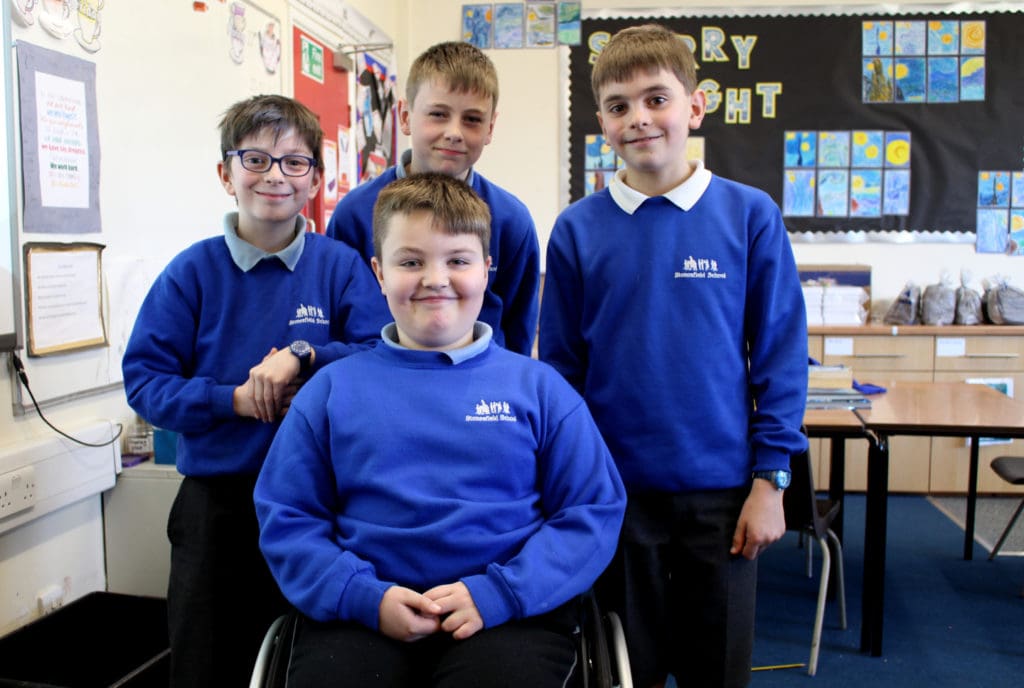 Contact
If you, your parents or your school would like to talk to us about what support we can offer, you can email our Education Inclusion Coordinator Jo or call her on 020 8875 1805.