Third Sector names Back Up one of the 10 best charities to work for
21 April 2020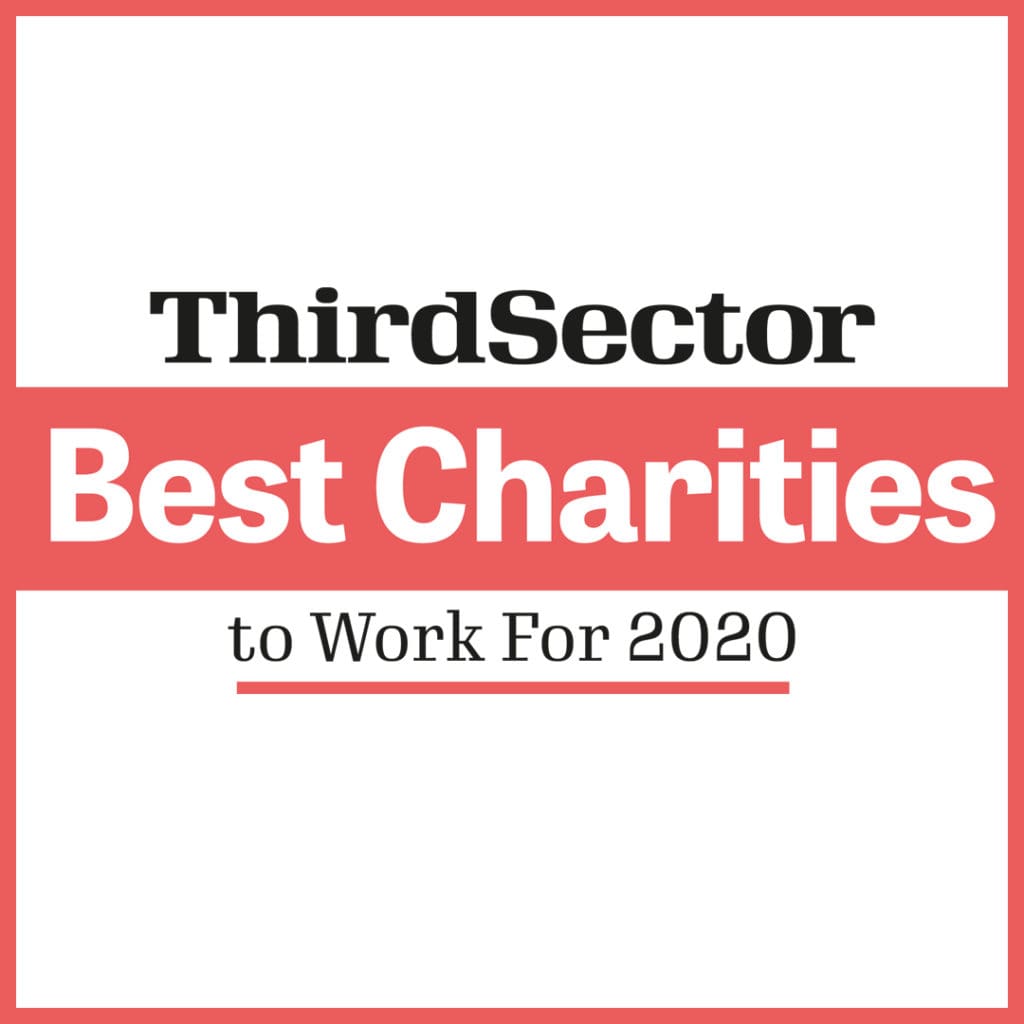 We're thrilled to announce that Third Sector has named us one of the 10 best charities to work for in 2020. This is their inaugural list and it looks at measuring which employers were best in the charity sector based on an environment where employees felt valued and included, their well-being taken seriously and their understanding of the charity's goals and long term strategy.
Back Up CEO, Abigail Lock says
'This is amazing news and incredibly rewarding. Back Up is such a warm and friendly atmosphere to be a part of and that is down to our people. Each and everyone of us embodies our core values of respect, challenge and fun. We strive for quality and excellence in all we do. It is because of this understanding that we know we are best placed to support and transform the lives of all people affected by spinal cord injury in the UK.
I would like to thank each and every one of my colleagues for the contributions they make. It is truly humbling to have our organisation's hard work recognised by a leading institution, such as Third Sector.'
Find out who else made the top 10 here