Grand Prize Draw winners chosen
14 September 2017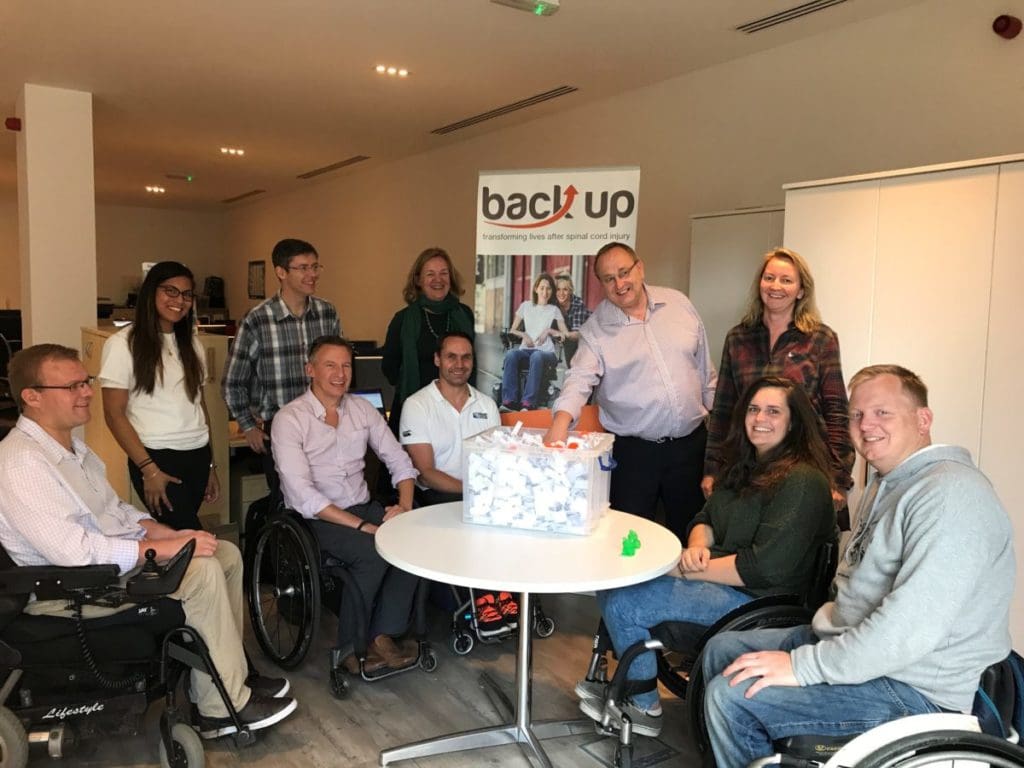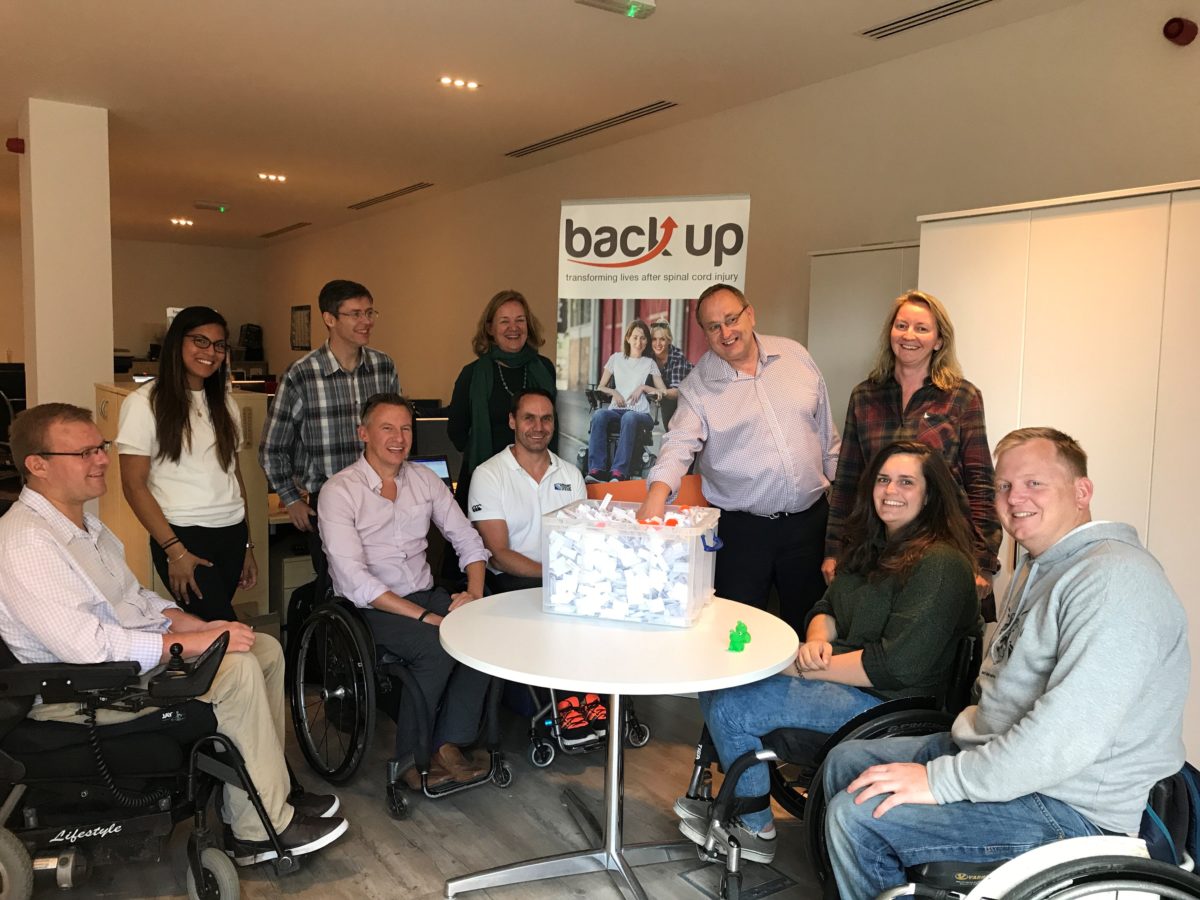 The Grand Prize Draw came to a close yesterday, having raised well over £6000 for our vital services. I had the best job… calling the lucky winners to tell them their prizes.
The winner of our 1st prize won a summer holiday for two, kindly donated by Mark Warner. She said
"Wow! Really? That's amazing.
Thank you, I love supporting Back Up!
Best news ever! I've been working so hard this year. I definitely need a holiday. So exciting!"
Thank you to Mark Warner and to Olympus, who kindly donated the 2nd prize, an Olympus TG-Tracker camera. And thank you to everyone who bought and sold tickets.