CEO Update: Abigail Lock to start in February
19 December 2019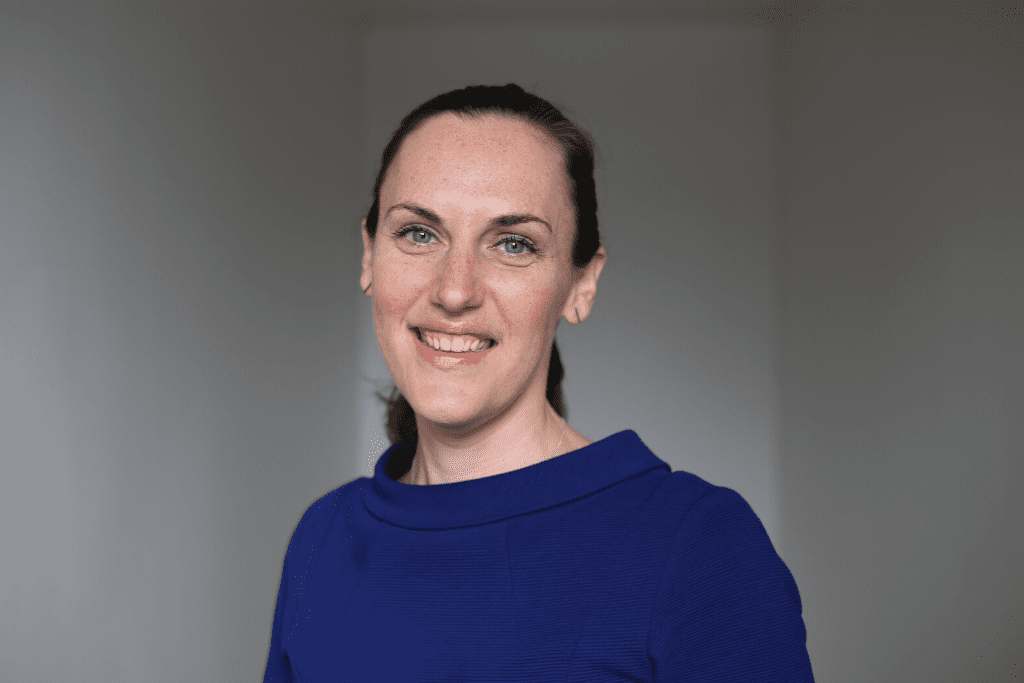 Our new CEO Abigail Lock will be starting in February. She is stepping in to the role at an exciting time – we are about to embark on our new 2020-25 strategy, and Abigail's leadership will be vital.
"It is a privilege to have been chosen to lead Back Up on the next stage of its journey, delivering the ambitious plans we have set."
Abigail has had an extensive professional career, holding senior roles in the public, private, and charity sector. She spent six years with leading disability charity Scope, developing award-winning campaigns and influencing political legislation to improve the rights of disabled people in the UK. During this period Abigail helped set up the Equality and Human Rights Commission and was seconded to the Commission as a Special Advisor on disability.
Abigail also led the Communications and Marketing Directorate for Mears Group PLC – the UK's leading provider of social housing maintenance and domiciliary care services. In the four years she spent there, she was responsible for initiating the influential Cross Party Burstow Commission on the future of the home care workforce.
Outside of this, Abigail is actively involved in her local community and has been a Trustee on several charity Boards. Abigail's extensive, diverse experience will be key in delivering our new strategy.
"I am committed to ensuring the work we do at Back Up will reach even more people affected by spinal cord injury."
Alongside her wide-reaching career, Abigail also has personal experience with disability – her father had Multiple Sclerosis. She understands the vital work charities do supporting disabled people and their families.
"I grew up caring for my father. He had an aggressive form of Multiple Sclerosis – he was frustrated and angry about his situation. It got to the point where he gave up on life.
"If we had an organisation like Back Up – one that inspires and challenges – it would have transformed not only his life, but also the lives of myself and my mum."
Recently, Abigail visited the Back Up office to meet our team. Here she was able to see the life-changing impact of our work in person.
"Everyone at Back Up gave me such a warm welcome. The team is passionate about what they do, and that speaks a lot about the charity. Back Up is such a warm, caring place."
We are all looking forward to Abigail starting. Her outstanding experience will make sure that we can transform even more lives in the future. If you have any questions about our services, please don't hesitate to get in touch.