Back Up Star – Michelle
14 October 2019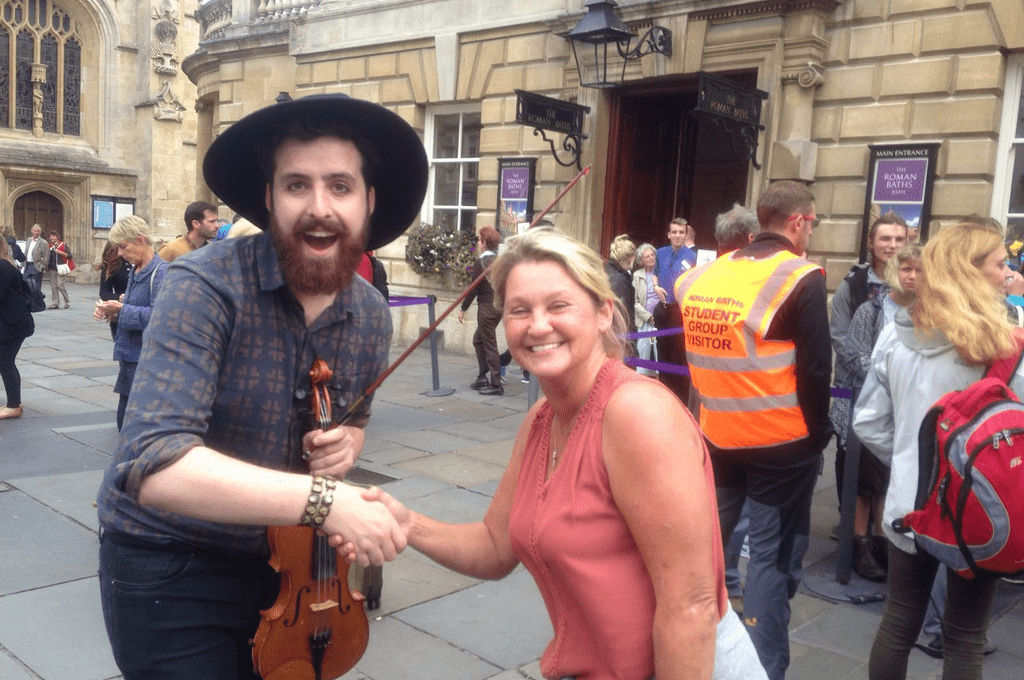 We're pleased to introduce Michelle, this month's Back Up star. Michelle's son James had a spinal cord injury, and we were there to support him and his family. When he sadly passed away, Michelle decided to volunteer with Back Up to give something back. Michelle has been an invaluable volunteer with Back Up for the past 7 years. She has supported us on a wide range of courses as a buddy and group leader.
Karim, our Courses Coordinator, says ''Michelle is a wonderful volunteer. She creates an environment where the whole group can gain as much as possible from the experience. She has been consistently supporting us for 7 years now and we can't praise her enough.''
Michelle has volunteered on our courses an outstanding 27 times! She has supported Skills for Independence, Edinburgh City Skills, Next Steps, our Under 18s courses and all of the Multi-Activity courses we offer. By volunteering on these courses, Michelle has supported many course participants in boosting their confidence and independence – helping them get the most out of their lives after spinal cord injury.
''She's always there, and is supportive without being overbearing. Michelle – you are brilliant!''
– one of our course participants that was supported by Michelle.
On behalf of everyone at Back Up, we'd like to thank Michelle for being a wonderful volunteer. We look forward to her ongoing support in the years to come.
Do you want to learn more about volunteering as a Group Leader or a buddy? We have a Group Leader training weekend coming up which could be perfect for you. Get in touch with Merryn if you're interested.
If you want to hear more fantastic stories from Back Up – including our monthly newsletter – be sure to keep in touch with us!