New CEO appointment
5 July 2017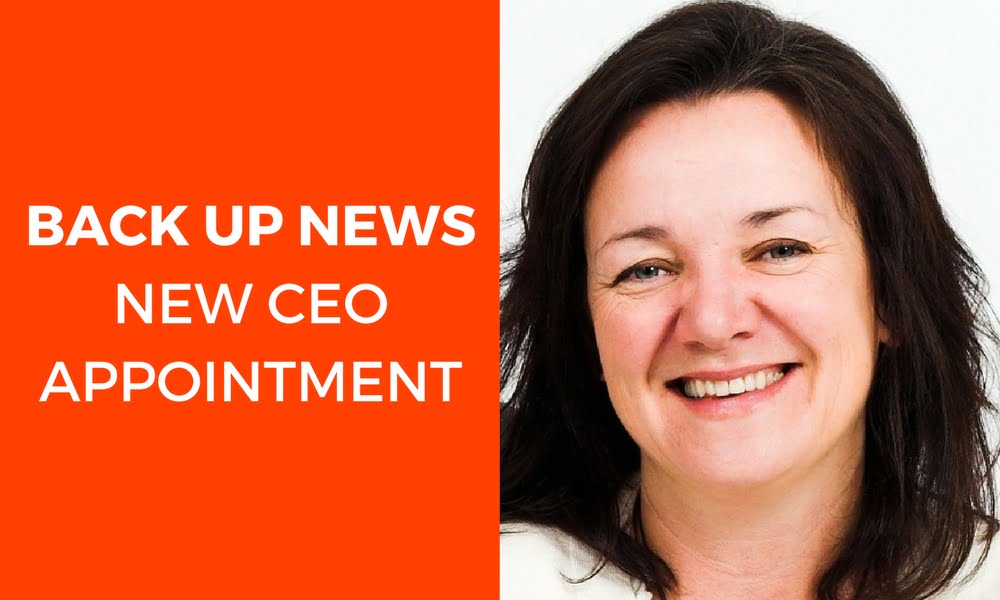 We are delighted to announce that after a thorough recruitment process, we have appointed Sarah Bryan as the new Back Up CEO. Sarah will be starting in mid July.
Sarah has worked at a senior level for over 20 years, with very strong not-for-profit and disability sector experience – most recently on the Management Board at Leonard Cheshire Disability.  At Leonard Cheshire, Sarah developed the strategy for the centenary celebration, increasing awareness and engagement. Sarah has worked extensively with volunteers and fundraisers in a variety of senior roles, including The Salvation Army, Combat Stress and Oxfam. Her career started in advertising and communications agencies, where she launched the NSPCC Full Stop campaign.
We were impressed by the calibre of the candidates we met, and see it as a reflection of Back Up's success and position as a leader in spinal cord injury support. Sarah is excited to get started and looks forward to meeting you. I know she is very keen to learn from people affected by spinal cord injury about what matters to them as we continue to expand. I'm sure you'll all make her feel very welcome!