The Value of Volunteering after Spinal Cord Injury
16 October 2023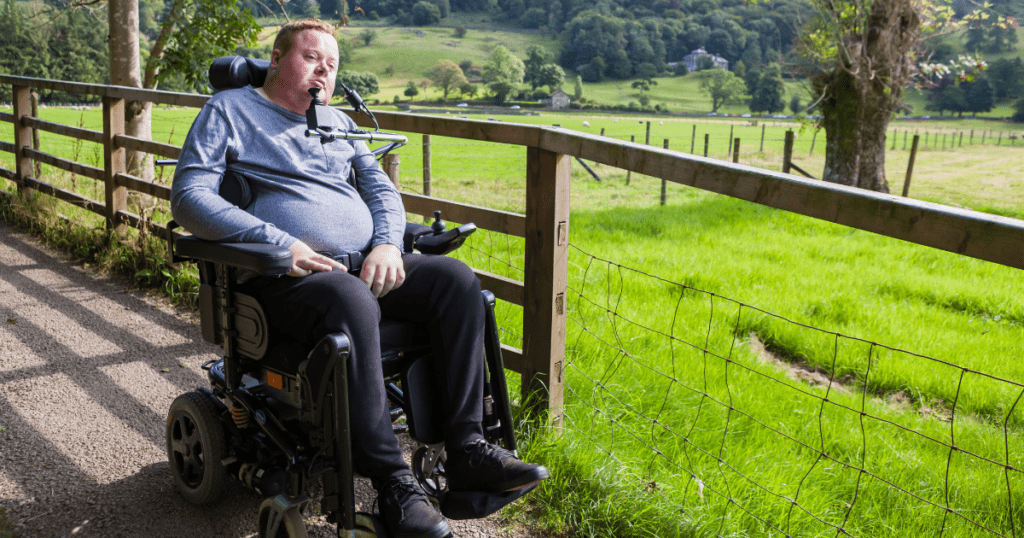 When we talk about vocation it can often simply mean returning to work. But for many, and at Back Up, we think of it in its broadest terms. This can include training and volunteering. 
Work or paid employment may not be for you post-injury. You may have already retired or your benefit situation may inhibit a paid position. However, it can be important to think about what you are going to do. What will fill your time?  
Following a spinal cord injury there are so many things to think about. You are coming to terms with your disability medically and physically. You have physiotherapy and occupational therapy to go through, and may need to think about housing and personal assistants. This list goes on, but soon you will find yourself in a routine again.  
Volunteering can give you purpose in your routine – something to get out of bed for. Finding that purpose can help feel like you're living life to the full again.  
There are many benefits to volunteering: 
Self-worth / Self-identity

Social networks and contacts 

Structure and purpose to our time 

Physical and mental activity 

Development of skills and experiences 

Doing something good 

Meaning to the concept of leisure
Volunteering can also be a stepping-stone into employment. You may not be able to go back to the job or employer you were working for previously – but by volunteering you can regain your confidence. You can develop skills and experiences and have that something extra to add to your CV, filling any gaps.  
It's also often a useful way to test out practicalities such as how many hours you can manage working, travel, and what additional support or equipment you may need. Often volunteering roles can be more flexible, so can fit in around other things you are doing. 
There are a lot of opportunities out there to volunteer, both for local and nation organisations. How about national or local charities? There are local hospitals, church and faith groups, youth or community groups – the list is endless. All these groups want people to get involved and help out.  
At Back Up we have a wide range of volunteering opportunities too! Volunteers founded Back Up, and remain at the heart of everything we do. Check out our website to find out more.