Back Up and Into Work launch: How to return to work confidently
28 October 2021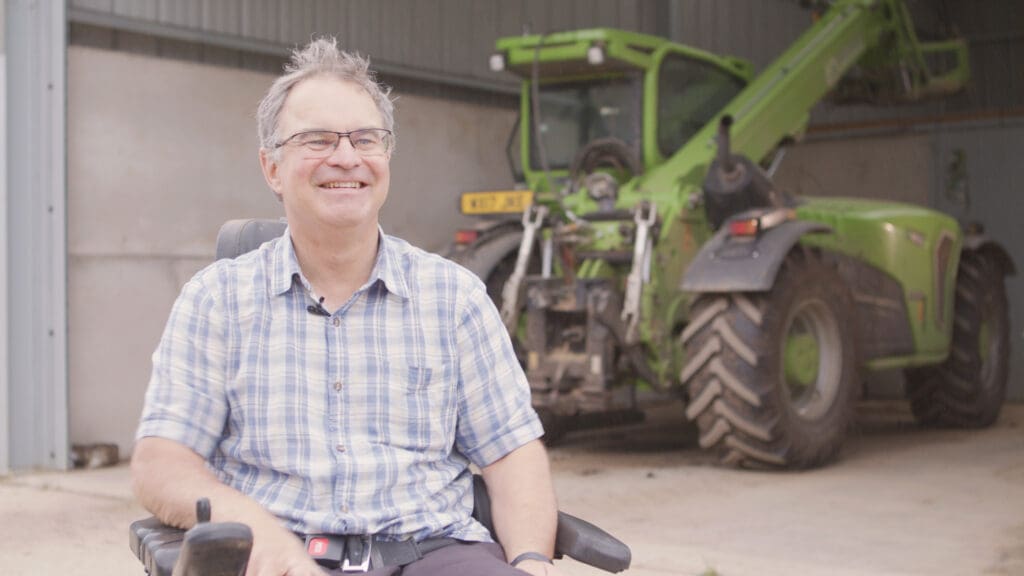 Today, we are thrilled to launch Back Up and Into Work, our employment toolkit. It offers lived experience and practical advice to support people with a spinal cord injury at different stages of their employment journey. We know that everyone's career path is different. That's why we developed this toolkit to empower people to confidently return to work or start volunteering, whatever path they choose.
Employment, or volunteering, offers a range of health benefits. Yet we understand many people will worry about returning to work. From whether or not to disclose a disability to a prospective employer, to how to find a new career path that's right, and how to boost confidence within the workplace. This toolkit aims to show you how to embrace challenge and seize different opportunities.
Whether you are considering returning to work after an injury, you're in employment, or interested in volunteering, we're here to support you. In this toolkit, you'll hear a range of views from those with a spinal cord injury who have pursued different careers. You'll hear practical advice from those in similar situations, as well as their personal experiences.
The most important question to ask yourself is what do you want to do?
Check out Back Up and Into Work, our employment toolkit, here.
If you would like to talk about returning to work, education or volunteering fill out our registration form and we'll get in touch. If you'd like to speak to the Back up to Work team, give us a call on 020 8875 1805.