Important information and updates about coronavirus and our services
13 March 2020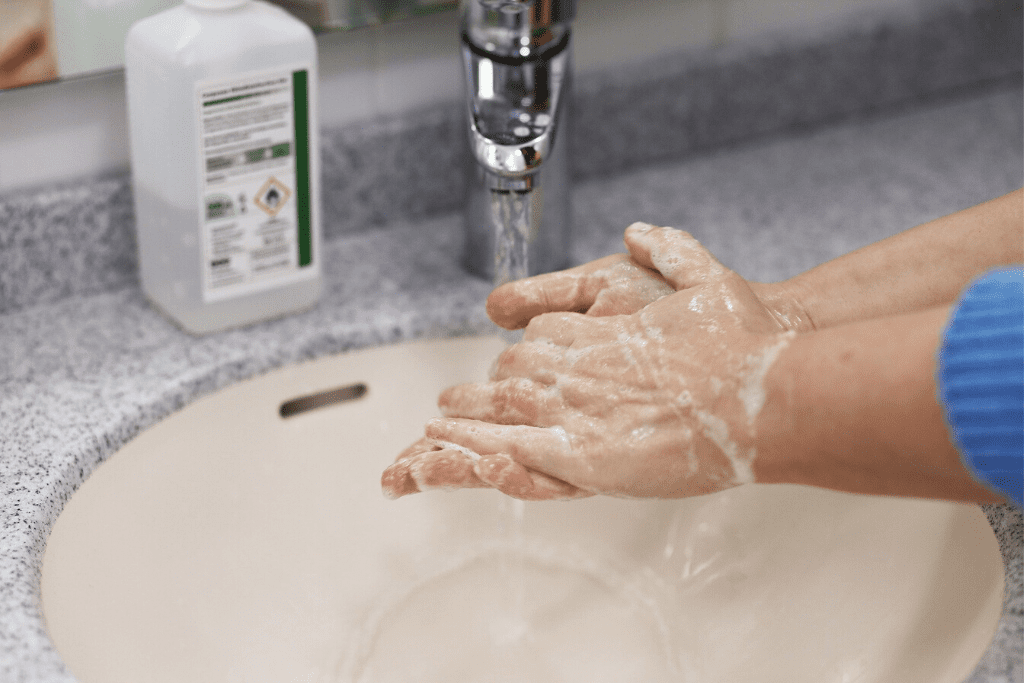 The team at Back Up are closely monitoring government advice on coronavirus. We know that the situation is changing daily. Unfortunately, we have taken the hard decision to cancel our upcoming group leader and wheelchair skill trainer development day.
We are looking at innovative ways to keep in touch and to keep delivering across our services. If you are due to join one of our courses or take part in a wheelchair skills session please check our website and social media channels for regular updates on changes to our usual services. Our phone support and mentoring service is not affected and will be running as normal.
Our friends at Spinal Injuries Association have published advice specifically on COVID-19 and spinal cord injury. This includes detailed fact sheets for carers.
Updates
Monday 16 March

The outreach team have been in regular contact with spinal centres. Given the situation for the time being we will not be going in to centres. This means we will not be delivering Wheelchair Skills training, Wheelchair Skills Extra, Wacky Wednesday or patient education.
Tuesday 17 March
At the moment, there is a lot of information going around about coronavirus. Some of this information may be inaccurate, false, or possibly harmful. Social media in particular has seen an increase in misinformation being shared. As the situation continues to develop, it's important to get your news and updates from trusted sources.
We recommend getting updates from official sources – such as the daily briefings from the prime minister and government. Medical advice should be sought only directly from the NHS.
If you need trusted advice specifically on coronavirus and spinal cord injury, SIA are continuing to publish factsheets on their website.
Thursday 19 March 
We have currently suspended our in person, face-to-face services, including our April courses – our upmost priority is the safety and health of all our service users, volunteers, and staff.
Despite the fact that we may not be able to see you in person for a while, we will never stop being there for everyone affected by spinal cord injury.
Our telephone support & phone mentoring service is available to people with spinal cord injury and their family.
For parents of children with a spinal cord injury wondering what to do now if their children can't go into school, our specialist education advice service is available.
We are also on hand to provide vocational support whether you are working from home or thinking about going back to work.
Our phone lines are open, so please don't hesitate to call us on 020 8875 1805.
Monday 23 March
The news about school closures can be quite confusing. On the one hand government advice is for anyone with an underlying health condition to self-isolate – but we also understand schools will still remain open for some disabled children or for those who have an Education Healthcare Plan (EHCP). We'd encourage parents to speak directly with their child's school and their spinal centre if they have any specific questions around this. You can also visit the NHS website for more advice.
Although we have had to postpone our upcoming courses for young people, Back Up remains the only charity in the UK to provide services for young people affected by spinal cord injury. Our phone lines are open if you or a loved one needs a listening ear or someone to vent to.