March is Free Wills Month
28 February 2019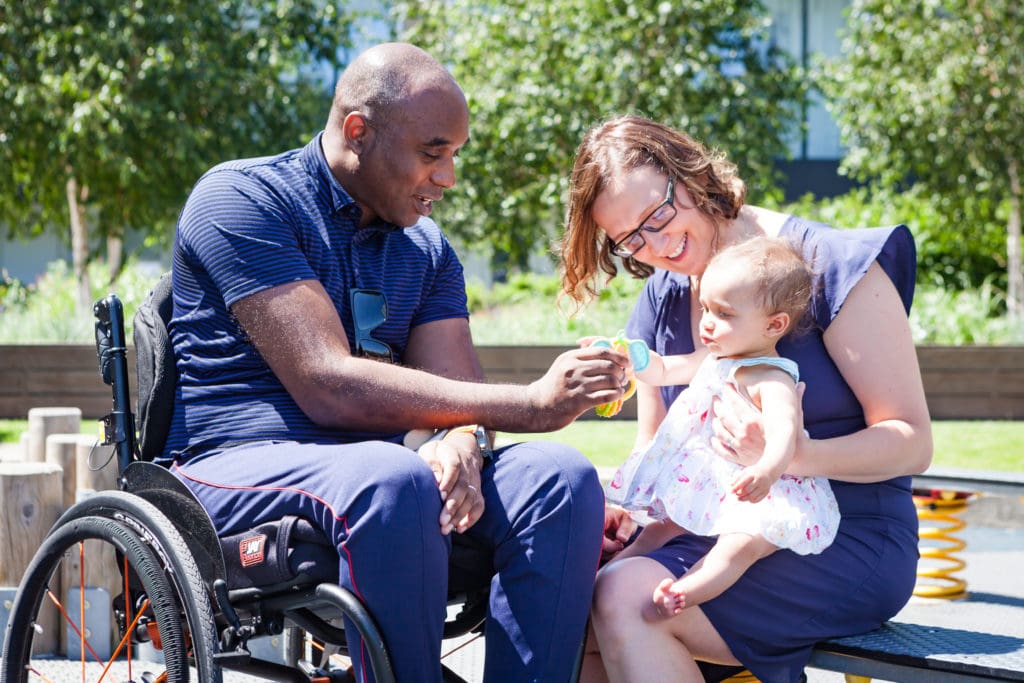 This March, we've partnered with makeawillonline.co.uk to offer free wills to Back Up Supporters for #FreeWillsMonth.
It's very straightforward. This secure will-writing service allows you to make a will in minutes at your convenience. All wills are checked by their expert team and, once witnessed, you will be legally covered and can relax in the knowledge that your estate is safe.
After you've taken care of the people closest to you, a gift to Back Up in your will could make a huge difference to the futures of people affected by spinal cord injury, allowing us to continue to transform lives.
Just 1% of a £300,000 estate could train four wheelchair skills trainers to teach essential wheelchair skills to newly injured people who lack the confidence to get out and about where they live – tackling ramps and kerbs and getting around independently.
Find out more about how your gift could make a difference. We understand this is an important decision and that your loved ones are your priority. We promise will treat any gifts with care, sensitivity and respect. Read more about our promises to you. Writing a will does not have to be expensive, complicated or difficult. If you have questions about tax or legal terms then our quick reference and glossary is here to guide you.
Back Up has been able to support people affected by spinal cord injury for over 30 years, helping to rebuild their independence and providing a vital support network. Your legacy would live on into the future, supporting people with a spinal cord injury and their families for generations to come.
If you would like to find out more before writing your will, have a look at the information we provide on leaving a gift in your will. You can also contact our Fundraising Manager, Janet, by email or call us on 020 8875 1805.