Emergency coronavirus appeal
24 March 2020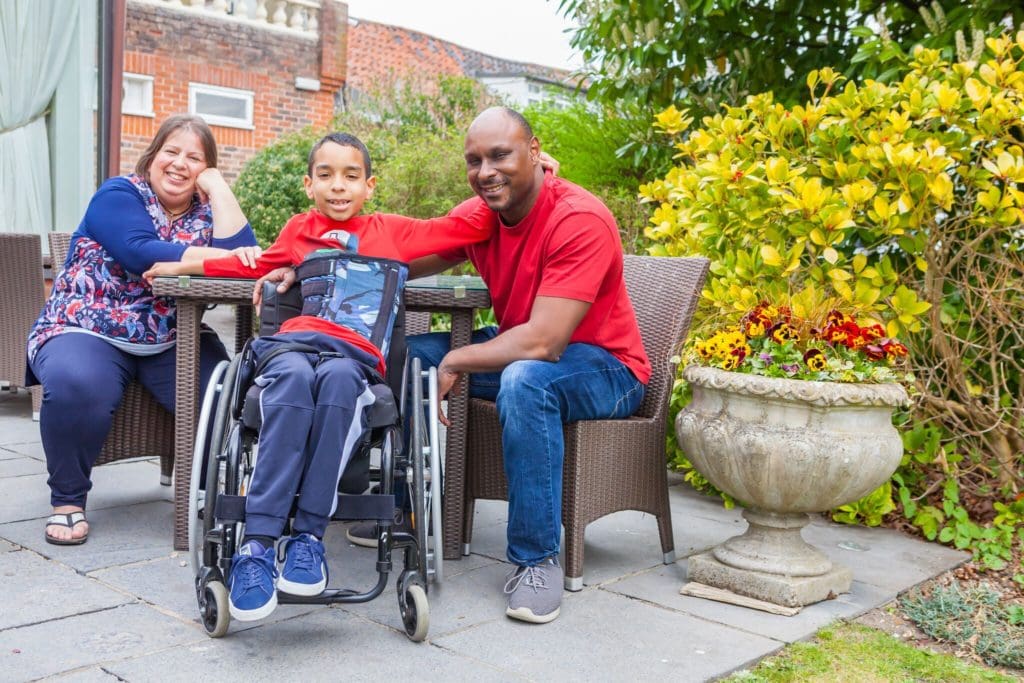 Coronavirus has thrown us a curveball. Everyone is having to adapt to a new norm of self-isolation and we are no different. Our office team are now working from home, but we are doing all we can to continue supporting people affected by spinal cord injury, albeit in different ways.
The global coronavirus health crisis has left us rapidly adapting our work and facing a dramatic loss of income. That's why we are launching our emergency appeal. We need support now more than ever to keep our vital projects alive so that we continue to be there for people affected by spinal cord injury now and in the future.
We know that a spinal cord injury is devastating. In a split second, you lose your independence, your freedom and perhaps your reason for staying alive. People often feel isolated and alone. Last year we supported 801 newly injured people and 142 family members to rebuild their lives – with mentoring, expert telephone support, and activity and life skills courses to promote self-confidence and self-belief.
Spinal cord injury doesn't stop for coronavirus. Every day, six people will sustain a life-changing spinal cord injury – 600 people over the next three months. By donating to our appeal, you can continue to help people boost their confidence and independence after a life-changing spinal cord injury.
Some of our corporate partners have kindly offered to match the first donations that come in. Fittleworth are pledging to match £2000 of donations pound for pound, Cyclone are contributing £2500, and Shoosmiths are matching £3000. Therefore, if you want to double your money, now is definitely the time to make a donation!
If you want to learn more about this appeal get in touch with Janet