Back Up Champions – Alan and Sandra
5 February 2020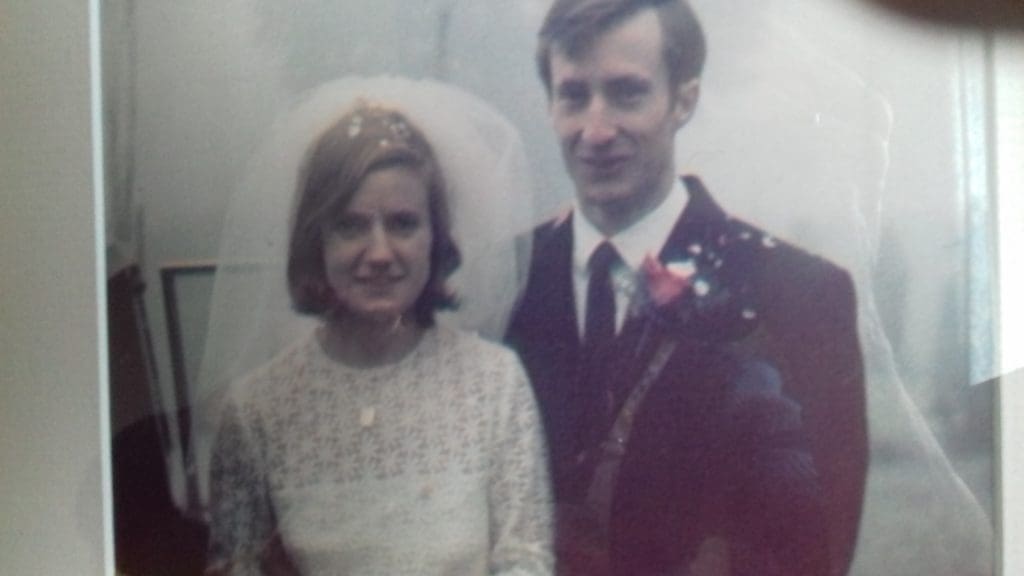 We're especially pleased to present our latest Back Up Champions who have a close connection with Back Up – Sandra and Alan, who celebrated their 50th Golden Wedding Anniversary in December.  
 To mark the occasion, they held a celebratory dinner with friends and family at Goldstone Hall Hotel. Having told their guests they did not want presents, it was suggested that they hold a collection for charity instead. Alan and Sandra chose Back Up, a charity close to their hearts; their son in law Sean, who is our Head of Fundraising, has a spinal cord injury. Their daughter Helen also used to work for Back Up, which is where she and Sean met. Now happily married with two daughters, you could say that Back Up is a very special charity for the whole family!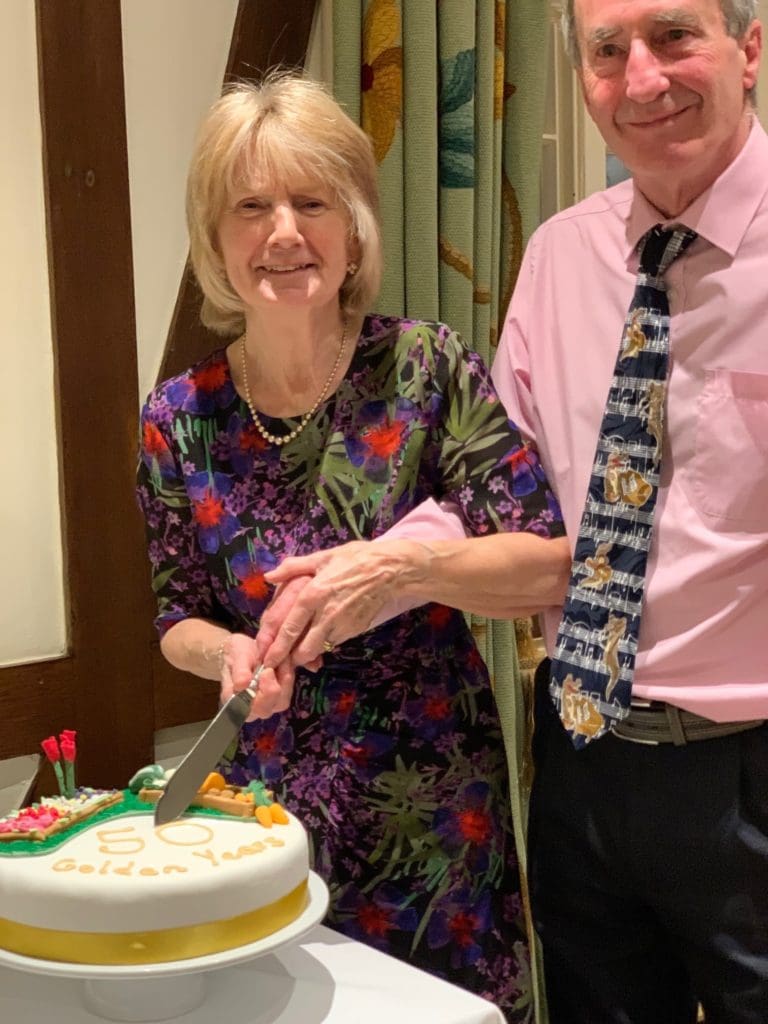 Friends and family dug deep and managed to raise a fantastic £290 on the day, enough to provide wheelchair skills training for eight newly injured people. When asked for tips on how to have 50 happy years of marriage, their answer was simple: "stay with it!"
These two wonderful champions made a huge difference through running a collection at their anniversary party. To discuss setting up a fundraiser or holding an event to support Back Up, email sophiec@backuptrust.org.uk or call her on 020 8875 1805.