A review of 2021, from Back Up CEO Abigail Lock
30 November 2021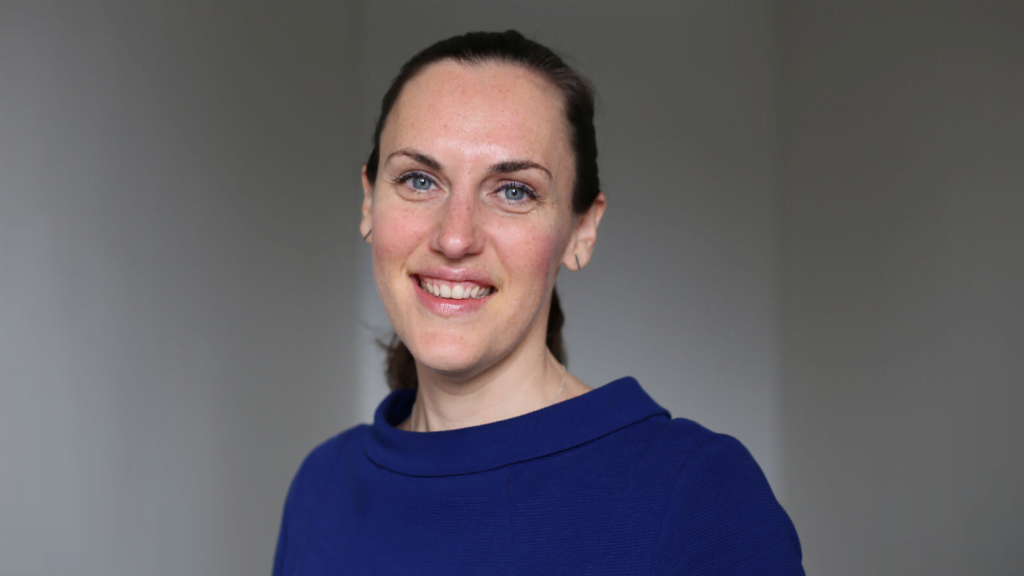 Read on for a blog from our CEO Abigail Lock about how Back Up has adapted to the challenges of the past year.
As the bells chimed midnight New Year's Eve 2020, I'm sure we were all a little bit relieved. It had been a tricky year for everyone – but for people affected by spinal cord injury, the impact of the coronavirus pandemic was particularly hard. Hospitals around the country restricted visitors, local services paused their offerings, and there was suddenly a lot of uncertainty.
During this trying time, Back Up also faced a lot of challenges. We had to suspend our face-to-face services, which cancelled many of our life-changing courses. We were also unable to host most of our special fundraising events, which impacted our income stream. However, we managed to adapt and continue providing support for people affected by spinal cord injury.
Although 2021 also had its difficult moments, our 20/21 impact report shows just how has successfully Back Up has adapted. This year saw the return of many of our favourite services and events, as well as all-new virtual offerings. As national lockdowns lifted, we returned to spinal centres around the country, providing essential outreach and wheelchair skills training for newly injured people.
2021 also saw the much-anticipated return of our courses. We hosted five of our Multi Activity Courses this summer, where people with a spinal cord injury were able to boost their confidence and independence by trying out abseiling, zip lining, and plenty of other fun challenges designed to show what is possible after spinal cord injury.
Zip-lining in the Lake District may not have been for everyone, so this year we introduced our first ever entirely virtual course. The "What Next?" course brought expert advice and peer support to the homes of injured individuals around the UK. Through these virtual sessions we were able to help 38 people affected by spinal cord injury, helping them understand what to expect while living well with a spinal cord injury.
In terms of fundraising, we managed to host our special events in person once again – our Front Row fashion show, and our exclusive City Dinner. Combined, these events raised a wonderful £228,000. Alongside this, we also held an ambitious celebrity-backed virtual fundraising campaign. "Heels for Wheels", our online celebrity shoe auction this April, brought in £28,000 at a time where lockdown measures were still causing uncertainty.
I am very proud of everything Back Up has achieved over the past year. I would like to thank the amazing staff team who work so hard and all of our 274 volunteers that give up their time. As well as everyone who has supported Back Up, whether you donated, attended an event, or even if you just brought something from our online shop. Together we have weathered a very unusual couple of years, and set the groundwork for an ambitious new strategy.
I hope you are as excited as I am for next year, where Back Up will continue to grow and support even more people affected by spinal cord injury.