Back Up Champion – Eric Lanlard
12 February 2019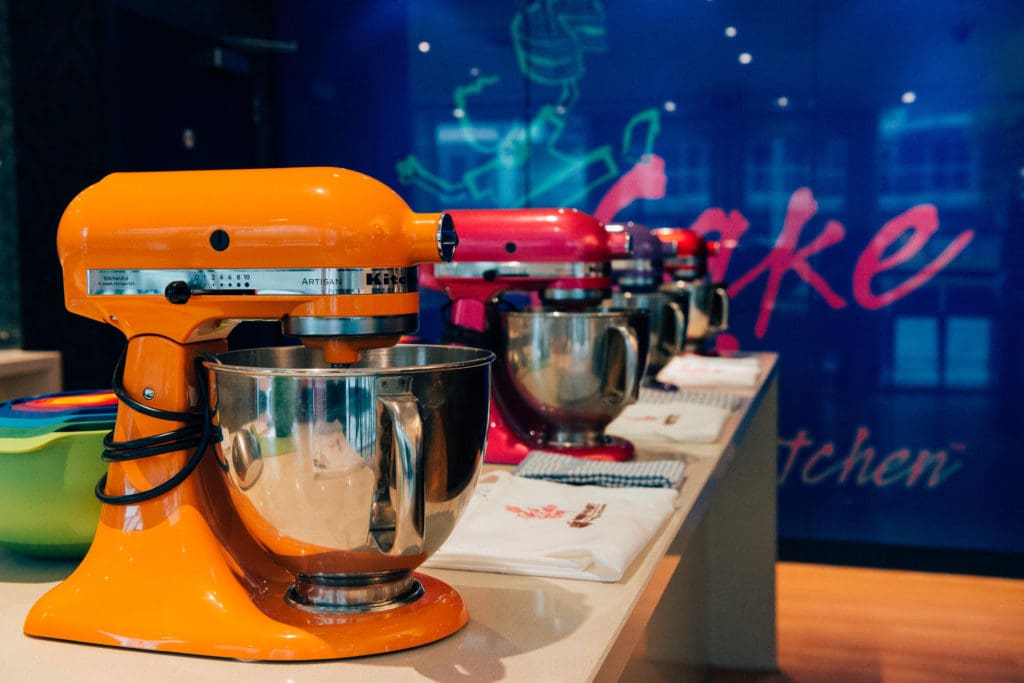 Our newest Back Up Champion is the renown Pâtissier Eric Lanlard who is also owner of the local luxury café boutique, Cake Boy. Eric has supported Back Up for nearly a decade. He has done an incredible job spreading the word about Back Up and raising funds for our work.
Some years ago, the father of a friend of Eric's sustained a spinal cord injury in a skiing accident. When he died, the family asked for friends to donate to a spinal cord injury charity. His friend's family was based in the USA, prompting Eric to find a more local charity to support. He chose Back Up.
Since then, Eric and Cake Boy have helped support our work in numerous ways. They have sourced and donated prizes for raffles, held fundraisers, and Eric has played a vital role in the planning and success of our annual City Dinner fundraising event. Eric also became an official patron of Back Up last year.
His most recent endeavour was a Christmas fundraising evening. Cake Boy have been doing their Christmas evening events every year to say thank you to their regular clients. This year, they decided to ticket the event to fundraise for Back Up.
The hope was that they'd raise funds for Back Up but also raise awareness of the charity as well. Cake Boy did very well and managed to raise over £650! All the guests said it was a fantastic event and they could even put the price up to raise even more next year.
Guests received an envelope on arrival, which included a wristband for entry and a Back Up brochure. Eric included the information about Back Up so guests could learn about the difference Back Up's work makes to the lives of many people affected by spinal cord injury.
Eric and the Cake Boy team are currently devising a calendar of events for the year and are thinking of ways to include Back Up in their plans. Along with their Christmas evening in December last year, they also held an afternoon tea party in the summer. At this party they managed to raise just under £250 for Back Up.
Eric's plan is to make sure their regulars are used to hearing about Back Up and to get other local businesses involved as well.
If you'd like to support Back Up's work, please see our fundraising pages to get some ideas. To discuss taking on a challenge or holding an event to support Back Up, email Reece or call him on 020 8875 1805.