Become a mentor
Family mentor training weekend
Date: 4th Nov – 6th Nov 2022
Location:TBC
Application deadline:30th September 2022
Spinal cord injured mentor training weekend
Date: 9th Sept – 11th Sept 2022
Location: Burleigh Court, Loughborough University (West Park), LE11 3GR
Application deadline: 20th August 2022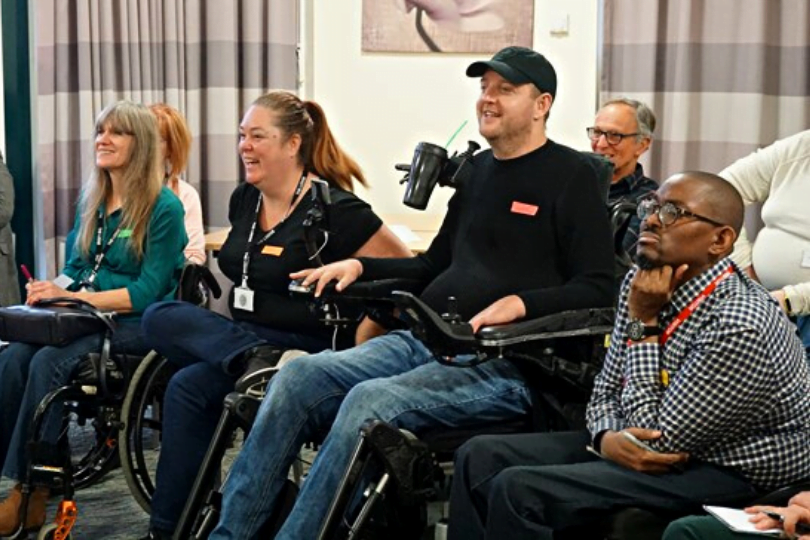 We're looking for spinal cord injury and family mentors to provide vital support for people affected by spinal cord injury.
What does mentoring with Back Up involve?
Providing telephone support of up to ten sessions
An opportunity to enable mentees to work through their challenges using personal experience, problem-solving techniques and goal setting
Having experience of spinal cord injury, being a good listener, having compassion and being non-judgemental
What support and training does a mentor receive?
Initial weekend of mentor training run by Back Up staff and clinical psychologists
Development days both in person and online
Support, guidance and feedback from mentoring staff, clinical psychologists and experienced mentors
Agreed expenses covered by Back Up
Membership of Back Up volunteer base which includes invitation to thank you events and more
For more information please read through our mentor role description and FAQs below.
"Having benefited from Back Up, I wanted to give something back and help people come to terms with their new situation. The mentoring service was an obvious place to start and it is hugely satisfying, helping people when they need it most."

Dave, 40, partner mentor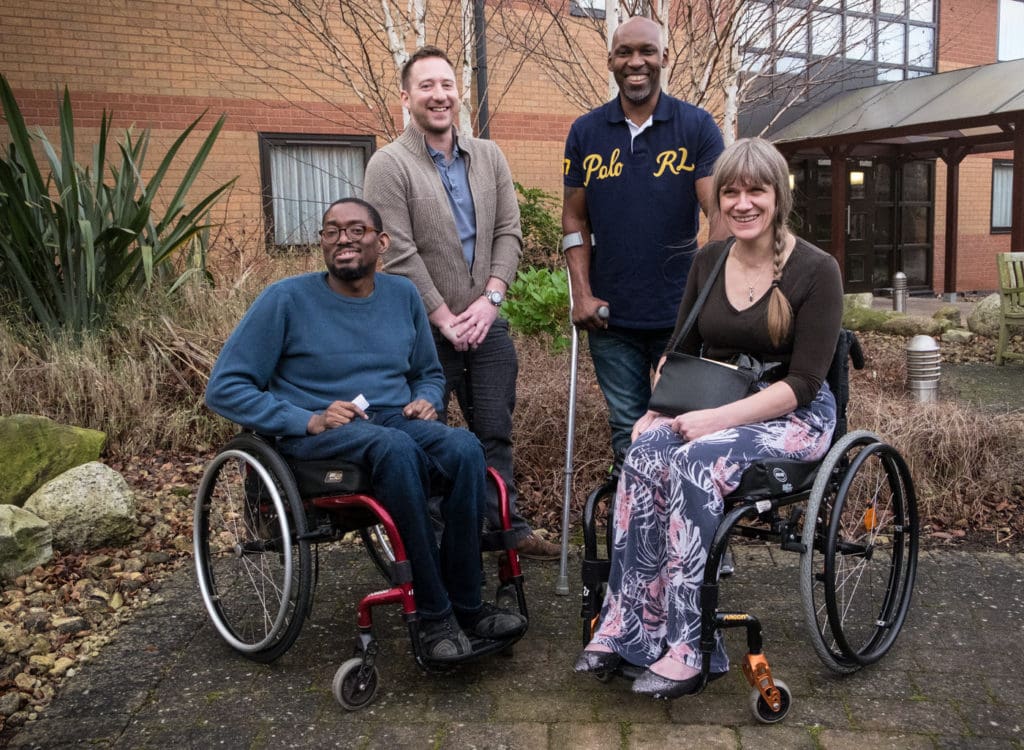 Want to become a mentor?
Please fill out this application form and one of the team will shortly be in touch. If you need a paper form please do get in touch with us.
Contact
If you have any questions, or want to find out more information, fill in the enquiry form or call the team on 020 8875 1805.
If you have a specific question for the mentoring team, you can email them on mentoring@backuptrust.org.uk.