This Christmas, another child will find out that they have a spinal cord injury.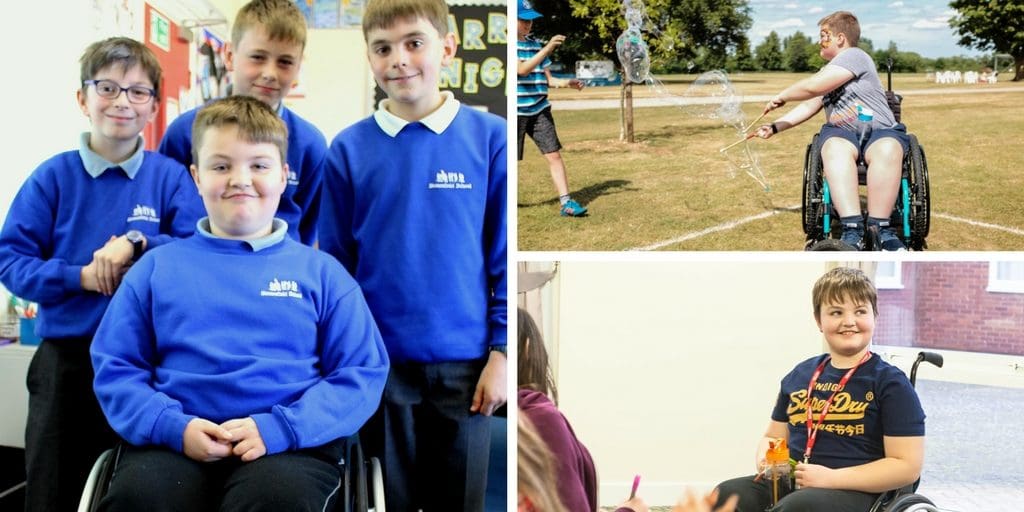 Sam's life was turned upside down after a spinal infarction during a school rugby match left him with minimal feeling and movement in his legs. He was only 9 years old.  Since then, we've supported Sam to settle back at school. He also recently went on one of our multi-activity courses, trying out abseiling and archery, while making new friends with other young people with a spinal cord injury.  Sam's mum Ali said of the course:
''A massive thank you from all the family. Samuel loved it and the girls and I really got loads out of it. Thanks for the opportunity and for all you do for our family and families like us. You are amazing!'' 
By donating today, you can enable us to help every child and their family to readjust and get the most out of life.